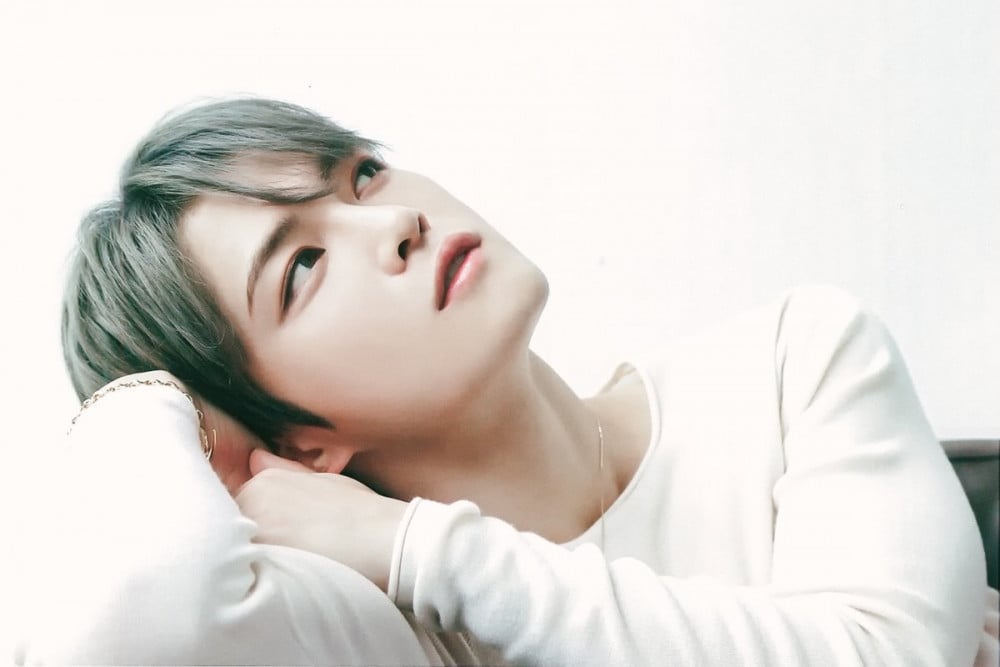 Kim Jaejoong's Gallery (Official Korean Fanclub) is raising funds in order to donate masks for China in midst of the spread of Coronavirus.
Fans were surprised by the deposit amount of a certain account under Kim Jaejoong's name.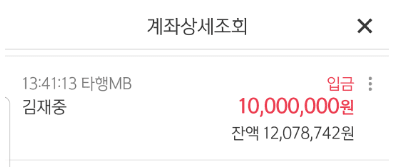 Later on, they were able to confirm that it was indeed the real Jaejoong via a confirmation from his agency, he donated 10 million ₩.