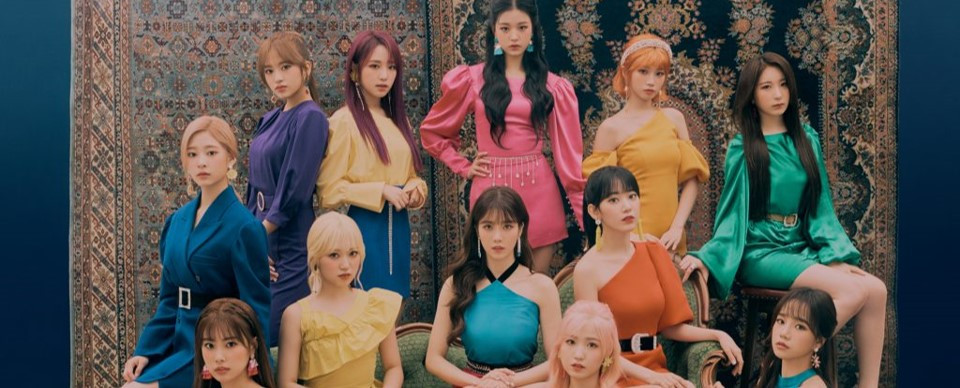 IZ*ONE continue to break records within the first day of their album's release. Only a half hour after the MV and digital album were released to the public, they have sold 175K+ copies of their first full album 'BLOOM*IZ'.
This number had them easily surpass Twice's previously set record for number of albums sold within the first week, within just the first day of 'BLOOM*IZ''s release!
This number also places them at #11 for highest overall sales within the first day of an album's release, ranking above other well-known artist such as BTS, EXO, and Seventeen.
Fans are excited for the group, and are interested to see just how high they will climb!
UPDATE:
(12:00 am KST) IZ*ONE are now ranked #10 for overall first day sales as they surpass 183K+ sales for 'BLOOM*IZ'. They continue to break records with 'BLOOM*IZ' as they are now the only girl group ranking within the top 20 for overall first day album sales.