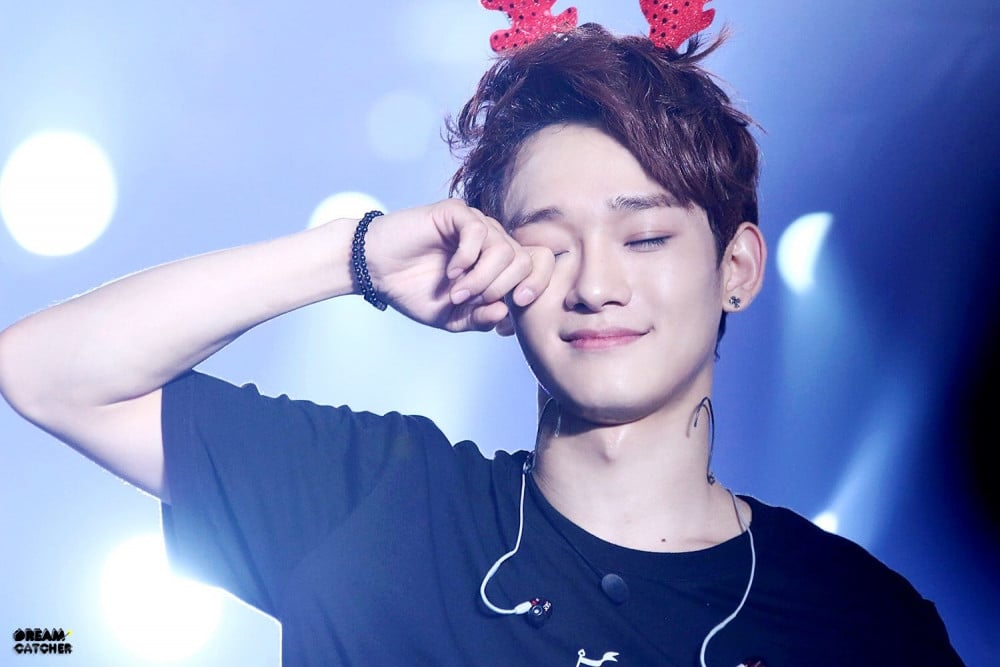 Fans are demanding SM to protect Chen and his family after Chen's parent's private information was leaked online by an Anti-fan.
Chen's fans have previously been asking SM to protect him from malicious comments but SM has done nothing. Following Chen's announcement of his marriage, a small minority of Exo-ls have protested to have him leave EXO, while the majority of Fans have shown their support.
Fans have had enough of antis and are asking SM to do something about the situation. They are worried about Chen and his family's mental health and well-being.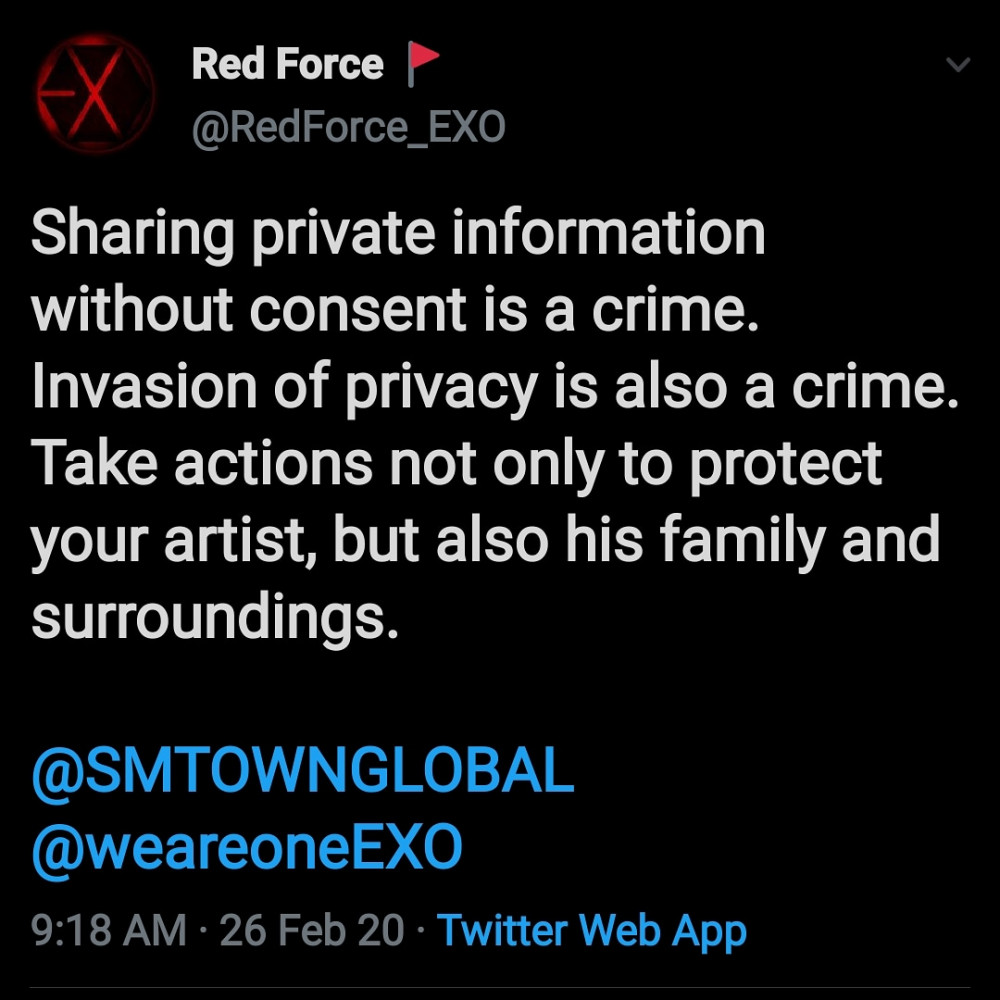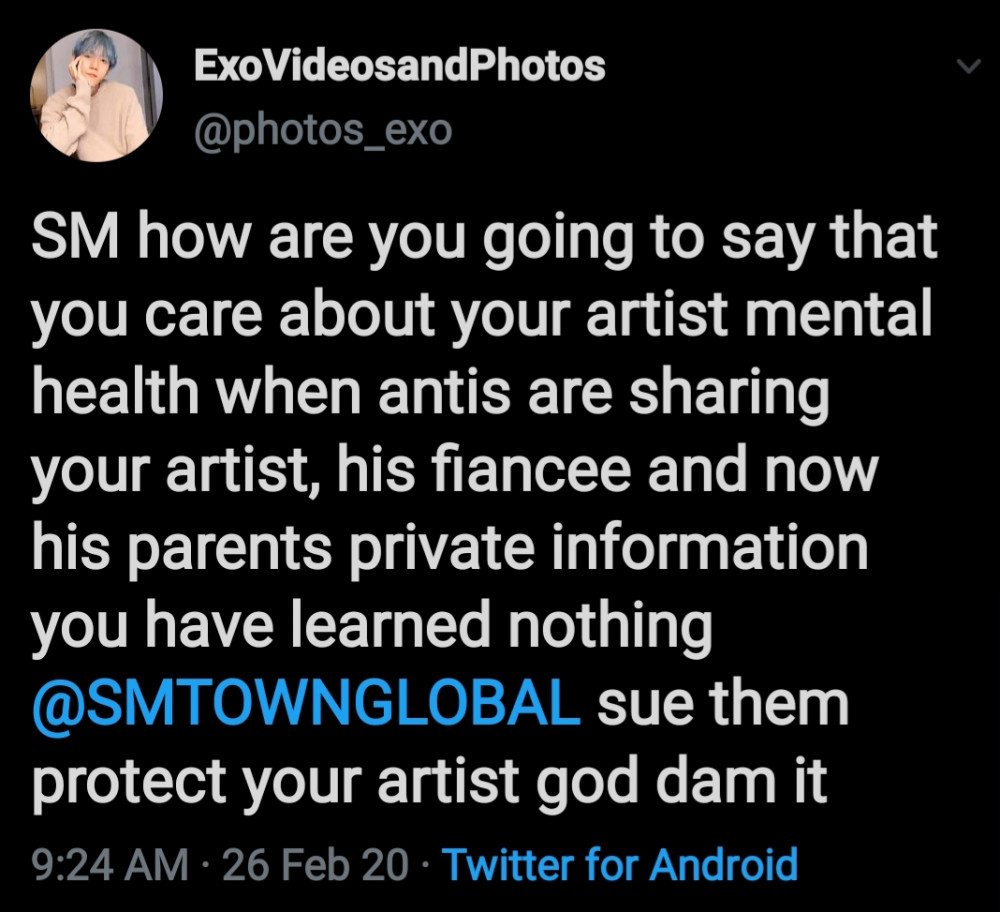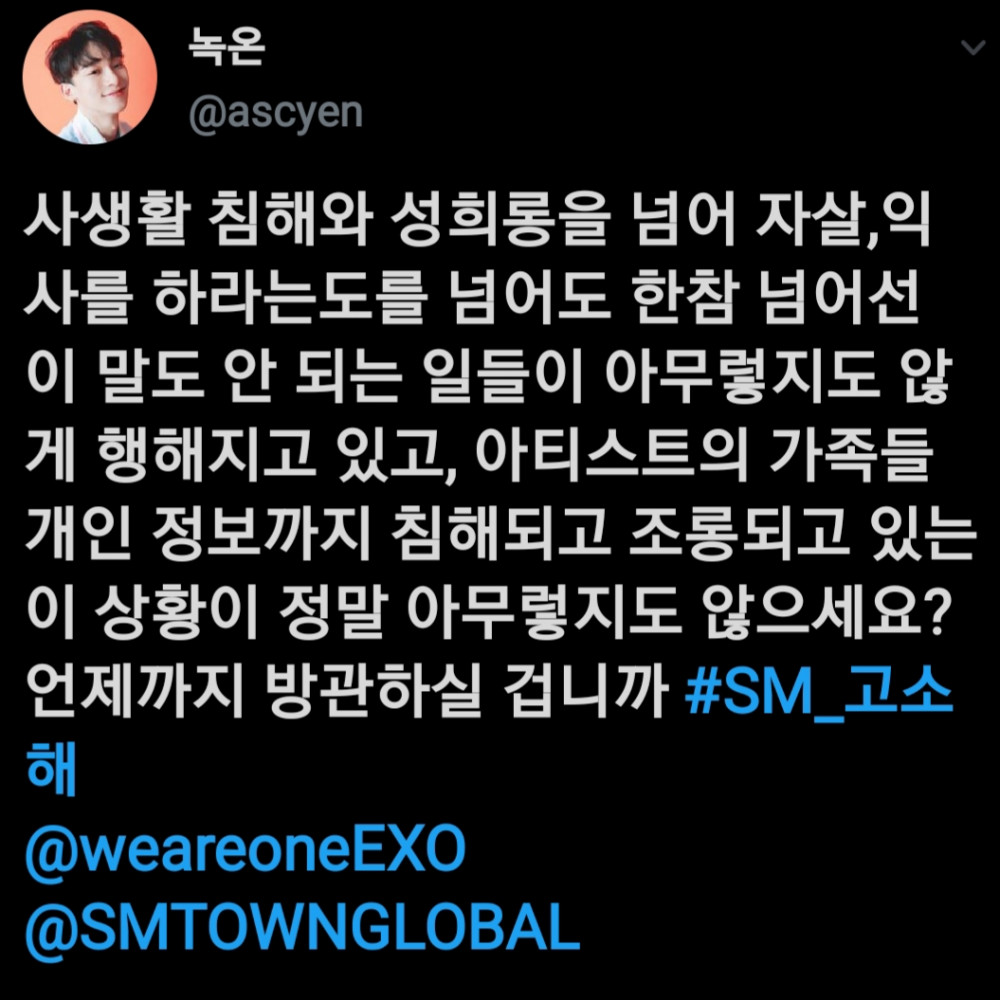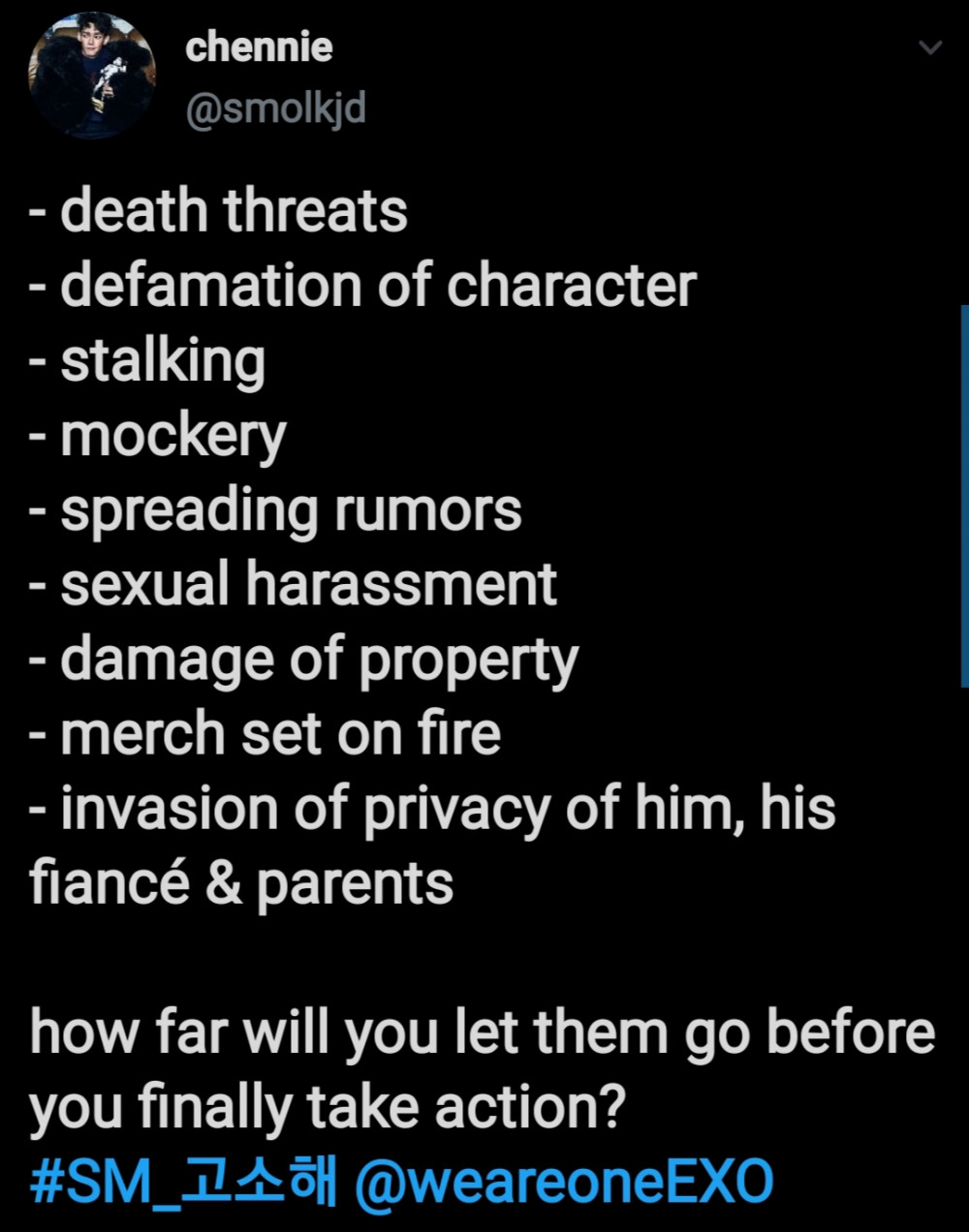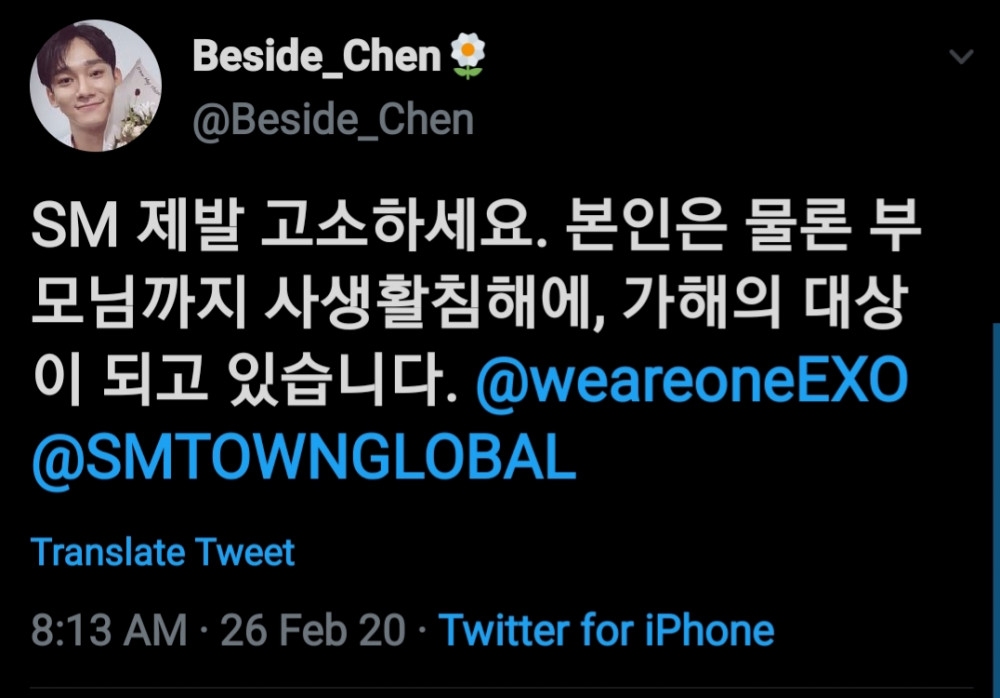 SM has made it clear that Chen will stay in EXO as the members all want to be together. Here's wishing Chen, his fiancee and his family have a good support system