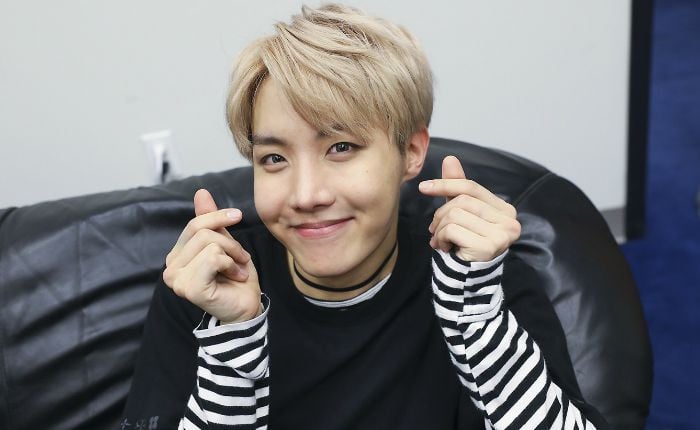 BTS's j-hope has taken over a whopping 9 out of the top 10 trends worldwide as fans celebrate his birthday.
The global superstar is being congratulated by fans all over the world using hashtags: #HappyBirthdayJhope, #Hobi, #OurRemedyJhope, #Jhopebirthday, #제이홉_너하나로_다_위로가_된다는걸, #HopeAlwaysHere, #Jung Hoseok, #HappyHopeTime, #HAPPYJHOPEDAY, #ILOVEJHOPE, #하나뿐인_Jhope_하나뿐인_너 (You're the only one Jhope), #LightOfHopeDay. #WithJhopeOnTheSide, #JHOPE_IS_MY_EGO, #JHopeOurSunshine, and #HOSEOKDAY.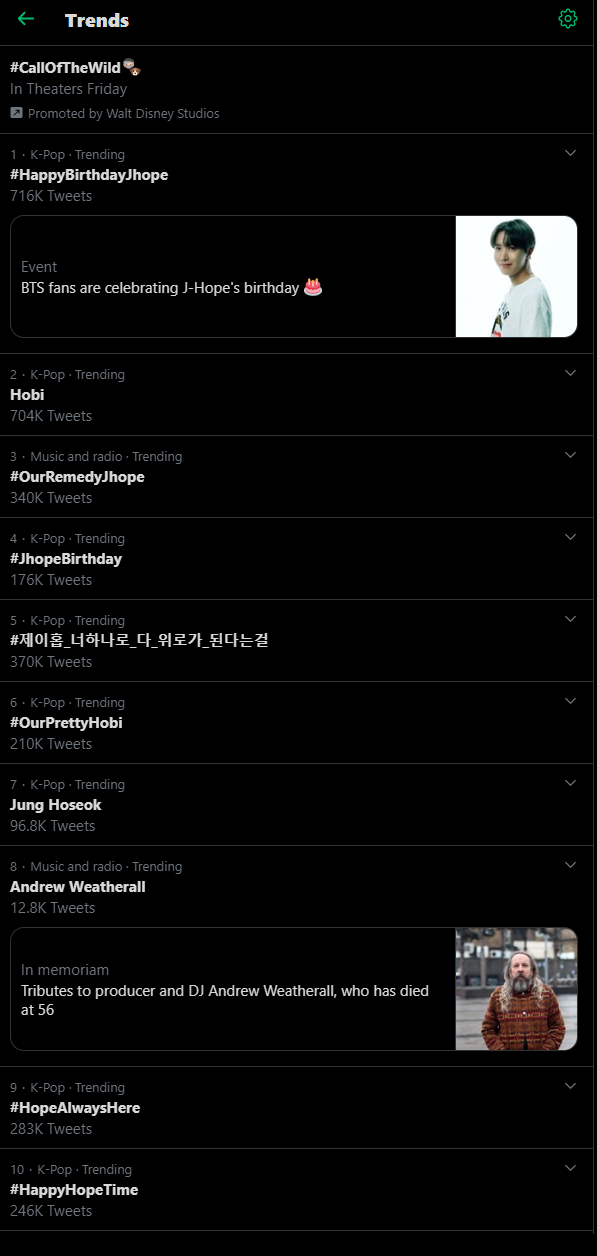 Fans have been congratulating him saying:
Happy birthday to j-hope!