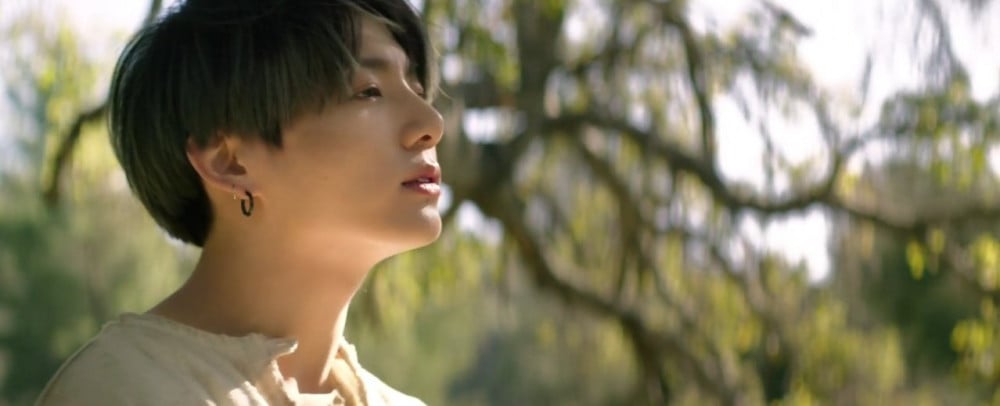 BTS Jungkook's 'My Time' has reached no.1s in 5 countries in iTunes from Map Of The Soul: 7 album. It is the fourth song from the album Map Of The Soul: 7 to reach this milestone in the US iTunes. It is the tenth song to achieve this from overall BTS songs.


It is also one of the songs from BTS other than the title track to achieve multiple no.1s in iTunes!

#1 United States
#1 Philippines
#1 Saudi Arabia
#1 Cambodia
#1 Jordan


The general public seems to love the song 'My Time' as much as the fans of BTS even being the No.1 Best Seller in Amazon. After Euphoria dominating the charts for over a year, we can expect 'My Time' to do the same and more!
'My Time' is an R&B influenced track that weaves in the emotions he went through as a young boy who was training for a life in the limelight.

MTV news says "'My Time' a wistful pop-R&B song that finds the now tatted-up 22-y/o reflecting on time spent on airplane mode, traversing the globe as an international superstar. 'I feel as though I've become an adult faster than anyone' he sings & he's probably right."