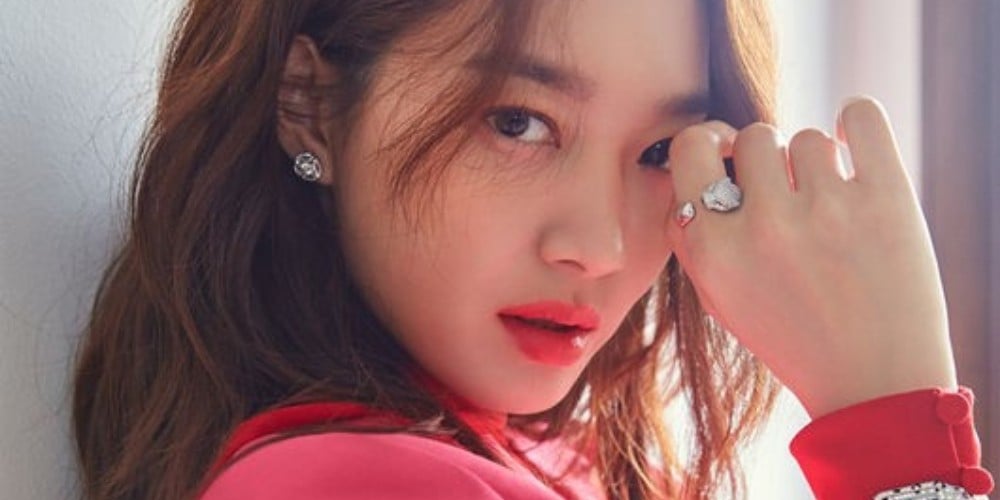 Actress Shin Min Ah has donated over 100 million Won ($82,277.45 USD) for Coronavirus relief efforts.

On February 25, reports revealed Shin Min Ah had donated 100 million Won to the nonprofit organization Community Chest of Korea. The actress' label AM Entertainment stated, "She hopes the funds will be used to support current medical staff and help prevent Coronavirus in vulnerable people."

In related news, South Korea now has the most confirmed cases of Coronavirus outside of China. Stay tuned for updates.