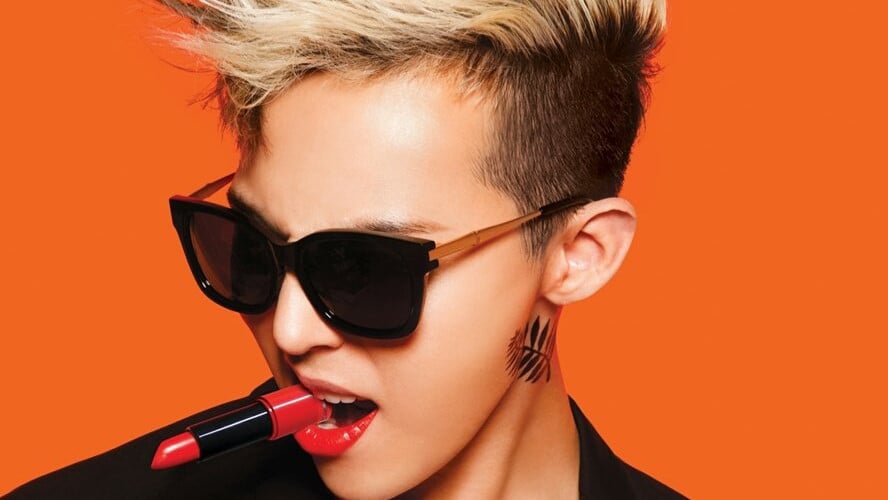 1 - Airport fashion :
Wearing special outfits and accessories to the airport was a concept first created by G-Dragon, and later adopted by most Kpop idols and Korean artists generally.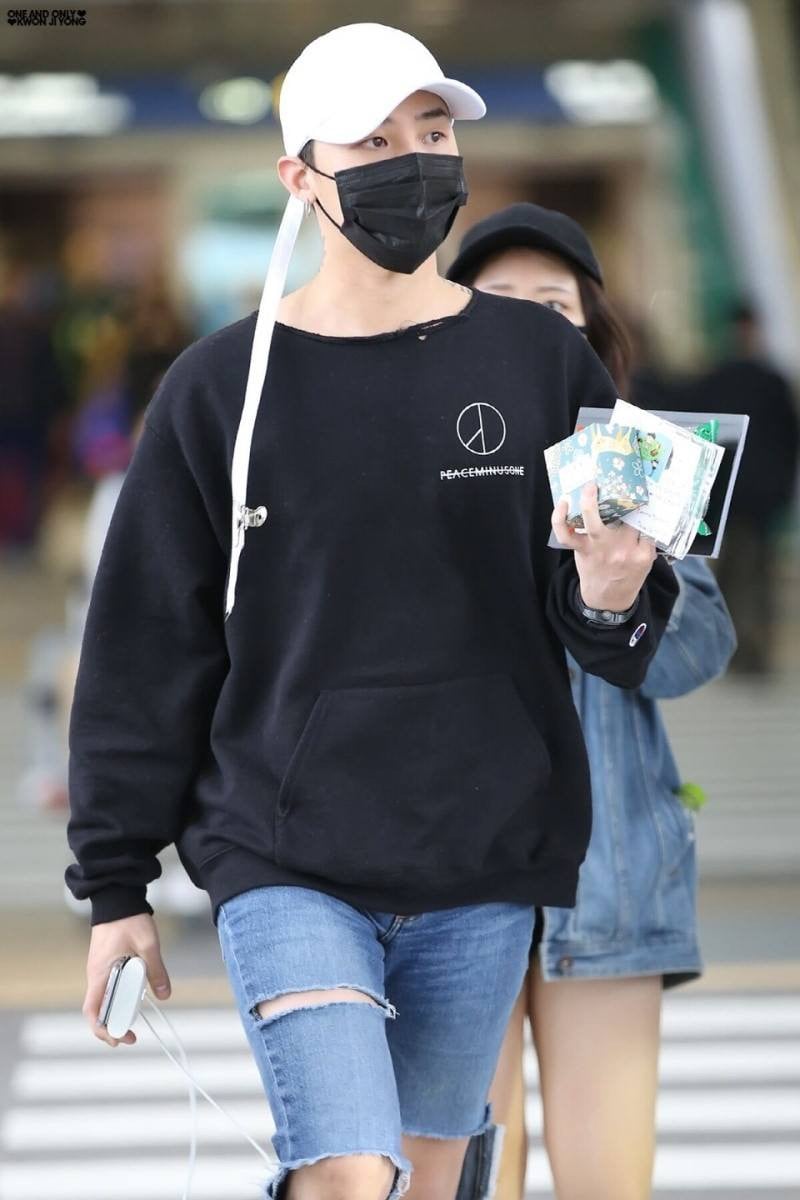 2 - Fandom lightsticks :
G-Dragon is the first person to invent a fandom lightsticks to distinguish BIGBANG's fans in big crowds.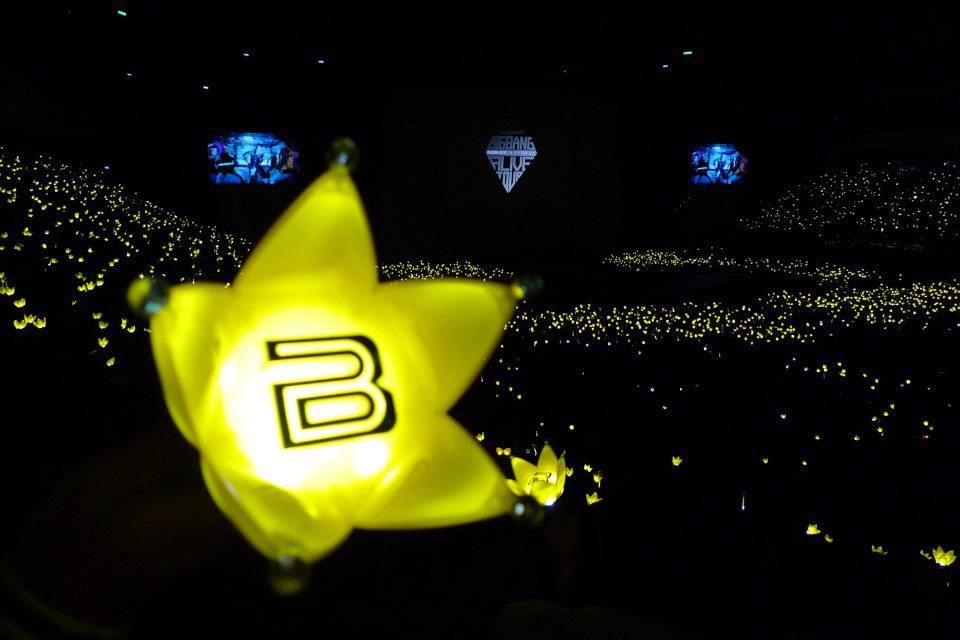 3 - Presence in PFW :
First Korean Idol to be invited to Paris Fashion Week's front rows
. As he was and still is one of Asia's biggest fashion moguls, according to Vogue.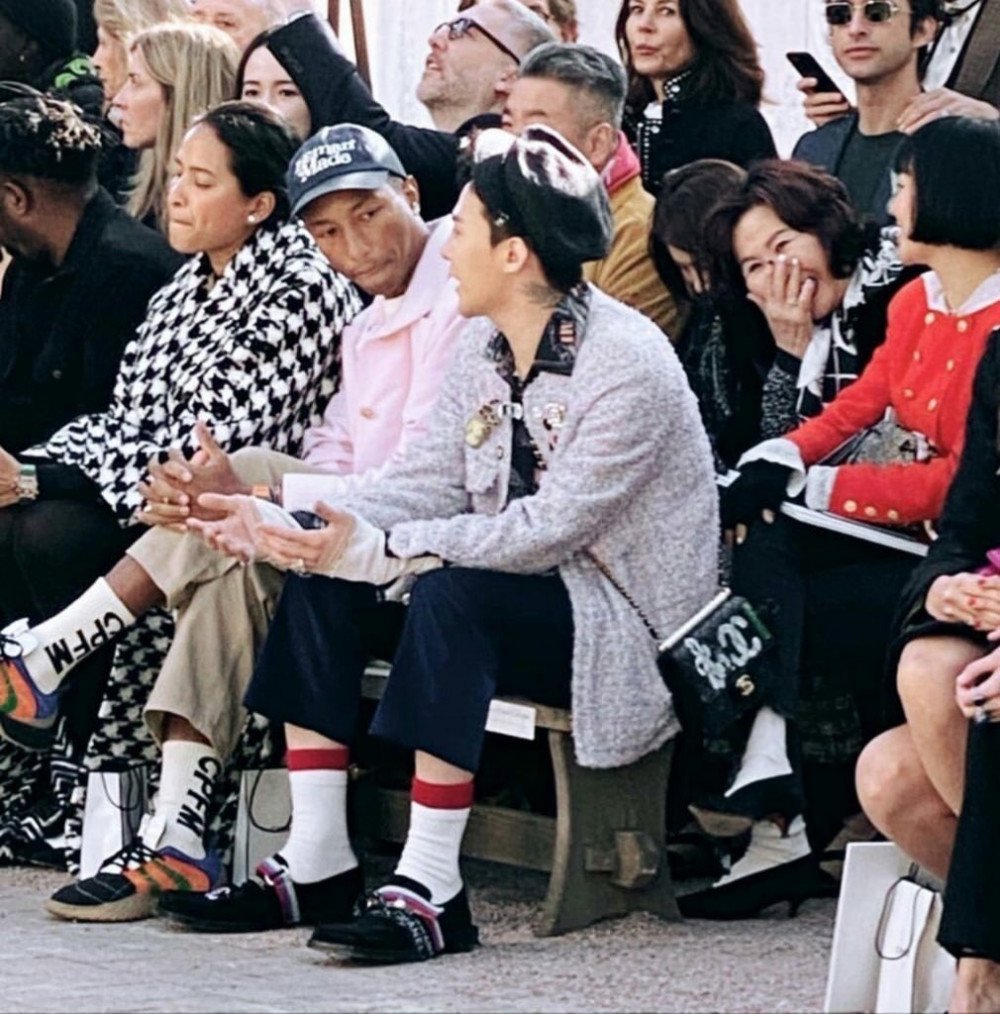 4 - Music production & composition :
Kwon Jiyong is the first & only idol to have ever received KOMCA Daesang as the #1 Artist w most Royalties & Copyrighted Songs.
5 - The finger heart sign :
It is believed that G-Dragon is one of the first Koreans that used the now popular finger heart sign.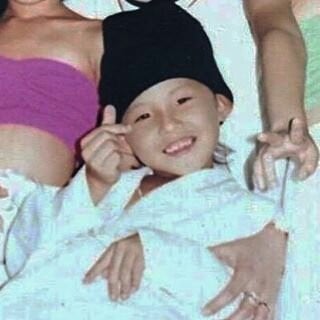 6 - Breaking gender roles :
From being the first male idol to endorse red lipstick, to casually painting his nails, posing in photoshoot as gender neutral or even wearing female clothing items like skirts, not only to events and performances but even in his daily appearances.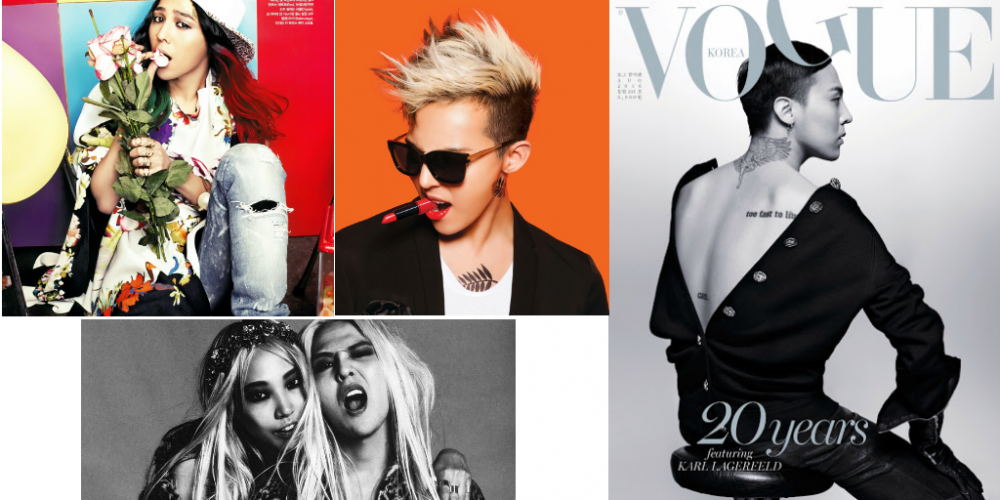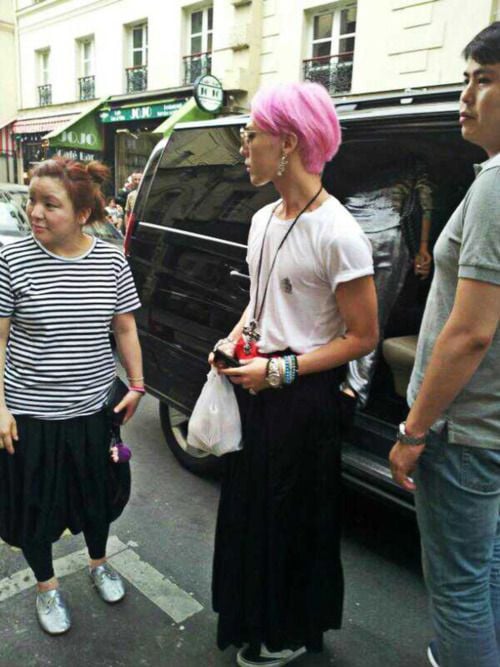 7 - International collaborations with big foreign brands :
Chanel, Givenchy, Nike and many more consider G-Dragon as a global ambassador.
Late Karl Lagerfeld considered him as a muse at a time where collaborations with Asian celebrities weren't common.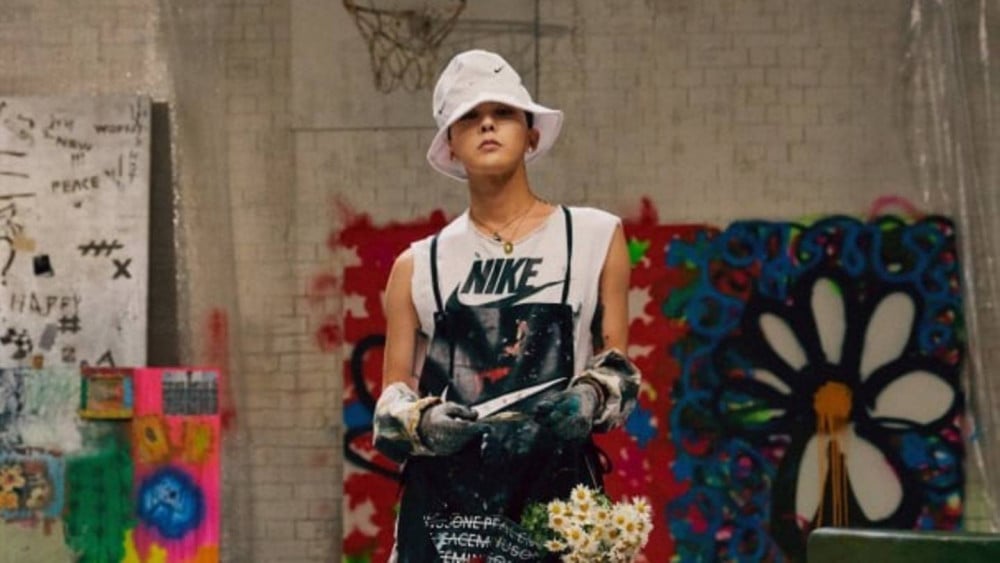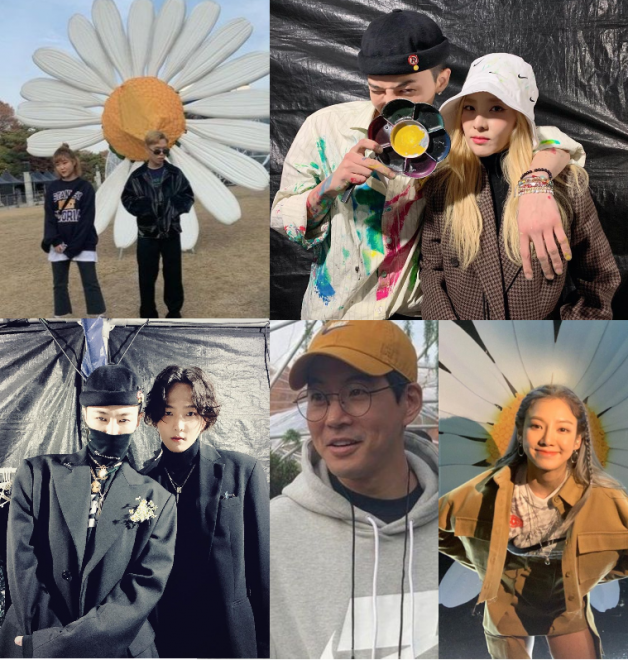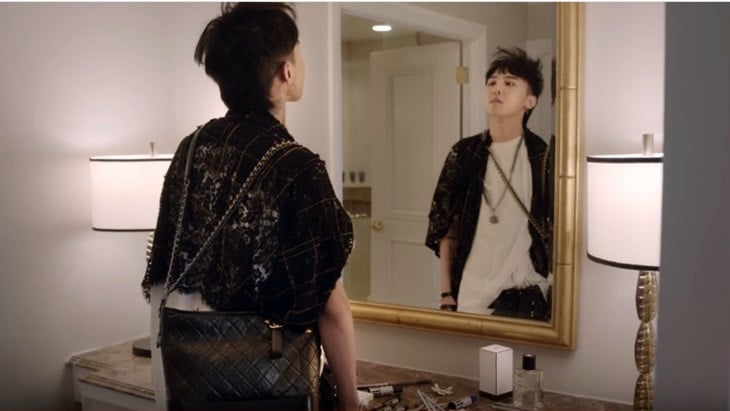 8 - Listed as one of the 50 reasons why Seoul is the best city :
G-Dragon has been selected by CNN as one of the 50 reasons why Seoul is considered as one of the most awesome cities, alongside Bibimbap, Kimchi, Korean saunas and Taekwondo.
9 - New hair colors for comebacks :
He was known as the Iguana Idol since he would change his haircolor several times in a year for comebacks or other events.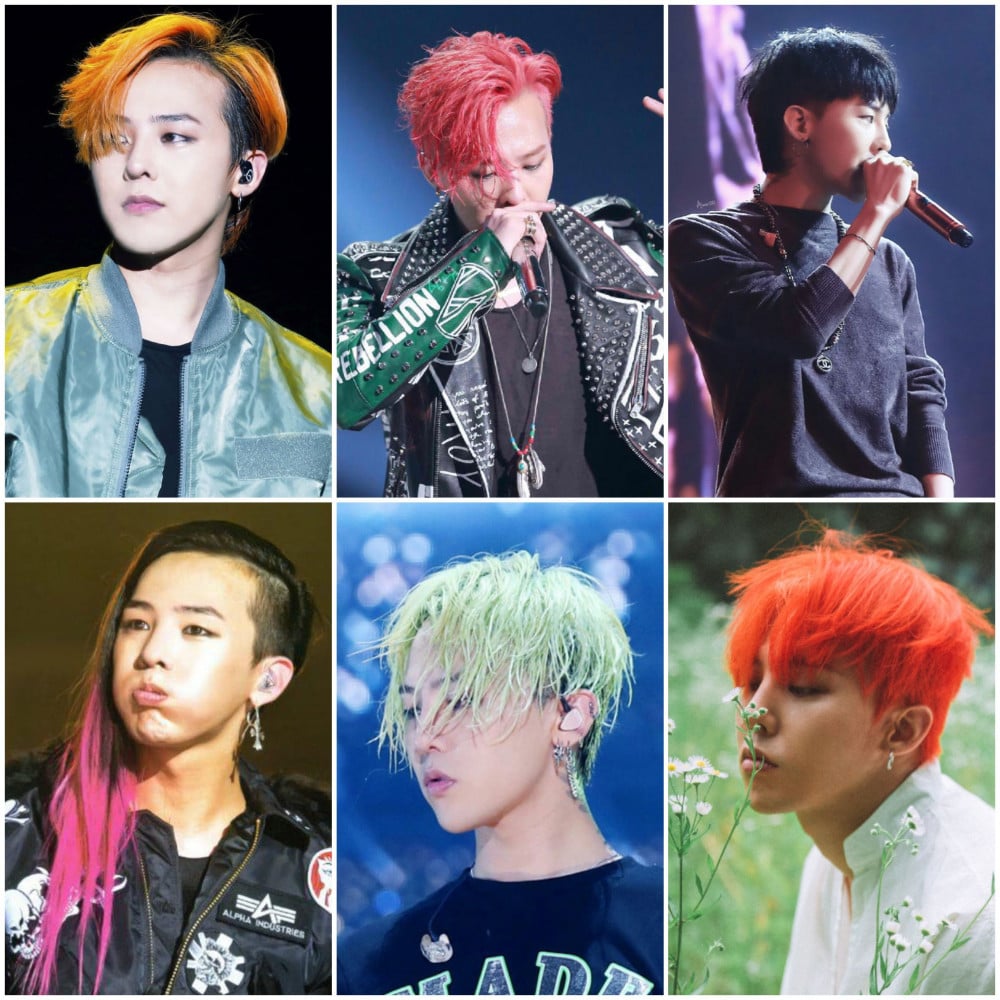 10 - Making anything and everything sell out :
It is known among the Korean general public that everything worn by G-Dragon becomes a trend, even after years and no matter how cheap or expensive it was.
Such as the green army slippers.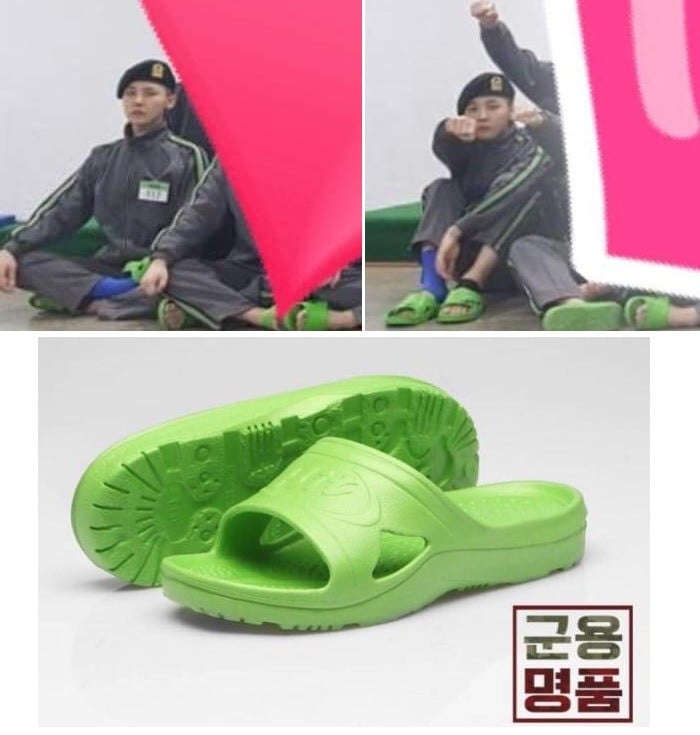 Honorable mentions : doodling on clothes, facemasks, bucket hats, the mullet hairstyle, wearing sneakers as slides, "rich grandma aesthetic" etc..
Let us know in the comments if we missed anything else.