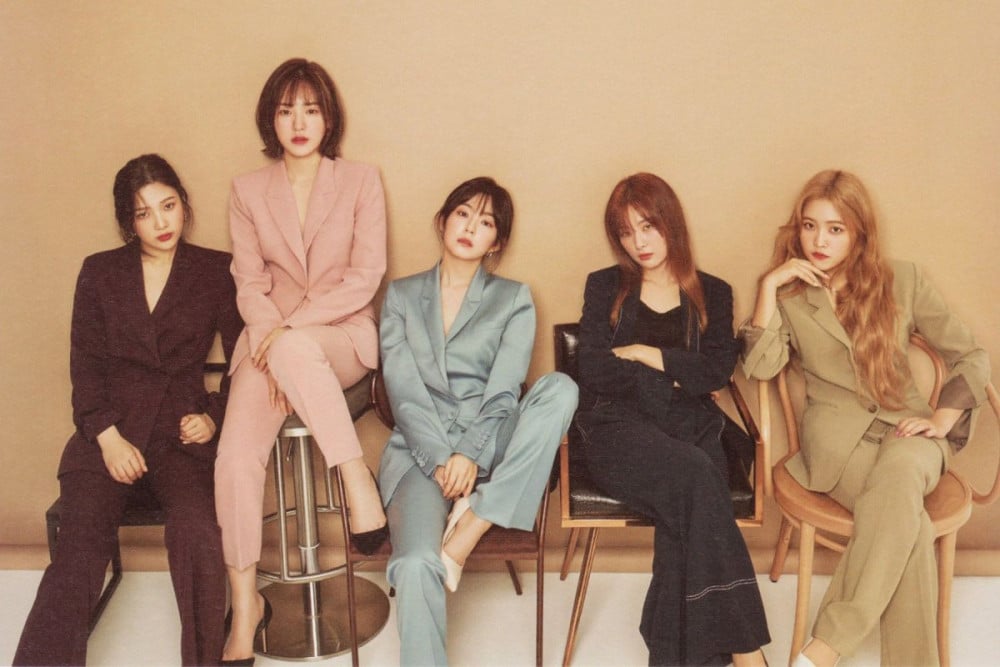 Red Velvet are kicking off the decade at the top with their latest comeback "Psycho"!
On January 24, "Psycho" has completed 730 hours being in the Top 5 on one of Korea's biggest streaming site, Genie. This marks the longest-charting song on Genie's top amongst all the girl group's songs that were released in 2019.
Before that, it was ITZY's "Dalla Dalla" held on to the top spot for 729 hours. Check out the Top 5 longest-charting girl group songs in 2019 on Genie below. As of now, "Psycho" has completed 751 hours within the Top 5 and is still charting on GENIE's Top 5! Congratulations to Red Velvet for the great achievement!