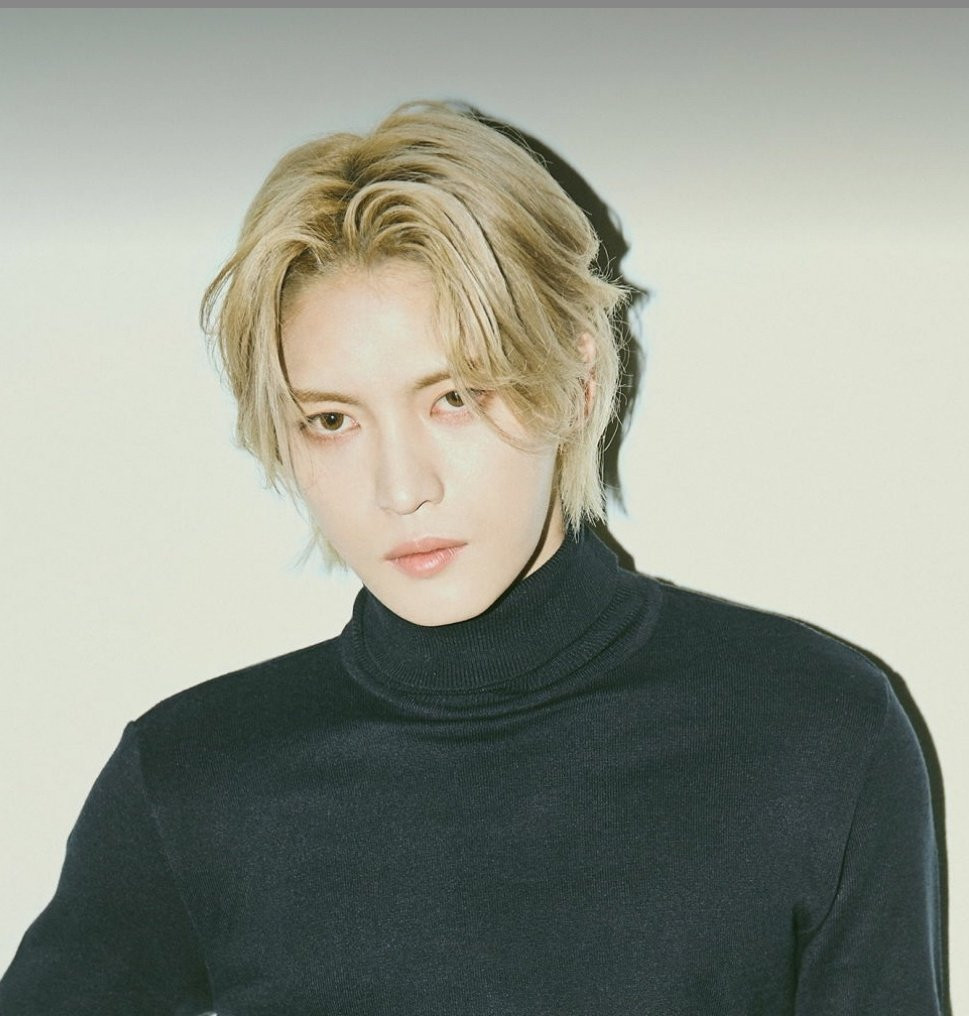 Kim Jaejoong is back after 4 years with his Korean 2nd mini album 'Love Ballad' which came out on January 14 and fans are showing enormous support.

According to the Hanteo Chart, Kim Jaejoong's 2nd mini album "Aeyo (Love Ballad" sold more than 13,400 copies on the 20th alone, surpassing the 100,000 mark in the initial stage. It is a huge figure considering that there aren't any photocards or fan signing events due his injury.

Currently Jaejoong is busy with his 2020 Kim Jaejoong Asia Concert Tour starting in Seoul. Fans are looking forward to hearing all the songs live especiallyMalaysian fans who will have Jaejoong in their country for the first time in 10 years.
Check out Jaejoong talking about his title track 'Tender Love' + Q&A in 180 sec: