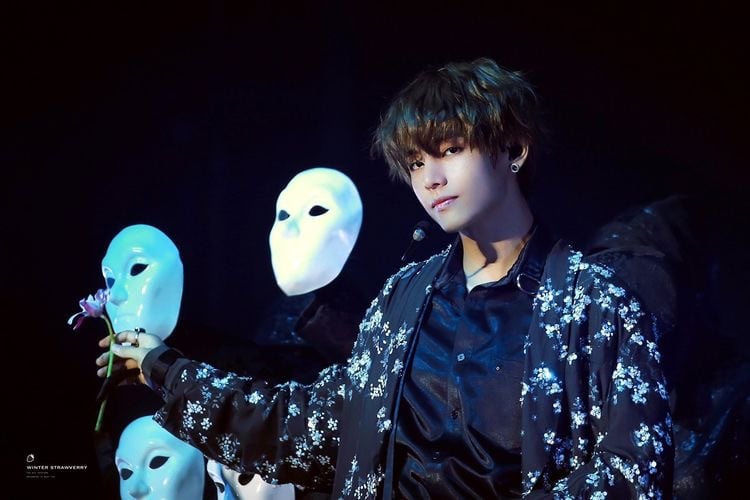 BTS V has attained another title, adds "Legend of Fan Cams" to his amazing collection.
Korean Media outlet Top Star News stated in an article today that V is the ultimate king of fan cams as he has a total of 96 fan cams with over 1M views.
The article highlights the astonishing engagement for V's fan cams over multiple official channels such as SBS, and MBC to name a few and also notes that V has the most-watched fan cam of 2019 as his M2 fan cam of "Boy With Luv" has over 67M views.
V is frequently credited as one of the most entrancing performers of this generation and fondly known as the "idol of idols." Over the years, numerous rookie artists have come forward declaring V as their inspiration.
He is also referred to as "stage gesture textbook" among trainees as many often praise him for his powerful stage presence by stating that V is the most expressive artist, who exudes on stage charisma like no other.
Congratulations to V for another well-deserved title.