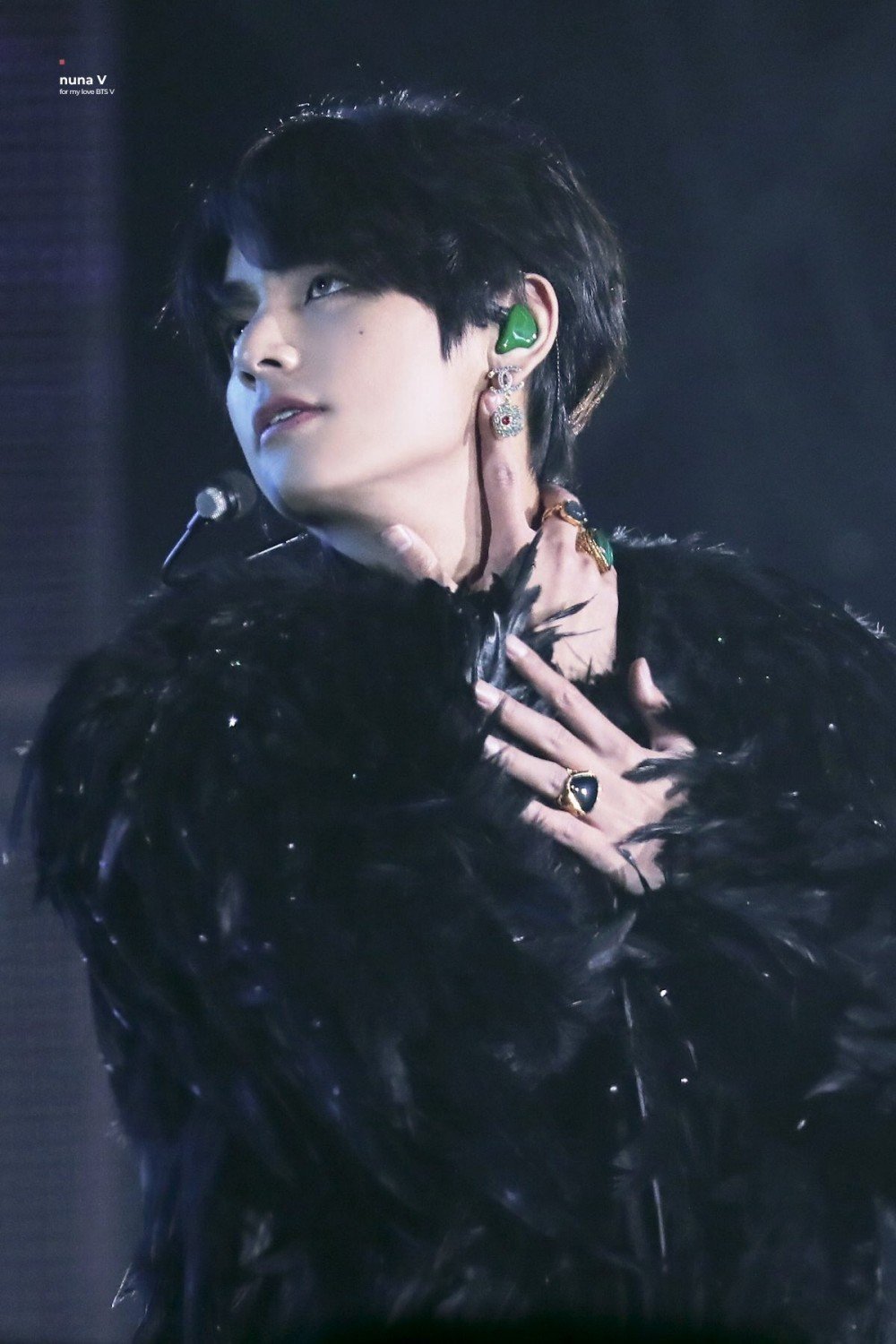 After the debut of BTS' new single "Black Swan" the theories about its meaning didn't wait and one of the biggest theories is that BTS' member V is the black swan.
One of the biggest hints seem to be V's final performance of Singularity, which became a trending topic worldwide back in October with Knets and International fans calling V "the Black Swan."
They can't help but link the theories about the song with V's performance and outfit.
The theory is so popular that soon after the release, talented fans started to share beautiful edits and fanarts, maintaining his "Black Swan" nickname.
Even the online magazine Tribune Life and Style used V's photo to share the news about BTS' new single.
They also mention that searching "Black Swan" on Google Images, pictures of V can be found.
What do you think?