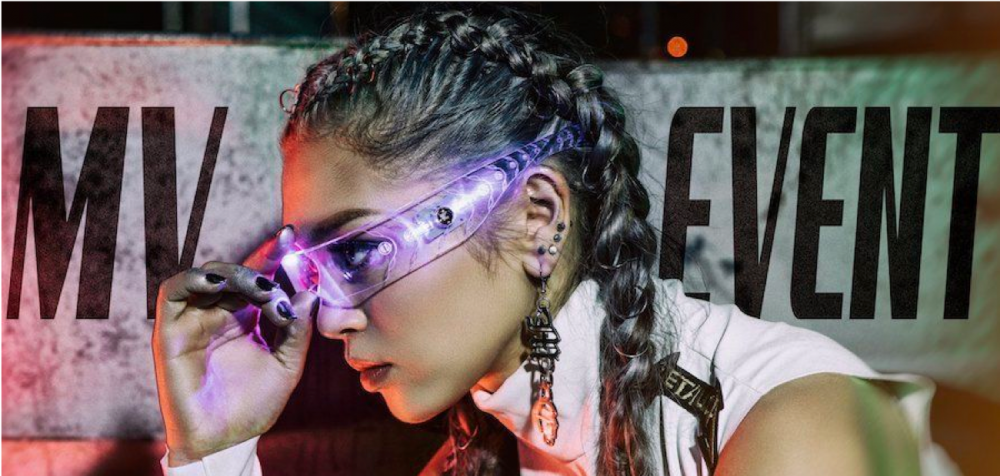 Solo artist and former 'Produce 48' contestant, Alexa Christine (known by her stage name AleXa) is reportedly set to make her first comeback this February.
According to a Naver article that covers how her debut MV 'Bomb' exceeded 10 million views within just two months of its release, they mention that the soloist is preparing for her comeback this February. She is supposedly going to be "releasing and album with a stronger concept."
Since her debut MV reached so many views in a short amount of time, it seems like the future is bright for AleXa. Fans are quick to praise her quick rise to popularity since she was not a necessarily well-known trainee during 'Produce 48' and did not have a great deal of promotion before her debut. Regardless, we're certainly excited to hear from her again soon.
Are you excited for her potential comeback next month?