Ahgases named a galaxy after GOT7!


The Galaxy's name is GOT7 NGC278.


GOT7 debuted on January 16th in 2014 so their 6th anniversary is near and Ahgases are so excited to show GOT7 the meaningful gift they bought them.
GOT7 galaxy, known by astronomers as NGC 278, is located in the constellation Cassiopeia. Its coordinates on the celestial grid are 00h 52m 04.3s of Right Ascension and +47° 33′ 02″ of Declination. Although you cannot see this galaxy with naked eyes, you can show people where it is in the sky.
Galaxy GOT7 is very close to the North Pole, so it is visible every month of the year. The galaxy is also visible from Korea, that was a reason for buying this one specifically so GOT7 can see it's light shining always.

You can easily see GOT7's galaxy in the night sky. Try to spot it at night time!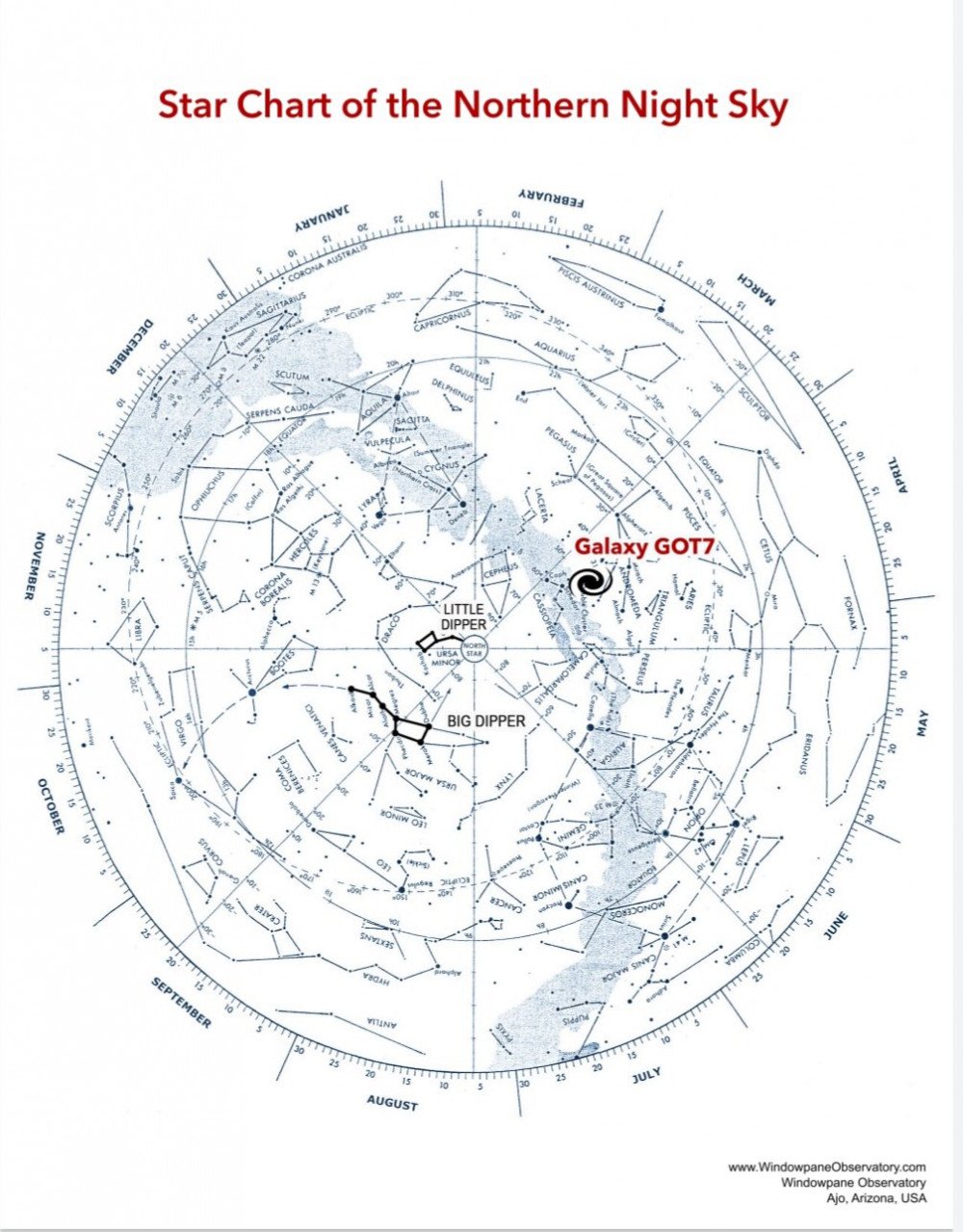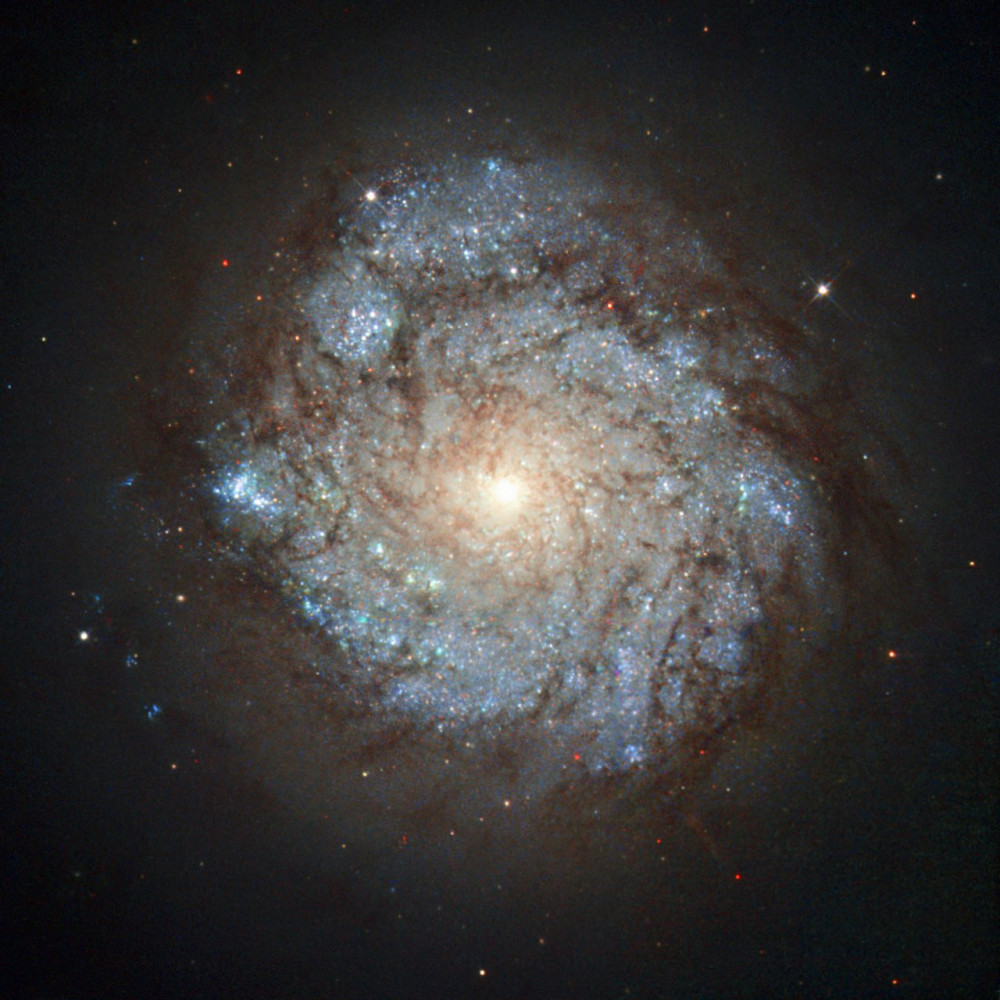 Ahgases also left a meaningful message on the Galaxy web page. It says:

"Thank you for the dreams you sent us and for sharing your work with the world. You are forever reminding us of the endless possibilities before our very eyes. Our eyes have opened, our hearts have sung a happy song in tune with your melodies. For this and many more, IGOT7 will forever cherish all the amazing memories over this six-year journey and for many more years to come. Not only are you seven shining stars, but rather, you are the galaxy that fills our dreams with hope, love, and wonderment.

Thank you,

IGOT7."



Here the link to the tweet of the teamwork who started this beautiful project!