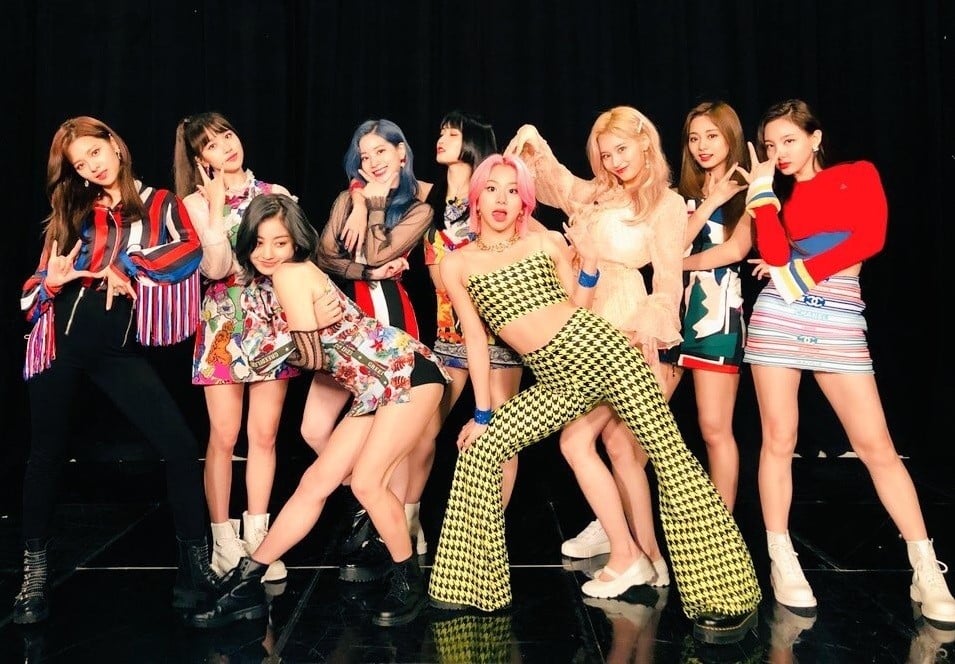 TWICE once again proved their huge popularity in Japan as they earn a new achievement in this year's list of YouTube Japan's Top 10 Trending Music Video.
TWICE's "Fancy" made it to #10 and it is the only Korean music on the list and the only music video released by a Korean artist.

Here are the Top 10 Trending Music Videos of 2019 in Japan according to YouTube:
1. Official 髭男 dism - Pretender
2. King Gnu - Broad Daylight / Hakujitsu
3. Masaki Suda - Machigai Sagashi
4. Kenshi Yonezu - Spirits of the Sea
5. Kenshi Yonezu - Paprika
6. Kenshi Yonezu - Uma to Shika
7. Official 髭男 dism - Fate
8. RADWIMPS - Is There Still Anything Love Can Do?
9. Aimyon - Harunohi
10. TWICE - Fancy
Congratulations, TWICE!