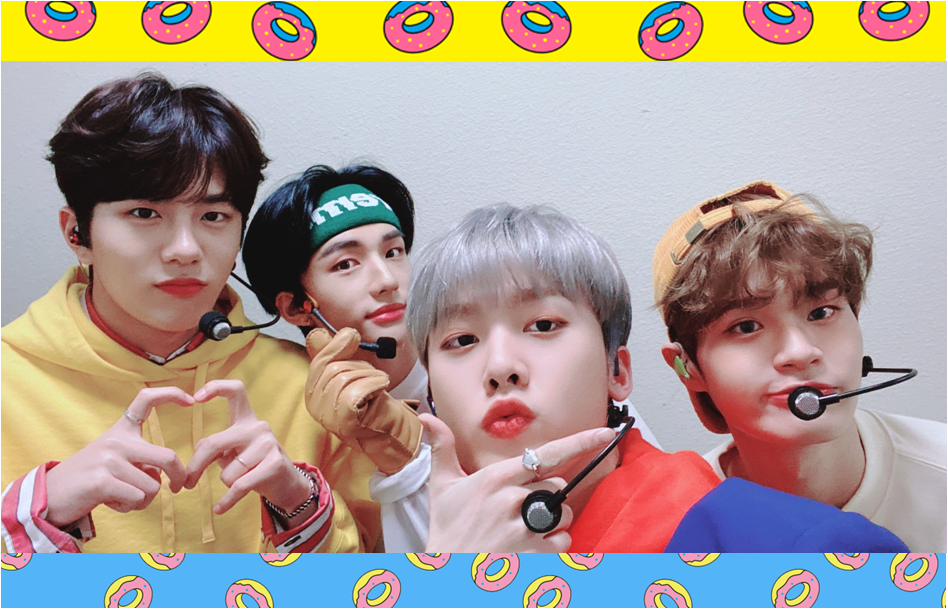 As the end of the year comes closer, KBS Music Bank aired on December 20 a special episode where fans got to see new covers!
One of the performances was GOT7's Just Right where StrayKids' Hyunjin, GoldenChild's Bomin, ASTRO's Sanha and AB6IX's Lee Dae Hwi gathered to have some fun as the unit are known to be really good friends since they are part of the 00s line.
Other performances were Rocket punch - TWICE's 'Feel Special', CIX - Monta X's 'Alligator', Kim Sejeong - IU's 'Merry Christmas in Advance', ATEEZ - BTS's 'Boy With Luv' and Golden Child -SEVENTEEN's 'Fear'.