Threads about ATEEZ's MAMA stage trended on Nate Pann.
Thread 1: ATEEZ really owned MAMAㅋㅋ
ATEEZ's performance was another level.. I want to join their fanclub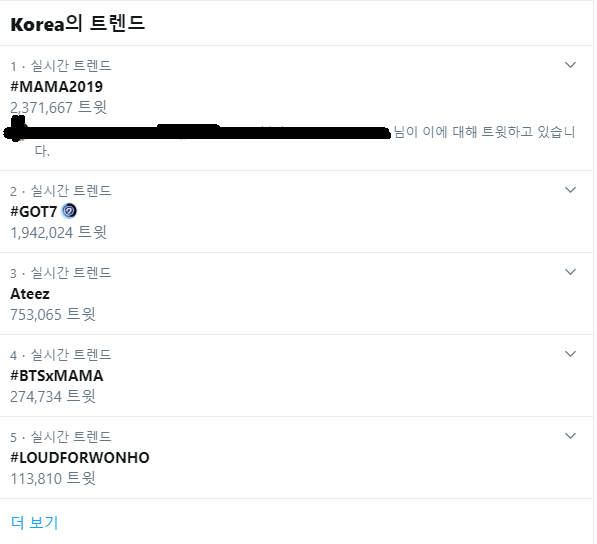 1.[+197, -29] This is the first time I watched their stage and it gave me goosebumps
2.[+162, -26] Wow ATEEZ.. really amazing.. Such a great stage presence
3.[+152, -24] Congratulations on your award . Your first MAMA performance was so cool ❤ It's just been a while since I joined the club. Let's have a lot of good time with ATEEZ ❤
4.[+81, -5] Their face and voice are so pretty

5.[+79, -6] Handsome kids who are good at singingㅋ

6.[+77, -3] They have a lot of foreign fans so I was curious about their cover dances and stages. It was so good ㅈㄴ

7.[+76, -4] ATEEZ's stage was so cool..♥ They were really good at it. Good job!

8.[+75, -4] ATEEZ's stage was amazing.... Watching Wonderland, I was very surprised at their stage performance, I didn't know.. ㅠㅠㅠ


Thread 2: The Boys at MAMA were Amazing

http://naver.me/xSOHk6tn


ATEEZ kids are rookies???
I was so surprised at their stage
They danced like they were going to break their bones
Also the guy who sang Jimin's part kinda looks like him
When you have time, check them out


1.[+174, -2] Thanks for telling us! I'm looking forward for ATEEZ❤️

2.[+132, -2] That member's name is Wooyoung. ATEEZ's performance was awesome. When you have time, watch HALA HALA stages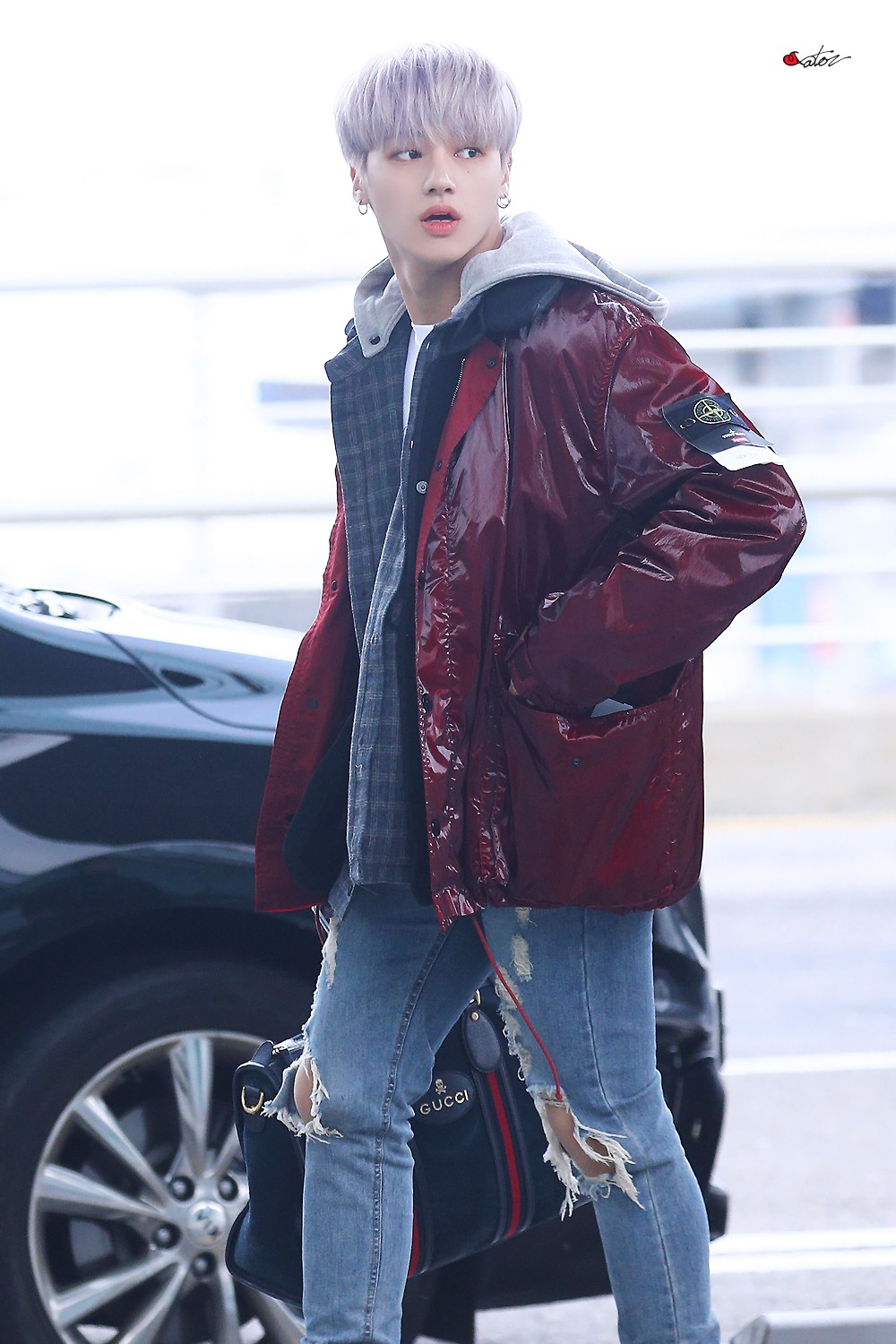 3.[+79, -3] Really awesome!!!!!

4.[+34, -2] Thanks for sharingㅠㅠㅠㅠㅠㅠ It's sad because they are very popular overseas but still
lack a lot of domestic recognition. If you like the concept, I'd recommend you to watch Say My Name and Hala Hala stages...♡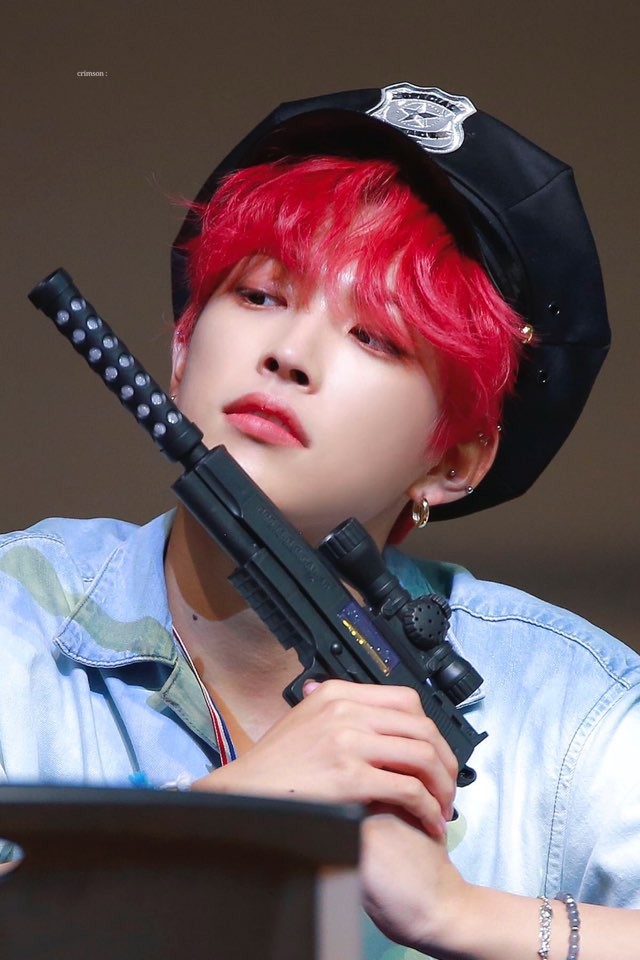 5.[+28, -1] It was so cool ㅠㅠ They are growing slowly and step by step

Trends: