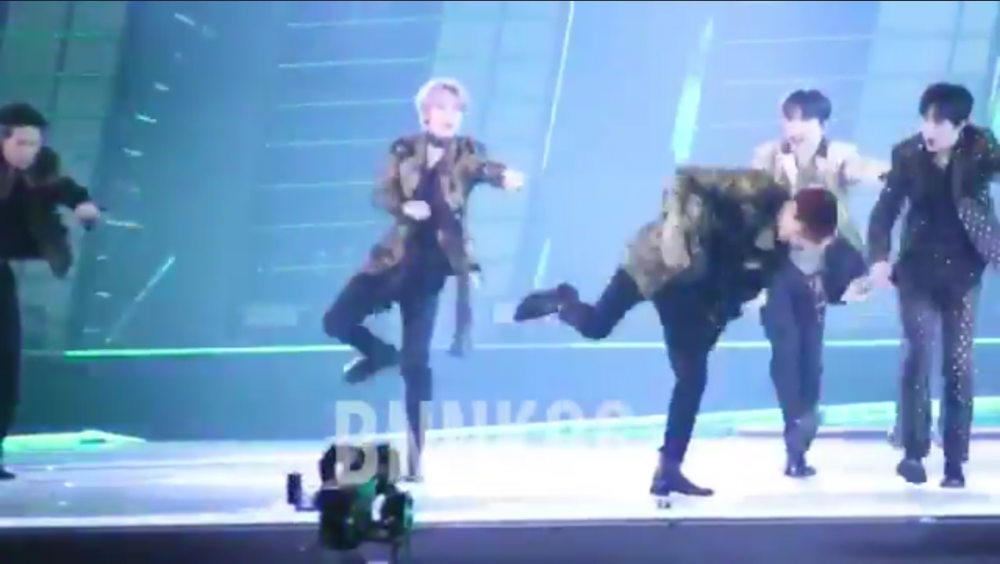 The 2019 Gayo Daejeon awards recently took place, and unfortunately, a lot of people watching the show had many complaints.
As we know, Red Velvet's Wendy was sadly injured after allegedly falling off the stage while rehearsing for her performance. She suffered facial injuries, and a broken pelvis and wrist.
The fans who watched the idols perform are appalled and worried at the state of the stage they had to perform on, with videos showing idol groups such as MONSTA X, BTS, NCT and ITZY, slipping, stumbling and struggling to dance properly due to the slippery and dangerous flooring.


Fans are demanding SBS to release an apology due to the worrying circumstances, putting all performers in danger, even after Wendy got seriously injured.
Let's hope Wendy has a full recovery and try to make sure in the future nothing like this happens again.
What is your opinion on the situation?