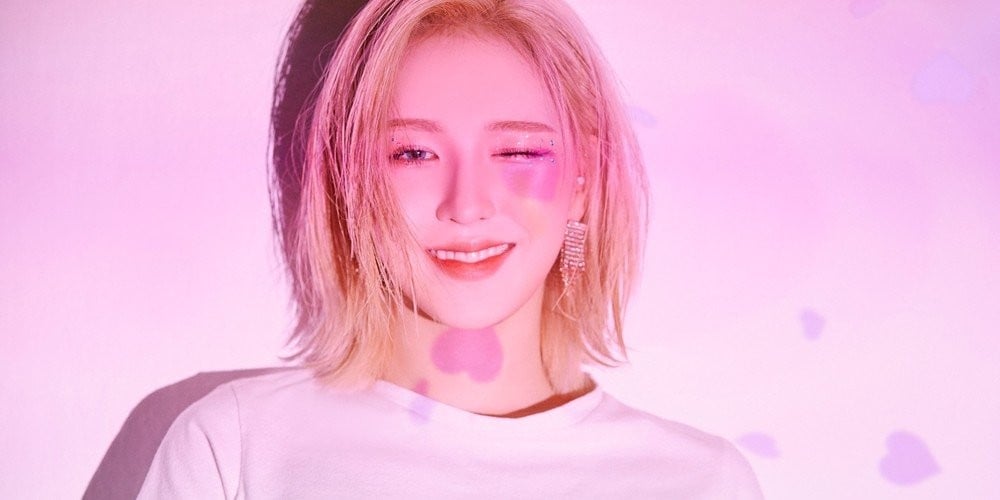 It has been previously reported that Red Velvet's Wendy had fallen during SBS Gayo Daejeon show and received several serious injuries, though not life-threatening. Since the incident, she has been resting and recovering at the hospital while awaiting further evaluation of her injuries.

Dispatch met with the field staff who was present during the incident at the SBS festival on the 25th of December.

The staff member stated, "Wendy conducted the first rehearsal at 11:00 am (KST) on the 25th of December on the main stage during the 'Aladdin' OST 'Speechless' sound test and sound check.Wendy climbed to the second-floor tunnel, as scripted. She was prepared to go down the stairs during the song. But the stairs were not set in place. At that moment, she lost her balance and fell down the stage."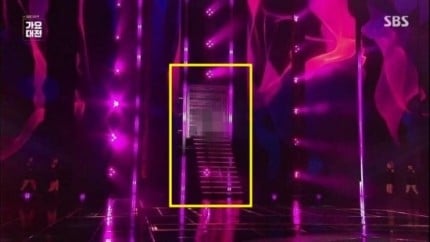 The staff member continued, "The second-floor tunnel was dark and cramped. The stairs were not ready. Not even the common (fluorescent) marking was visible so that was how she fell below 2.5 meters in such a defenseless state." The staff member added, "After Wendy's accident, several groups went up to the tunnel on the second floor. The news of the incident had spread and the groups were all performing with heightened anxiety."

Red Velvet members were shocked by the news of Wendy's injury. Wendy did not get to show a pre-recorded performance or a live performance.

Dispatch noted that Wendy will likely be suffering at least six weeks of healing time after the diagnosis of her injuries. Her right pelvis and wrist were broken, and her right cheekbone was cracked. She also has a number of bruises all over her body. It will likely take several months to recover. According to hospital staff, the swelling at the injury site is so severe that even an accurate diagnosis cannot be made at this time. So they are focusing on Wendy recovering slowly until they can make a proper diagnosis and recovery plan.
Please continue to send your wishes and support to Wendy during this difficult time. We hope she can fully recover without the risk of further injury.