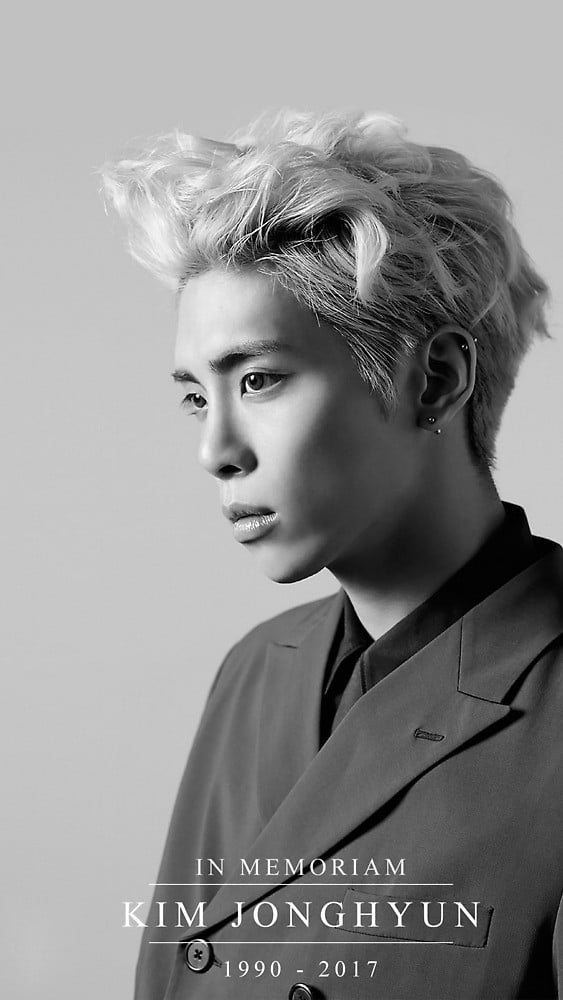 Sadly missed along life's way, Quietly remembered everyday
No longer in our life to share,
But in our hearts, you're always there
I couldn't even realize how 2 years have passed since we lost you.
It seems like it was just a few days ago.
Your death has reminded us that in this world nothing is permanent, we all have to go when God wishes.
The pain of losing you is immeasurable, but I know the biggest star in the sky that is shining the most is You.
I hope you are living well in the world of the creator

We will remember,
the quiet moments,
the smiles, the laughter.
And although it may seem
hard right now,
it will be the memories
of these little things
that will help to push
away the pain
and bring the smiles
back again.

Just stay peacefully in heaven!
God bless you Jonghyun!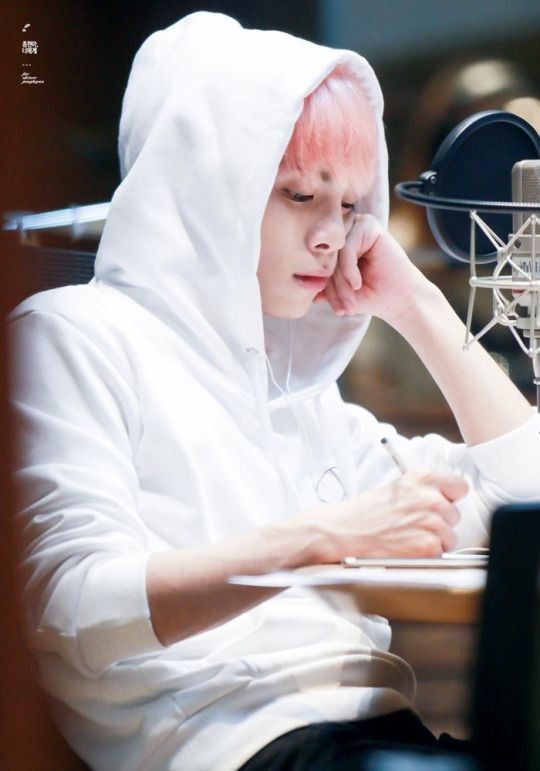 And to my fellow Shawols, I say:-

What moves through us is a silence,
A quiet sadness,
A longing for one more day,
One more word,
One more smile,
We may not understand why he left this earth so soon,
Or why he left before we were ready to say goodbye,
But little by little,
We begin to remember not just that he died, but that he lived. And that his life gave us
Memories too beautiful to forget🌹
I miss you so so much. I really didn't know how to continue living my life if my greatest inspiration is gone. This day is a day when every Shawol cries when you slip in our minds. I'm trying to live my best to honor your memory. I've done well right? Thank you for always being my source of inspiration. I love you a lot.
May you rest in Peace Kim Jonghyun😓🙏

We'll continue celebrating you through your music always🙏❤️
🌹🌹🌹