[This is a User Created Post.]
BTS member Jimin posted a self-made Christmas video to the groups' official twitter account but quickly deleted it after fans noticed the clip of Taehyung featured him laying on the floor with what looks like an E-cigarette/Juul beside his head.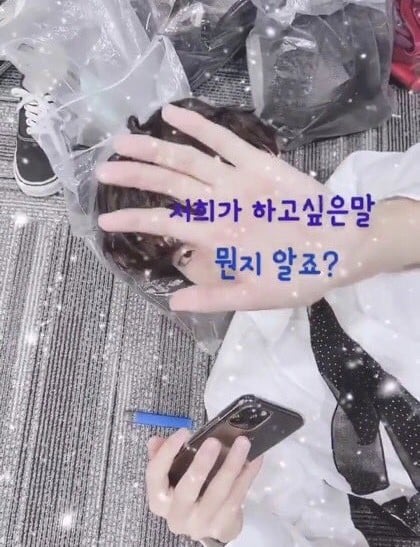 Fans of the group shared their opinions on the matter, with some sharing their disapproval, worry, and disappointment.
Others also defended Taehyung by saying he's a grown man and can make his own decisions and it has nothing to do with anyone else.

What do you think about the situation?