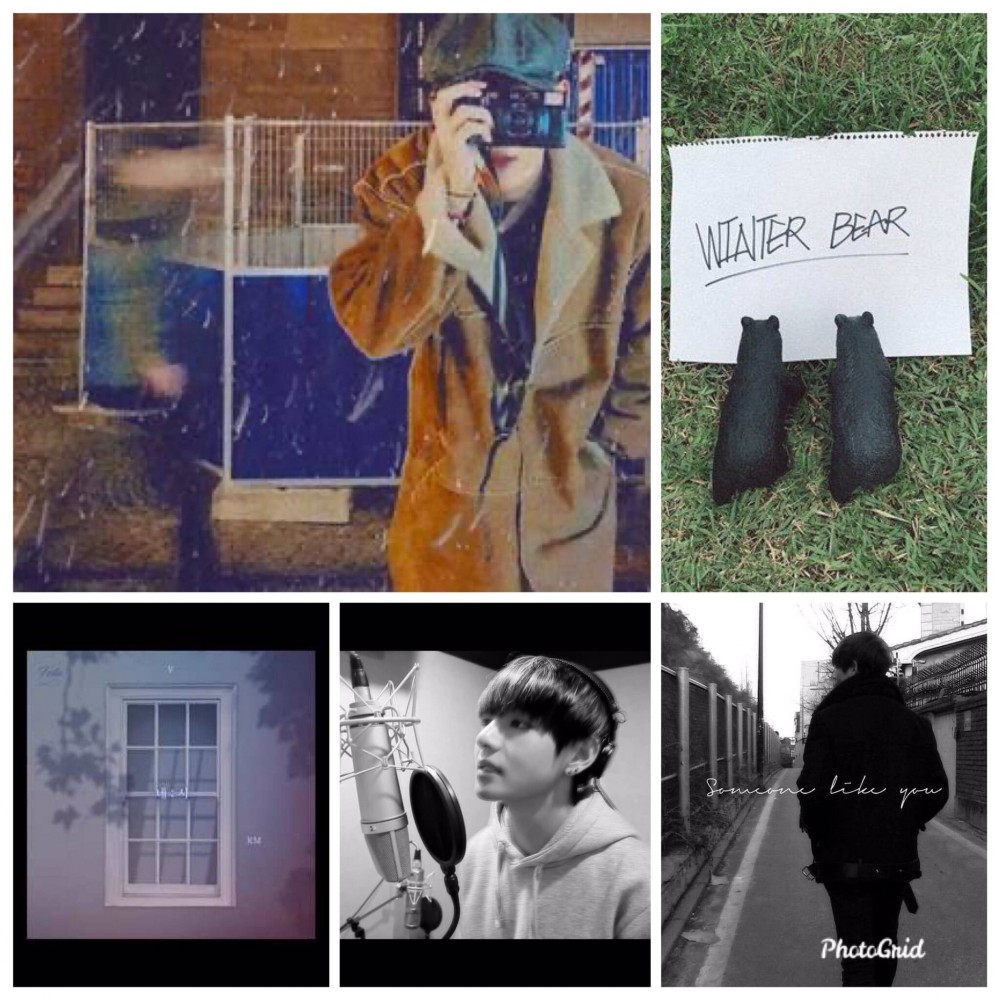 Last October, BTS V set a record as the only BTS member who has 5 songs in the Top 10 most listened to tracks on the band's SoundCloud.
This time he smashed SoundCloud records again, becoming the Most Streamed Korean Soloist in 2019.

With both of his solo songs (Scenery and Winter Bear) released in 2019, V has accumulated a total of 253.6M streams on the platform.
Not only that, but his previous songs, 4 O'clock (featuring RM), and his two covers, Hug Me (featuring J-Hope) and Someone Like You, also gained incredible streaming numbers. To date, V has gained a total of 337.2M in 2019 ALONE.





BTS recently surpassed 1B streams on SoundCloud, with V's total streams surpassing 365M, he alone contributes to 36.5% of BTS total streams in the platform.

The difference between January and December is huge, and If the number of streams on BTS V's songs are an indication of anything, it's that fans really enjoy his music as are looking forward to hearing more.

Previously, V broke the record for "The Most Liked Solo Song" in 24 hours, then the "Fastest to Reach 100M Streams" in just 2 weeks and most recently, he became The First and Only Kpop Act to have 3 original songs with 45M+ (then 50M) on SoundCloud.
No doubt it was a wonderful year for BTS V and his fans.


Congratulations!