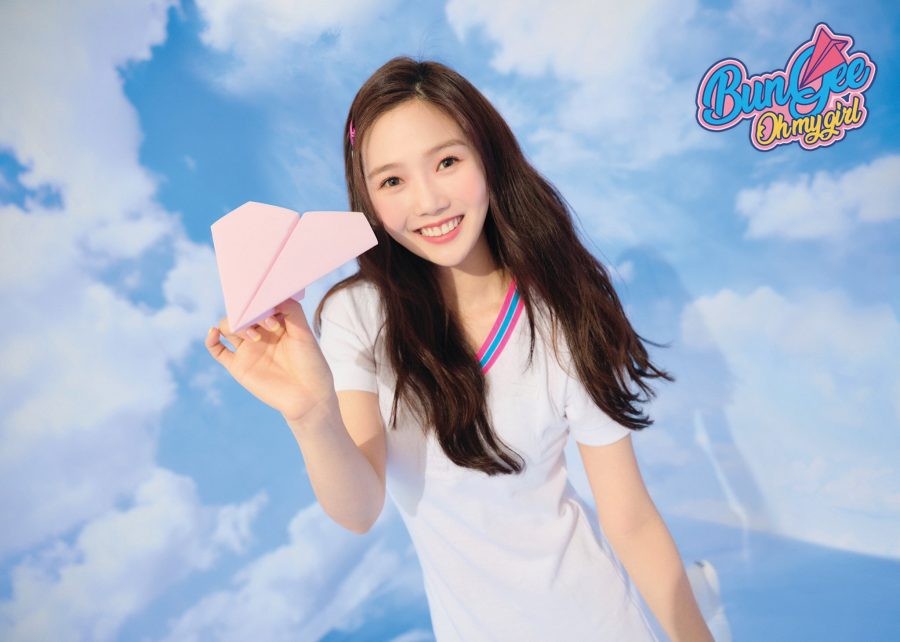 Oh My Girl's Hyojung captured fans' hearts as she cutely fangirled over Red Velvet's Joy in a recent V Live stream.
The adorable idol apparently revealed that she was a major Joy stan in the stream.
The adorable idol went on in the stream to state that although she's friends with Seulgi, she's a big fan of Joy. She states: "I really like Joy. I took a picture with her and since she's taller than me she put her hand on my shoulder. I was very very very happy! Joy... this is the first time I've confessed. I've been a fan since they released "Happiness". I'm worried that she might find my fangirling burdensome."
What do you think?