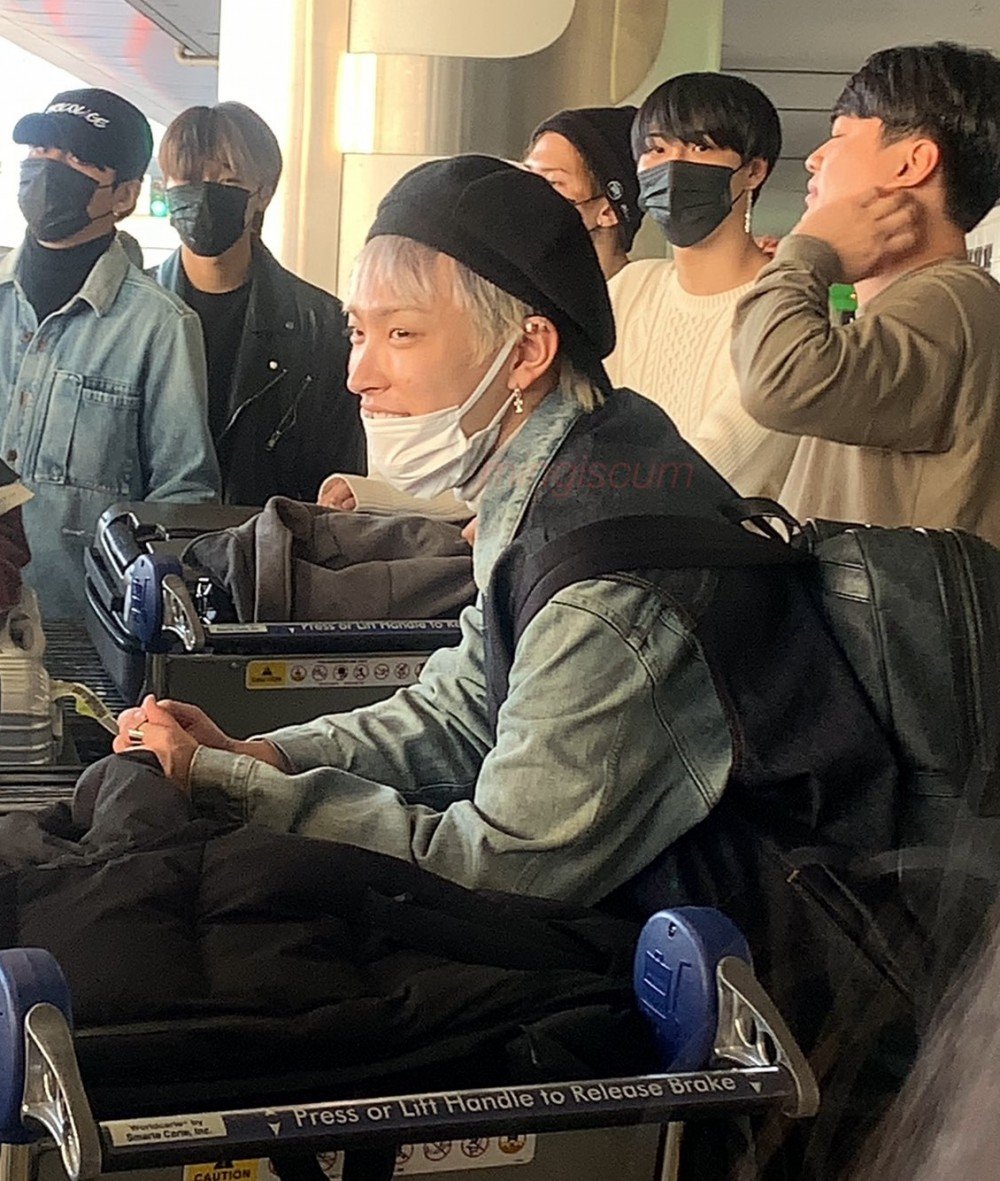 ATEEZ members flew to Los Angeles on 11th for fan event and fans welcomed them at LA airport.
Fan taken videos spread online and ATEEZ members gained everyone's sympathy with their warm and friendly attitude. They talked to the fans warmly and played games with them.
Check out the videos below!