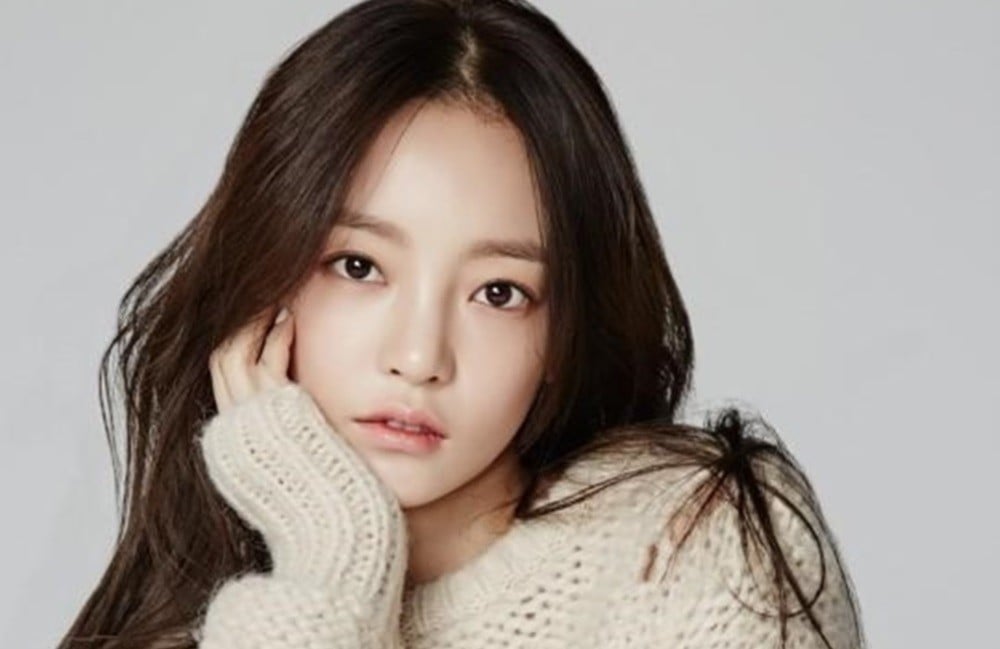 Netizens React To Sudden News of Goo Hara Death
Former Kara Member Goo Hara was found unconscious in her Cheongdam-Dong home on the 24th of November at 6 pm, Gangnam police later confirmed that she had passed and this sudden news has shaken fans to their core
here is what they had to say:
- [+173, -244] "Do you know what happened to Google's real-time search when that Choi Jongbum F*cker threatened her with a hidden camera? Goo Hara's video became the #1 search. Those murderers, They said that he would share it with male communities, this is the reality of female celebrities. Male celebrities will get shielded even if they commit crimes, but female celebrities will get buried and sexually harassed the moment they do something that's not likeable.
- [+936, -16] "Please tell me its a false report.."
- [+671, -7] "please, you said you would live hard to take Sulli's share"
- [+316, - 67] " she was young, pretty, had money, was talented, popular and lived in a building where it's even hard for celebrities to live it, yet she committed suicide here... This is a country where you live by hating and envying each other, that's why Korea is also called hell."
- [+501, -21] "let's use the real-name system on the internet so we can punish all the haters"
- [+376, -140] "Goo Hara's Ex needs to be punished severely"
- [+173, -12] "that "goodbye"... was forever..."
- [+26, -4] "Just look at the initial comments on the article. I can only sigh. Didn't haters gain sympathy after Sulli's death?"
credits: @notpannchoa, Naver news