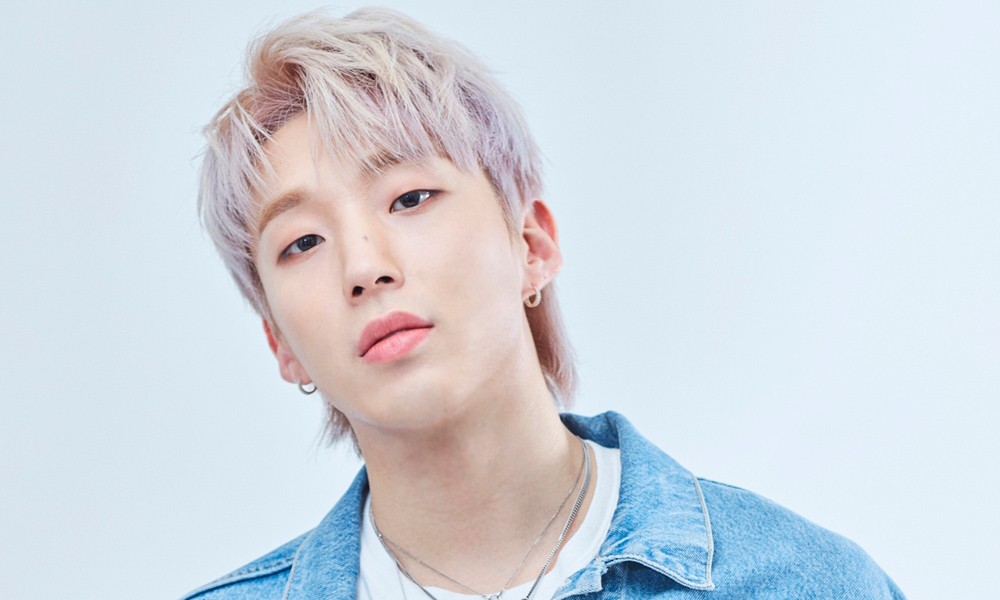 Former B.A.P. member Jongup has signed with a new agency!
On November 21, it was revealed that Jongup has signed an exclusive contract with The Groove Company. The company has come out with the following statement, "Jongup has unlimited potential when it comes to dancing, singing, producing, and many other areas, so we're happy to be signing an exclusive contact with him. Please give Jongup your love and anticipation as he grows as a solo artist".
He released his own statement, saying, "I am greeting you as solo artist Jongup. I hope to greet you in the future in a variety of ways through music, performances, and acting. I want to thank the fans who have always believed in me and waited for me".

Jongup is currently working on his solo debut album and will make his debut some time in March of 2020.