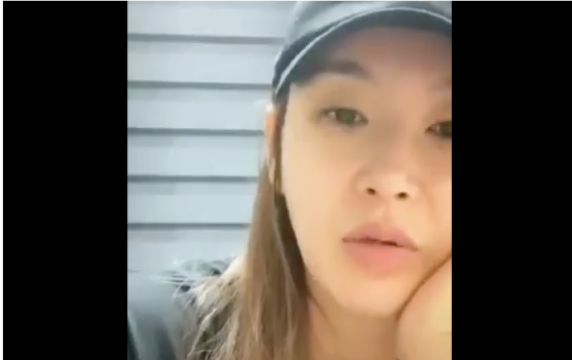 Choreographer and 'Produce 48' dance trainer, Bae Yoonjung, recently shared some words of encouragement for IZ*ONE during her recent Instagram live.
During the stream, a fan asked her what her life motto was. To which Yoonjung responded, "If you endure, you'll win." After seemingly seeing a follow up comment about IZ*ONE she said, "That's right, please tell IZ*ONE my life motto. But those friends are holding up well anyway."
It seems the dancer is wishing the best for IZ*ONE's future regardless of the current voting scandal.
Watch the short clip below.