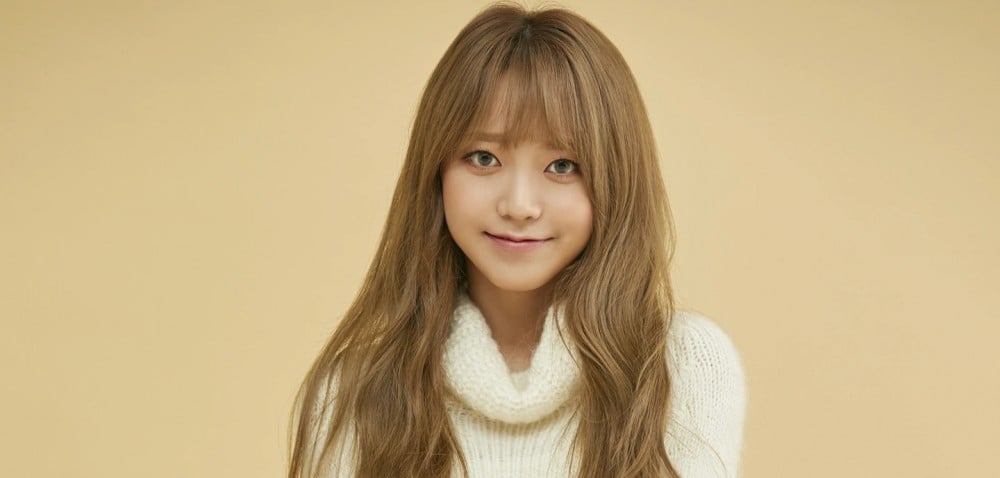 Former I.B.I member/solo artist Kim So Hee has signed an exclusive contract with n.CH Entertainment, the label revealed on October 8. She will officially be joining girl group Nature as a new member.
Kim So Hee is known for her participation on 'Produce 101' season 1 as well as 'Idol Drama Operation Team' and more. With her addition as the newest member of Nature, the girl group will be regrouping soon as a 9-member team with original members Aurora, Saebom, Lu, Chaebin, Haru, Uchae, Sunshine, and Loha. Former member Gaga recently chose to leave the group, in order to focus on her studies in her home country of China.
Best of luck to Kim So Hee and the girls of Nature!