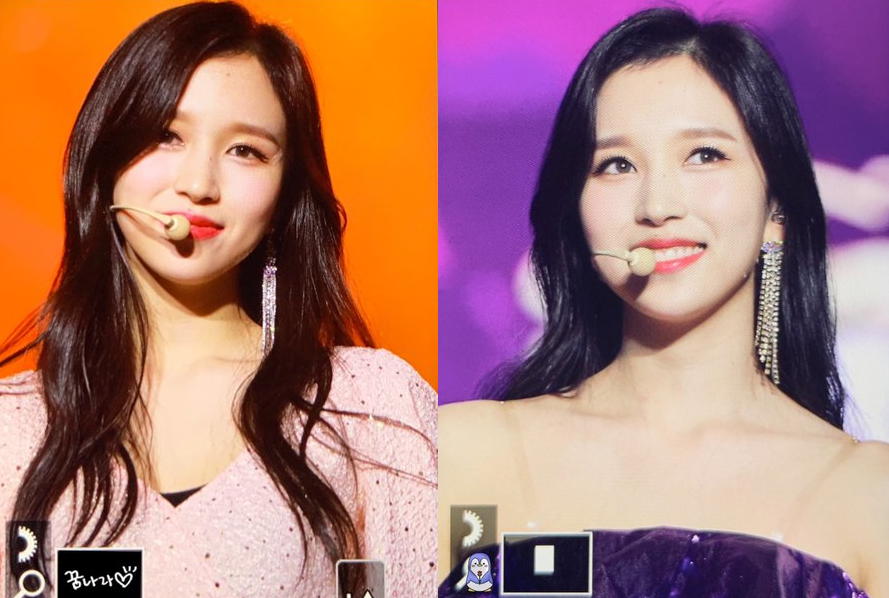 TWICE's Mina performed live on stage for the first time since her hiatus and the fans couldn't be more happily surprised. In connection to this, JYP Entertainment released a statement about her appearance during the anniversary fanmeeting event.
JYP Entertainment representatives clarified that Mina attended on her own will. During the event, TWICE's leader Jihyo also mentioned that the group was supposed to push through with only 8 members but Mina came up to them and said that she wants to join the event to celebrate with both the members and their fans.
Company officials stated, however, that Mina's participation in future events will largely depend on her condition and it will undergo thorough deliberation within TWICE as a group. Other members reassured in past events leading to the 4th anniversary fanmeeting that their priority at the moment is Mina's full recovery.

Meanwhile, here are some of ONCE Halloween 2 with Mina: