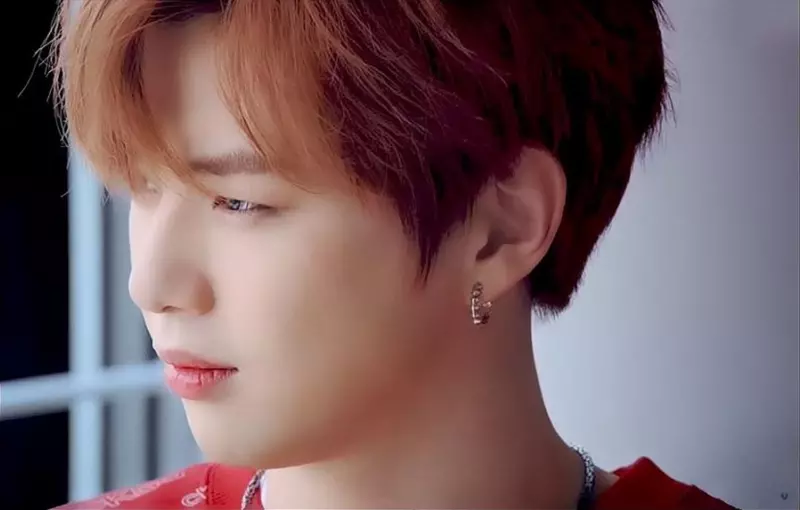 Recently, a post trended in online forums discussing several different claims that had been made against singer Kang Daniel.
The claims had allegedly been made by staff who worked with Kang Daniel in the past, coming forward to write accusations about his personality. However, Kang Daniel fans are now accusing these posts of fabrication with defamatory intentions.
1. CF staff impersonation


A netizen posted a photo of a CF filming site and wrote a story claiming Kang Daniel had a bad reputation, conveying that they would answer any questions people had about it. They wrote the date of filming as September 16, 2019.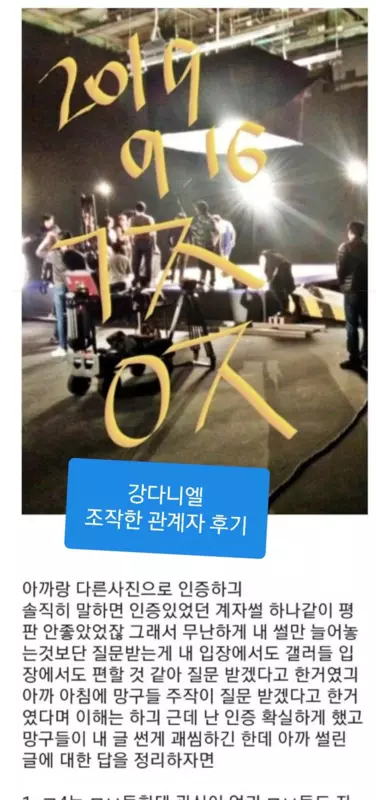 However, research by Kang Daniel's fans revealed that the photo actually came from a CF filming for celebrity Yoo Byung Jae in 2015, two years before Kang Daniel made his appearance on 'Produce 101' season 2.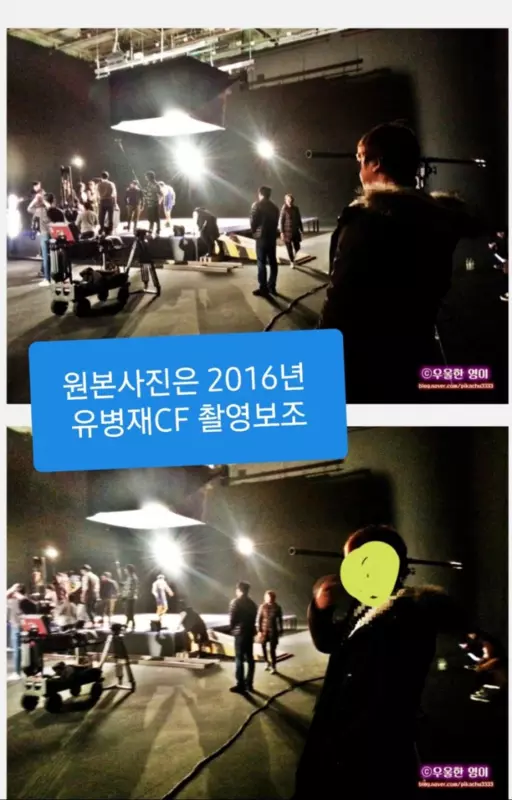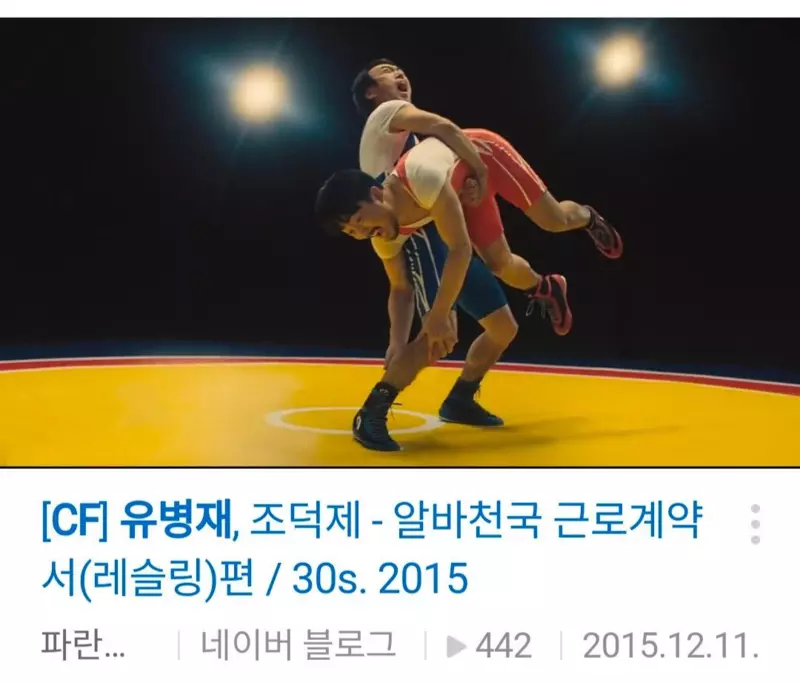 After Kang Daniel's fans contacted the source of these photos, the malicious post was removed.



2. KBS staff impersonation #1


Another post was made on September 8, claiming to be a KBS staff membermaking malicious accusations about Kang Daniel.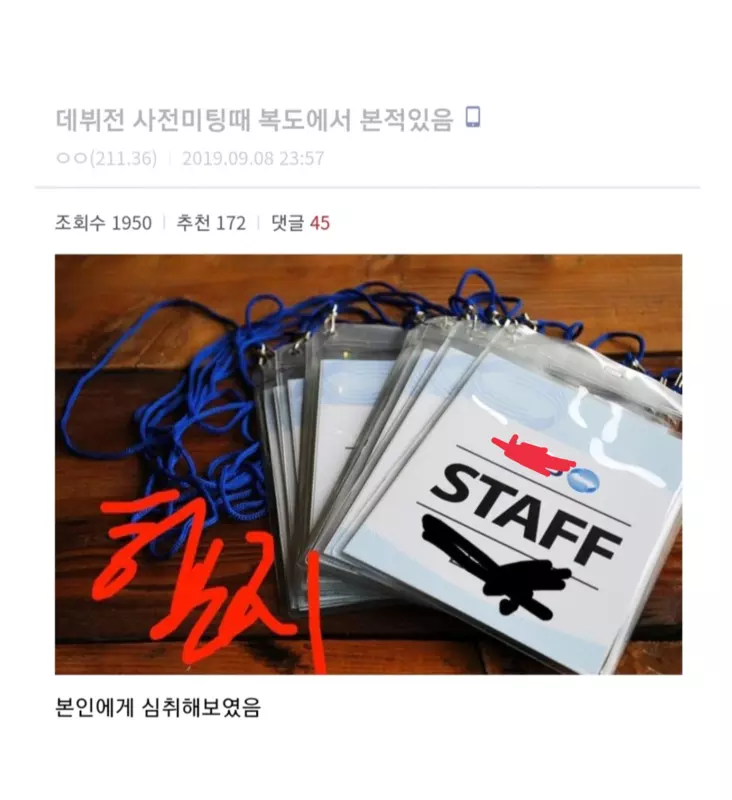 A simple Google Image search of "KBS staff necklace" in Korean yields the actual source of the image used in the post. The blog post was made in 2013.

Fans contacted the owner of the blog, the one who designed the staff badges, who immediately edited the post to include the announcement:
Note: Unauthorized theft, reproduction, or distribution of this post is illegal. In the event of damage caused by illegal activities using this post, the company and KBS will take legal action. If damages occur to the company or KBS by impersonating as officials and spreading rumors using this post, action will be taken.
They further explained to the fans who contacted them:
We designed the badge in 2013 as a customer's request. Yesterday and today we received several reports and we're preparing to take legal action for legal punishment.

3. KBS staff impersonation #2
Another netizen also pretended to be a KBS staff member, posting a photo of the KBS studio that was allegedly taken on September 17, writing a lengthy malicious post about Kang Daniel.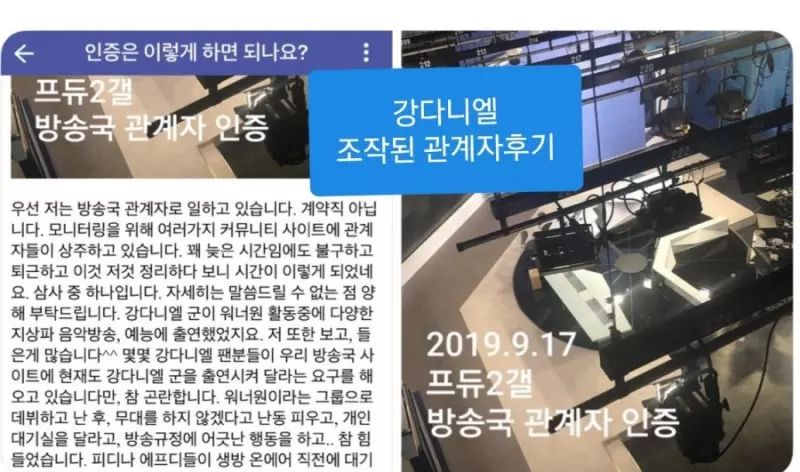 Kang Daniel's fans once again found the actual source, which was an Instagram post from a high school student who had taken a field trip to KBS in August.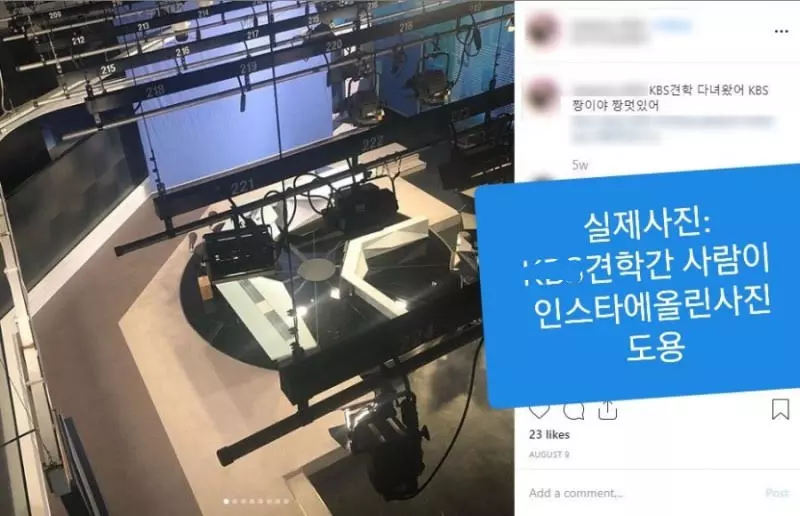 I went on a field trip to KBS. KBS is great. It was so cool.


4. KBS staff impersonation #3
Another netizen spread malicious claims about Kang Daniel while claiming to be a staff member of the KBS2 variety program 'Happy Together' on September 6. They posted a photo of the waiting room of celebrity Park Soo Hong, who was part of the program's cast when Kang Daniel appeared.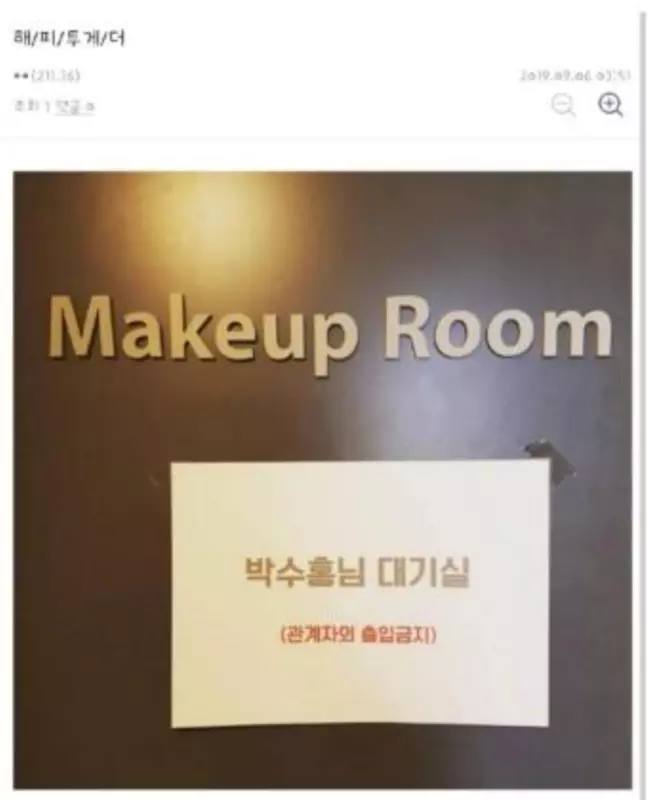 However, fans uncovered that the source of the photo is actually a makeup artist's Instagram account, and the program was not 'Happy Together' but the SBS program 'My Little Old Boy', where Kang Daniel has never appeared.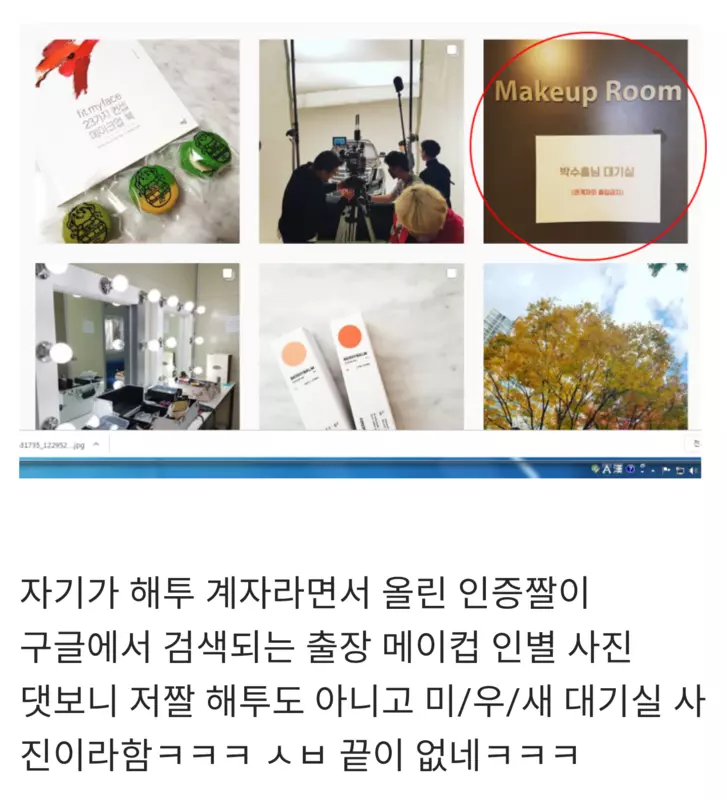 5. Milano Vocational Training Institute staff impersonation
The last fabricated story uncovered in this post was of a netizen who claimed that he/she was a disgruntled staff at an organization where Kang Daniel's fans dumped many copies of 'Elle' magazine, where the singer appeared on the front cover.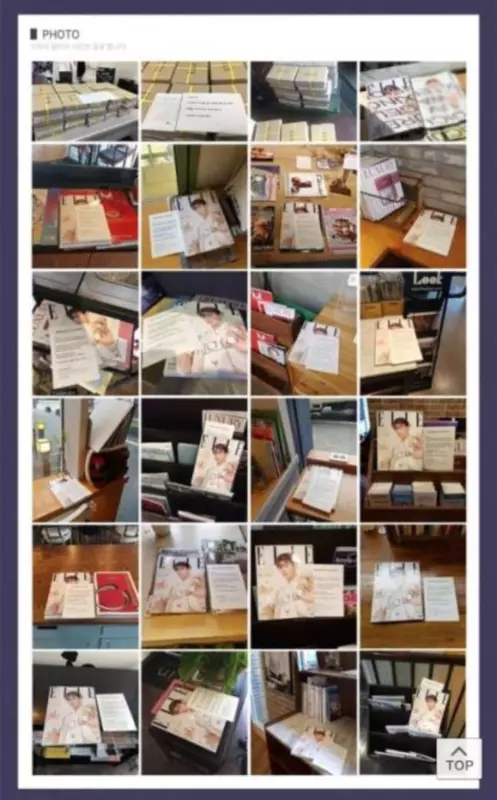 This was once again debunked, this time by an Instagram post by a staff who actually works at this Institute.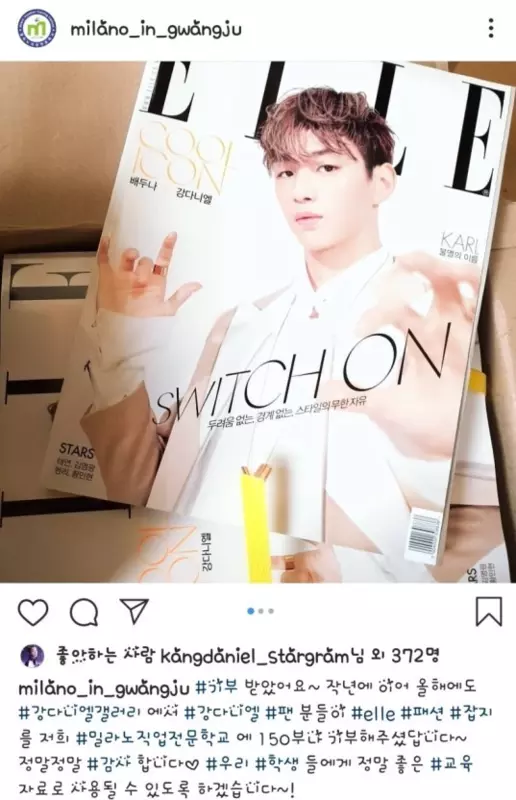 We received a donation from Kang Daniel gallery. They donated 150 magazines to Milano Vocational Training Institute. Thank you so much. We will use them as education materials~!


Kang Daniel Gallery posted a notice explaining that donations are agreed in advance with these organizations and that after contacting the organization, the person who posted the malicious story was revealed to be just a visitor at the organization, not a member of the staff.


Hello this is Kang Daniel Gallery. We contacted the organization and found out who posted the rumor. The person who posted it was not an employee of the organization but a visitor. […]The top priority of all donations hosted by Kang Daniel Gallery is 'Carry them to the right places at every level of society' and all donations are discussed with organizations in advance. Once again, we will never overlook when it comes to maliciously fabrication about these donations.
Exposure of false claims such as these come as a stark reminder of the need to be careful when reading posts made anonymously on internet forums, as anyone can claim to be someone they are not in attempts to destroy celebrities' reputations.