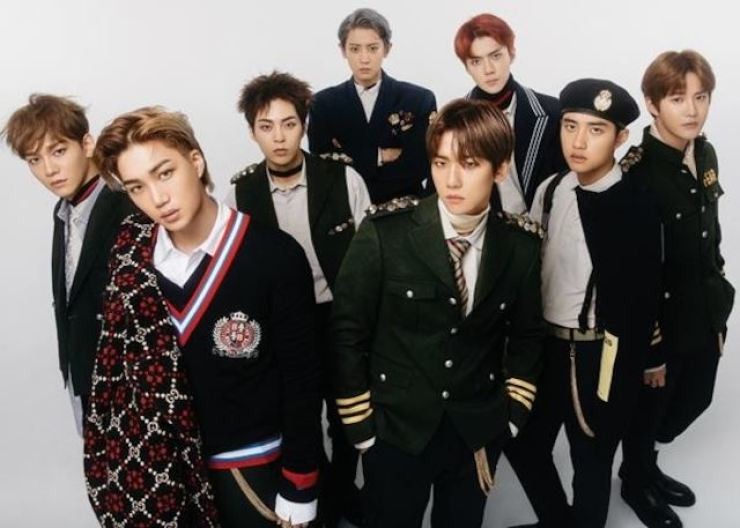 Only a few hours ago SM entertainment confirmed the rumors of EXOs comeback happening very soon. It's expected if there is no delay in the schedule the comeback will happen late November.
SM Entertainment also added that the schedule for the upcoming comeback will be released very soon. This has gotten many K-pop fans excited as that will be for many their first time experiencing an EXO comeback. The comeback date is not revealed but fans speculate the comeback will be between 25th and 30th of November.

The news excited many k-pop fans besides their fanbase EXO-L and many of themshared their feelings about it on social media. Here are some of the reactions!
Use hashtag #EXOISCOMING on Twitter and share your excitement!