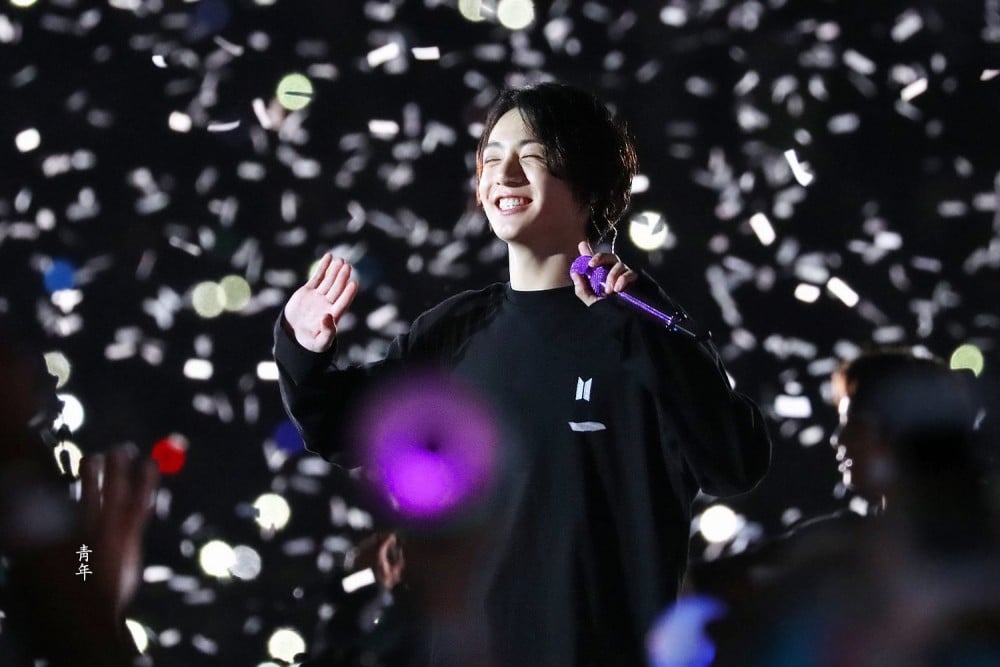 "There's something about him that I guess makes people think this would be a good boyfriend material."
Youtuber "Xiaomanyc" asked some parents in Times Square, NYC about which BTS member they would like their kids to date. Jungkook secured 6.5 votes out of 13 hence topping the parents' choice.
The expressions associated with him were, 'the best-looking', 'attractive', 'sunshine & passionate', 'masculine', 'cute', 'reliable & trustworthy' and 'nice & friendly'.
Let's take a look at some of the greatest boyfriend Jungkook looks: