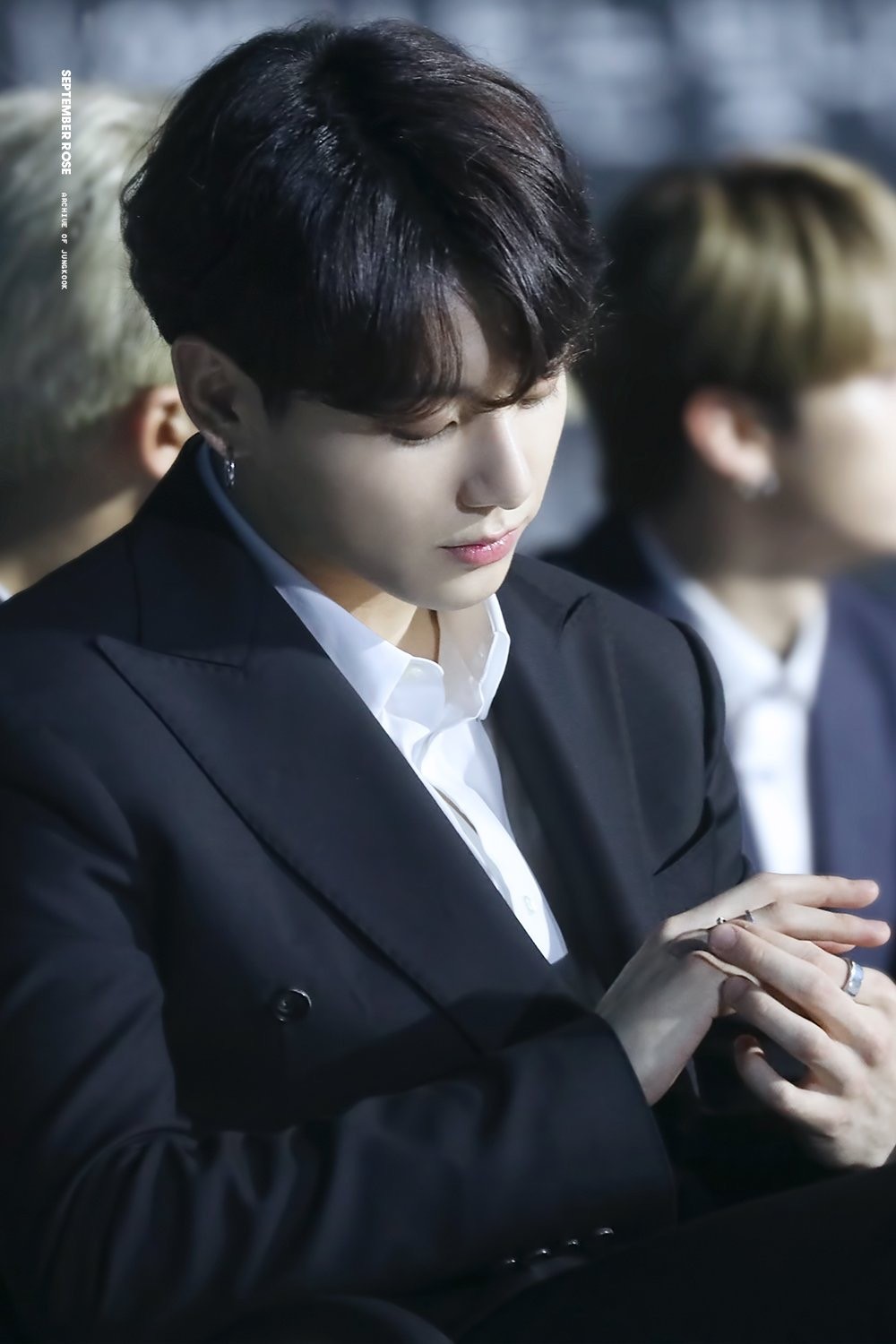 Jungkook has been touted as a trendsetter by media, right from his hair to his clothes he's truly shaken up the world. As the "sold out king" who sells out what he wears brands have started promoting using his name and giving him shoutouts. To add on to this designer Geum Key-sook has given him credit to the increased popularity of hanbok these days.
https://twitter.com/jungkookti...

Jungkook's brand power is unmatched and fans look forward to more endorsements in the future!