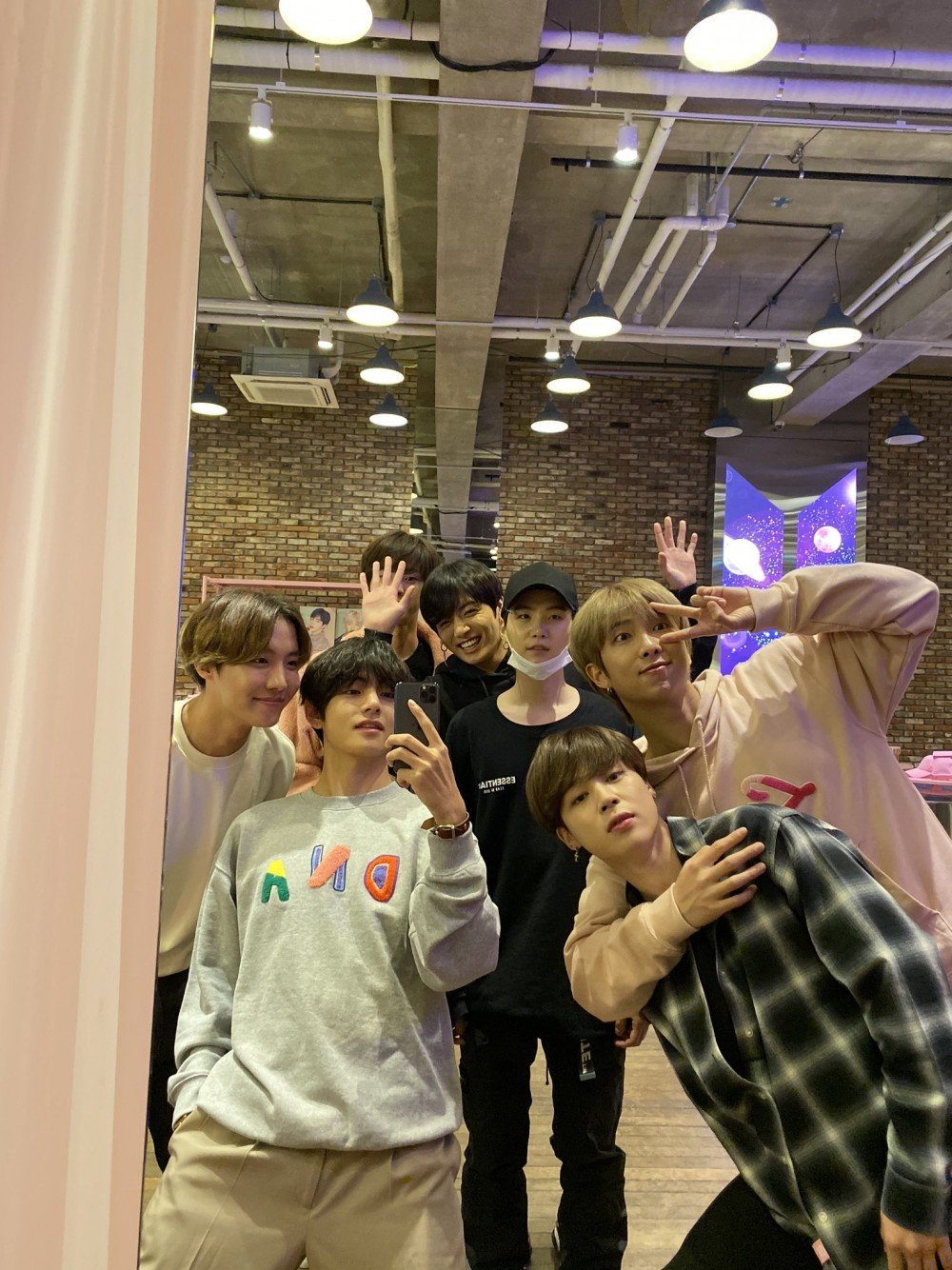 BTS has uploaded a series of adorable and heartwarming posts along with group shots to celebrate the end of their tour.
Their first tweet shows an adorable mirror shot of the group. The caption reads: "The reason that we can smile this brightly is because ARMY makes us happy."
The second tweet reads: "We are laughing together because of the time we spent together on tour with you. We are so thankful and want to tell you that we love you. We love you."

Big congratulations to BTS for finishing their tour!