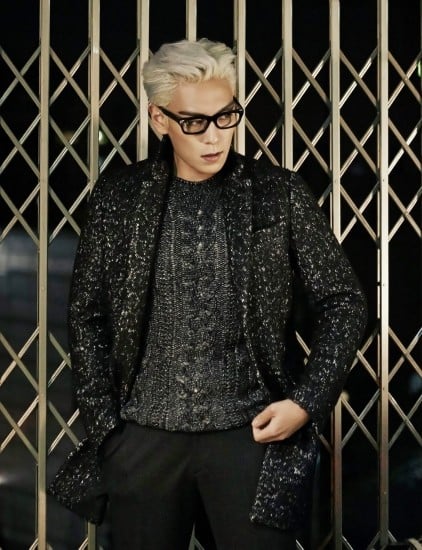 BIGBANG icon T.O.P (real name Choi Seung-hyun) have made history of being the first idol to be listed on Gorgeous Magazine for list of 200 Art World Influencers, the list is pushing contemporary art forward in the digital era that was our postulation for the selection of the 200 top voices from the arts and beyond.

TheArtGorgeous Magazine looks at the art scene from a fresh and entertaining perspective. This is key to make the art world accessible to a wider audience − and their mission. It is not about tongue-breaking exhibition reviews but about the social and bright side of the art scene. Their readers can be art experts or art newbies − it doesn't matter, because we blend what happens in art, pop culture and fashion making sure, digging into the art world is real fun. Published quarterly and circulating around major global art events from Hong Kong to Basel.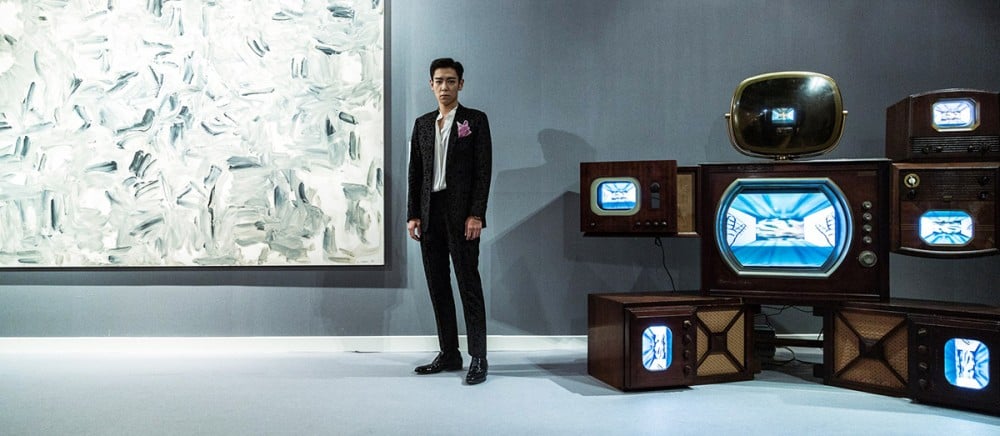 T.O.P was listed 152 on the list, next to world giants on Art and Culture, and legendary music artists like Jay-Z & Beyonce, Pharrell Williams, Jay Chou and many others. BIGBANG member was listed as Collector as they described him as:
"K-pop icon T.O.P has amassed a major collection, including Nam June Paik and some contemporary German artists. His IG shows more posts of artworks than him on the stage. A gig to curate a Sotheby's sale was just one of his art engagements. @choi_seung_hyun_tttop"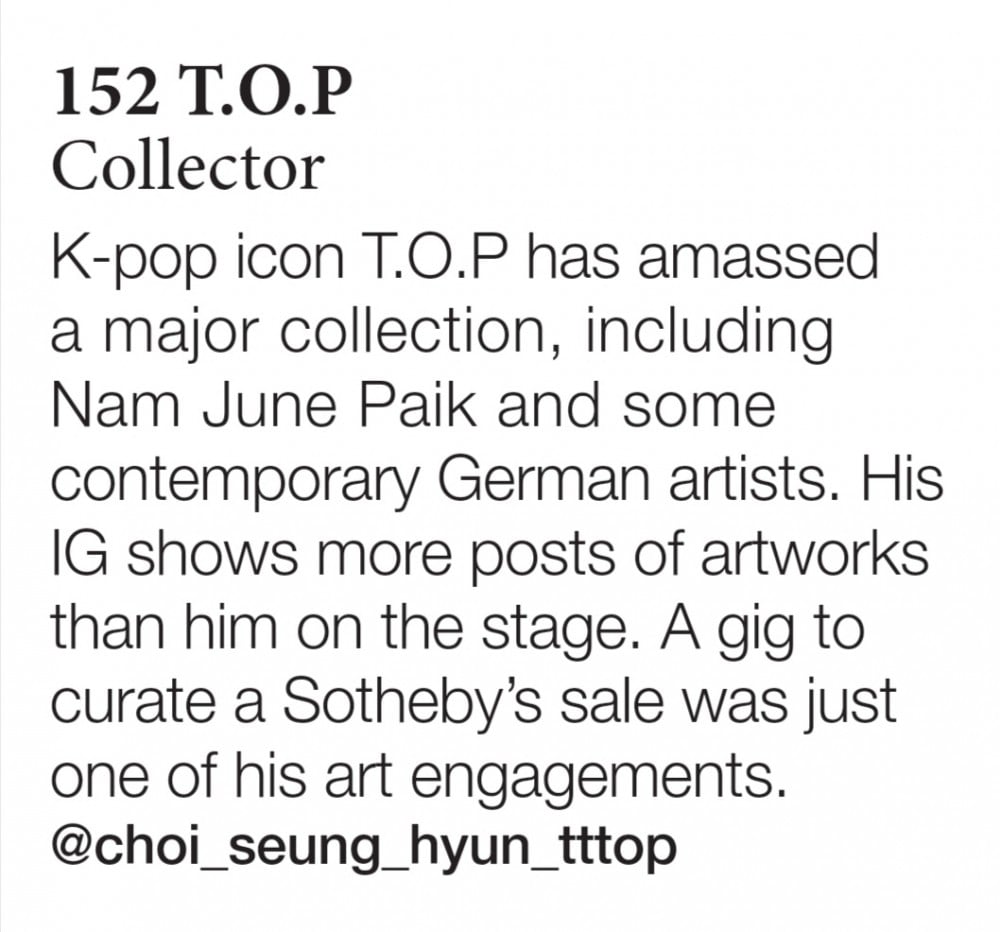 The collector T.O.P is known for his art love and have huge collection, and have a long history with is. In October 2016, in partnership with British auction house Sotheby's, he curated a collection of contemporary art as part of a special charity auction in Hong Kong. The project was named #TTTOP, and it featured 28 works by both Asian and Western artists. The auction saw a record-breaking sale of more than HK$ 135 million and a portion of the proceeds was donated to the Asian Cultural Council (ACC) to support emerging Asian artists.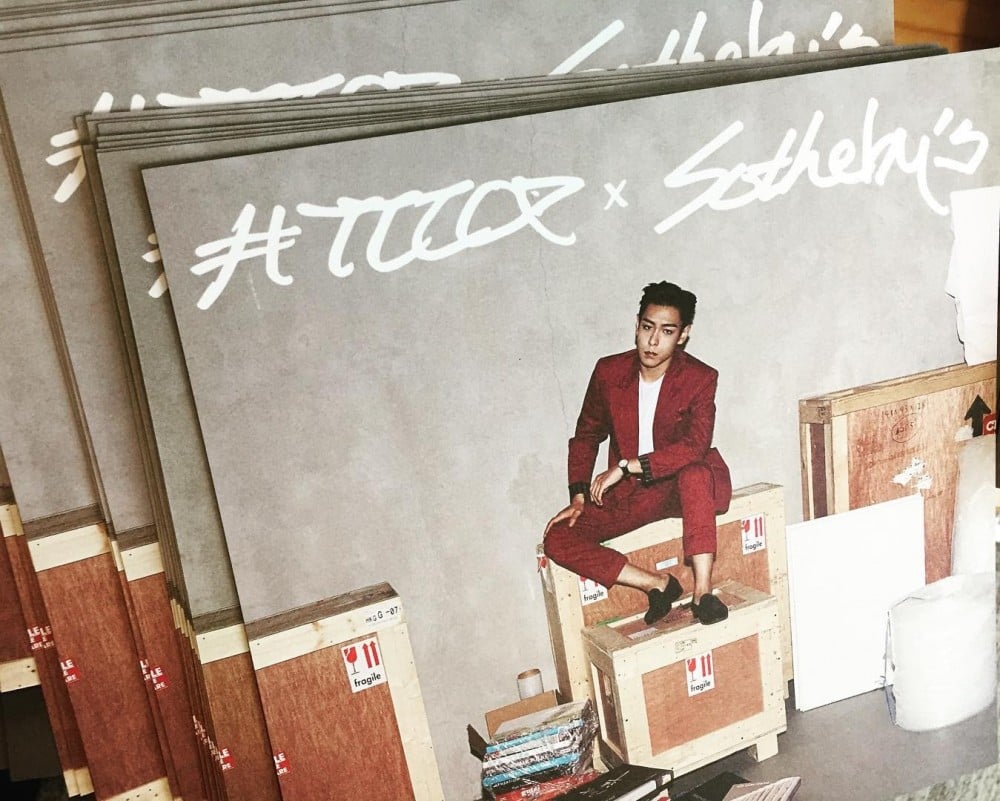 Congratulations to T.O.P, we hope we'll see more amazing things from your art.