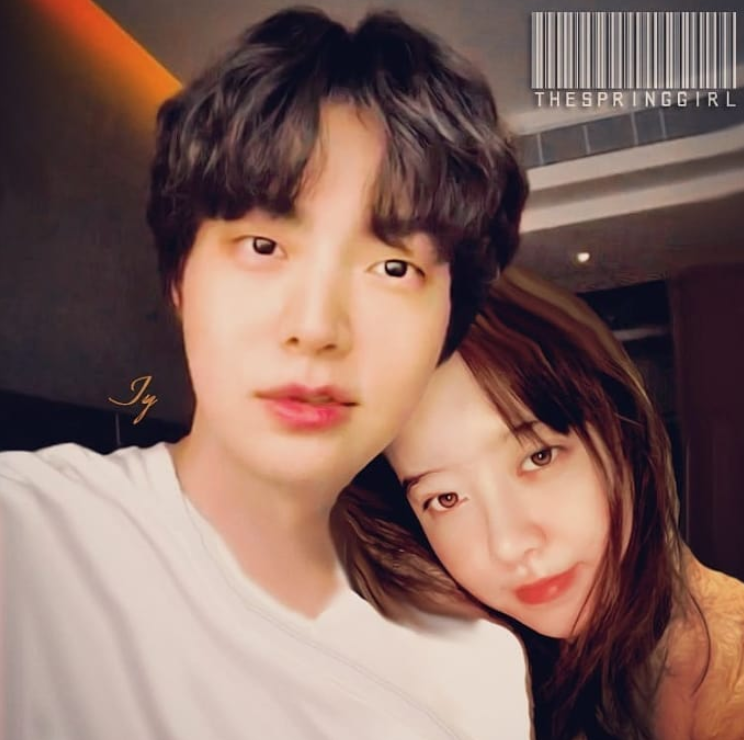 Goo Hye Sun and Ahn Jae Hyun have been silent for several days since they exchanged SNS messages that criticized each other and faced a divorce crisis. This is a sharp shift from a contentious argument they had a week ago with a speed even the media could not catch up. It is curious what happened to the couple who publicly exchanged emotional comments.
There is a shared gag order for Goo and Ahn as well as their acquaintances even including their legal representatives behind this silence in SNS. One related person said on September 11, "The couple does not want any more to become talked- about- news in the media." This comment drew another attention as it revealed that they are intentionally remaining silent. Comments from their friends and close acquaintances completely vanished from the media recently as a proof of this move.
Apart from those comments from others, even Goo and Ahn themselves stopped releasing their emotional remarks. It was just a few days ago that they publicly disputed with direct words and frank statements to slander the other side.
Even the legal representatives who were hired in August by Goo and in September by Ahn are currently keeping no-comment-stance. Newsen sent questions in regards to the possibility of divorce lawsuit and agreements for the couple and how the legal process is continuing. However, they received the reply, "We can not make any comments on this matter. We are sorry."
In and outside of the entertainment world, some say that it is likely that someone is taking control of their messages to prevent the expansion of the conflict and mediating it. For the subject of the message management, it is predominantly assumed that both legal representatives of Goo and Ahn must be in charge.
Goo Hye Sun is about to publish her essay book, "I'm Your Companion Animal." Ahn Jae Hyun is now filming MBC drama, "People with Flaws."
Source: Business Times