Wheein's new solo song "Goodbye" has blown away fans with her stunning vocals and range, as well as the beautiful instrumental produced by Jungkey. As much as fans loved the song however, there was something else grabbing their attention.
In the MV, it depicts a heartbroken girl outside of her art teacher's house.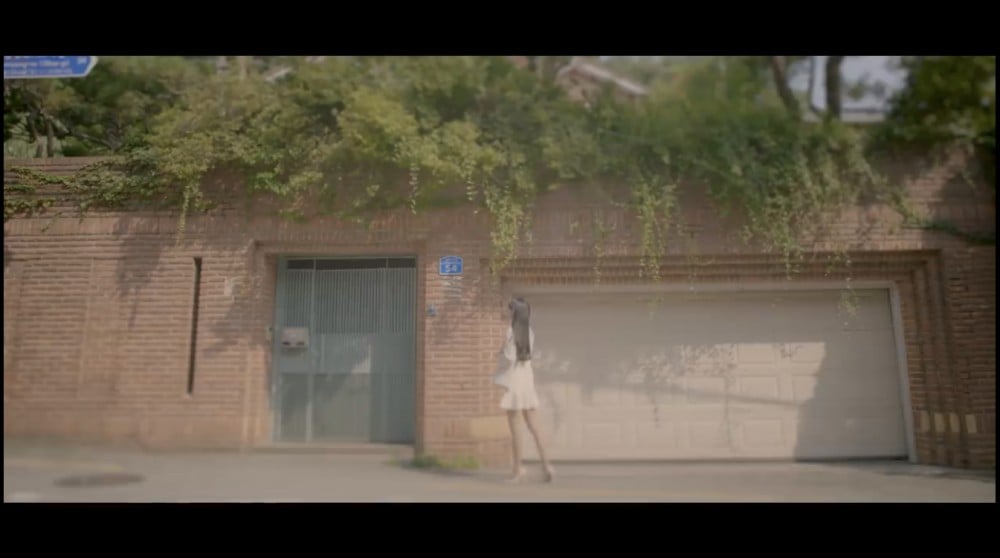 Once she goes inside, she gets rid of all of the items belonging to the man. Such as throwing away his shirts, painting over his face in the photo of the new couple.
Simultaneously, she obsesses over the woman she lost. Putting her makeup on, dancing with a female mannequin, smelling her perfume, and wearing one of her dresses.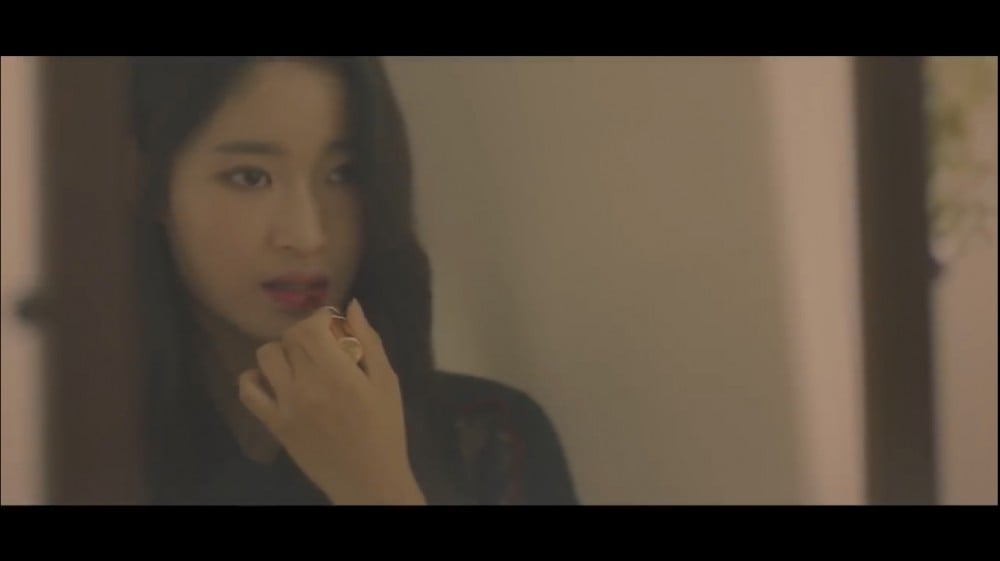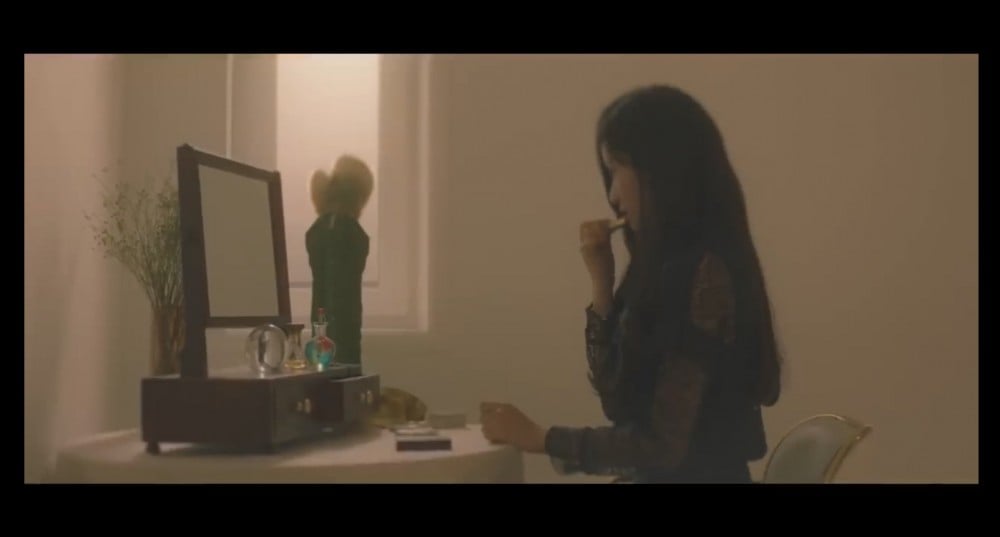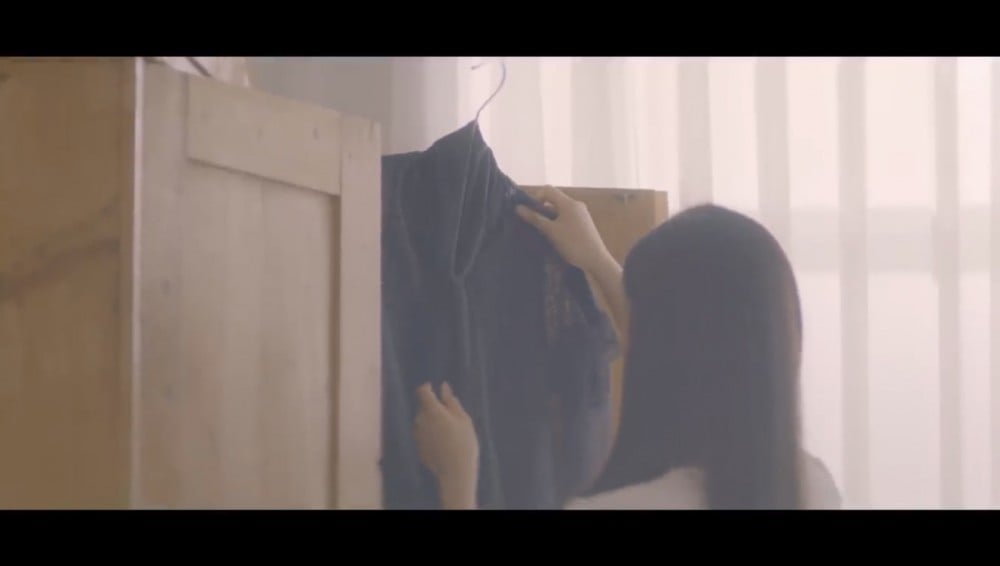 The girl finds a painting done by the other girl, before deciding to paint over it in an act of emotional turmoil.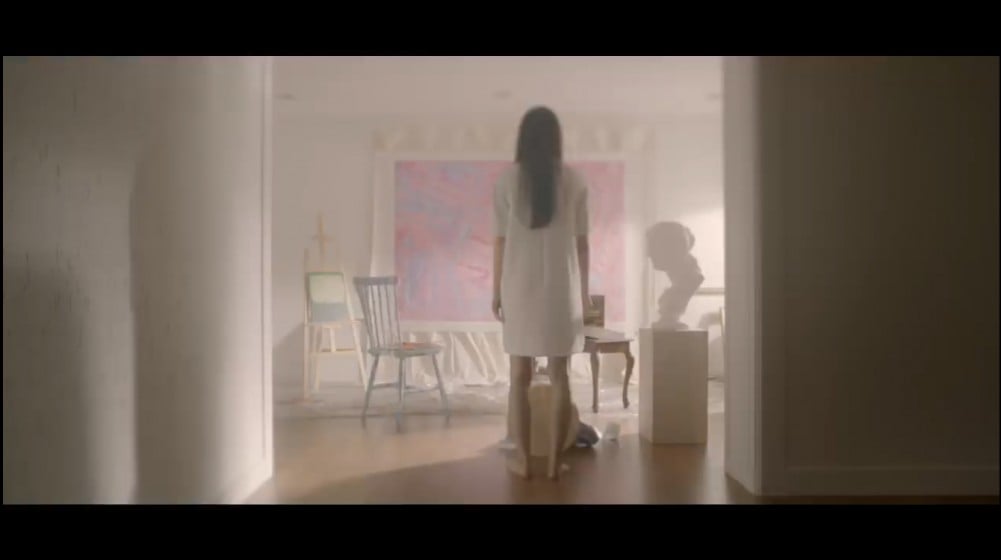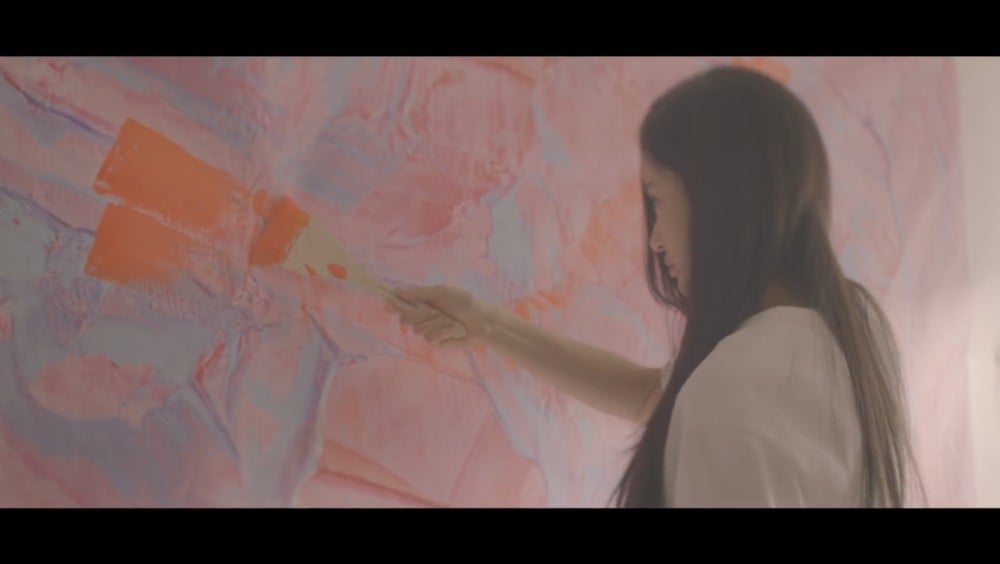 At the end of the MV, the new couple come home to find their apartment trashed. The man immediately assumes they've been robbed and runs out. The woman however, knows exactly who has been there. The final shots of the MV show the woman finding the painting re-done and the framed photo of her and her boyfriend, only his face scribbled over. The main character is upstairs as she sees all of this, before heading to the balcony. It ends with her "soaring" and it is implied she jumped, letting go of the heartbreak and everything else in the process.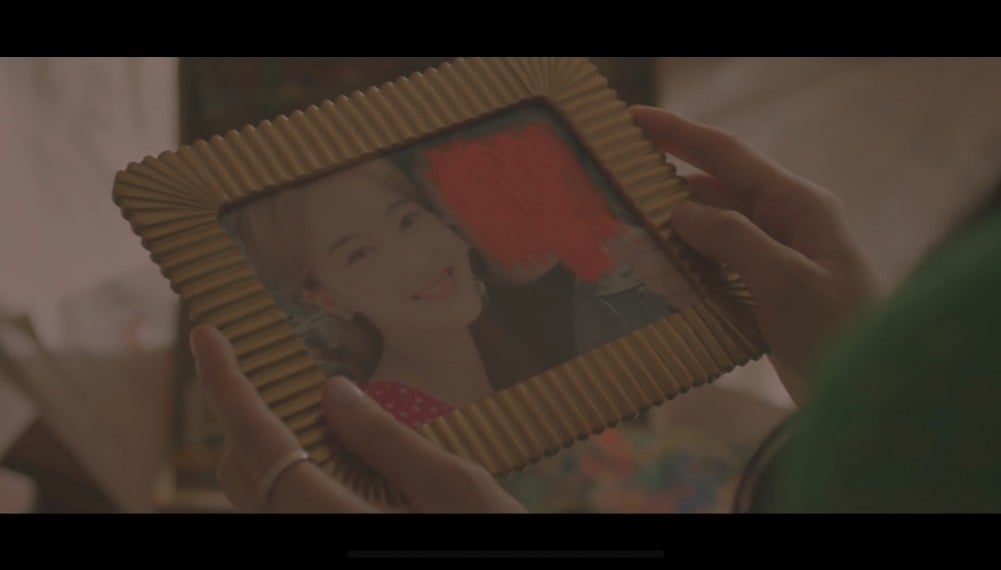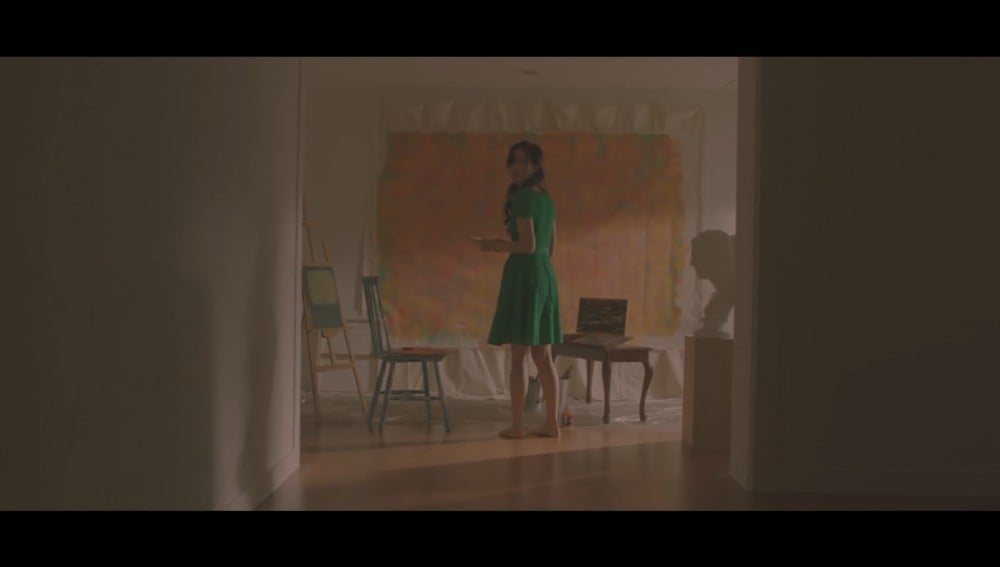 What was your interpretation of the MV? Did you enjoy this analysis? Watch the music video for yourself here: