On September 20, the Greenball Campaign held an event at Star Cafe LaBueno in Sangsu-dong, Seoulto provide support for abandoned dogs.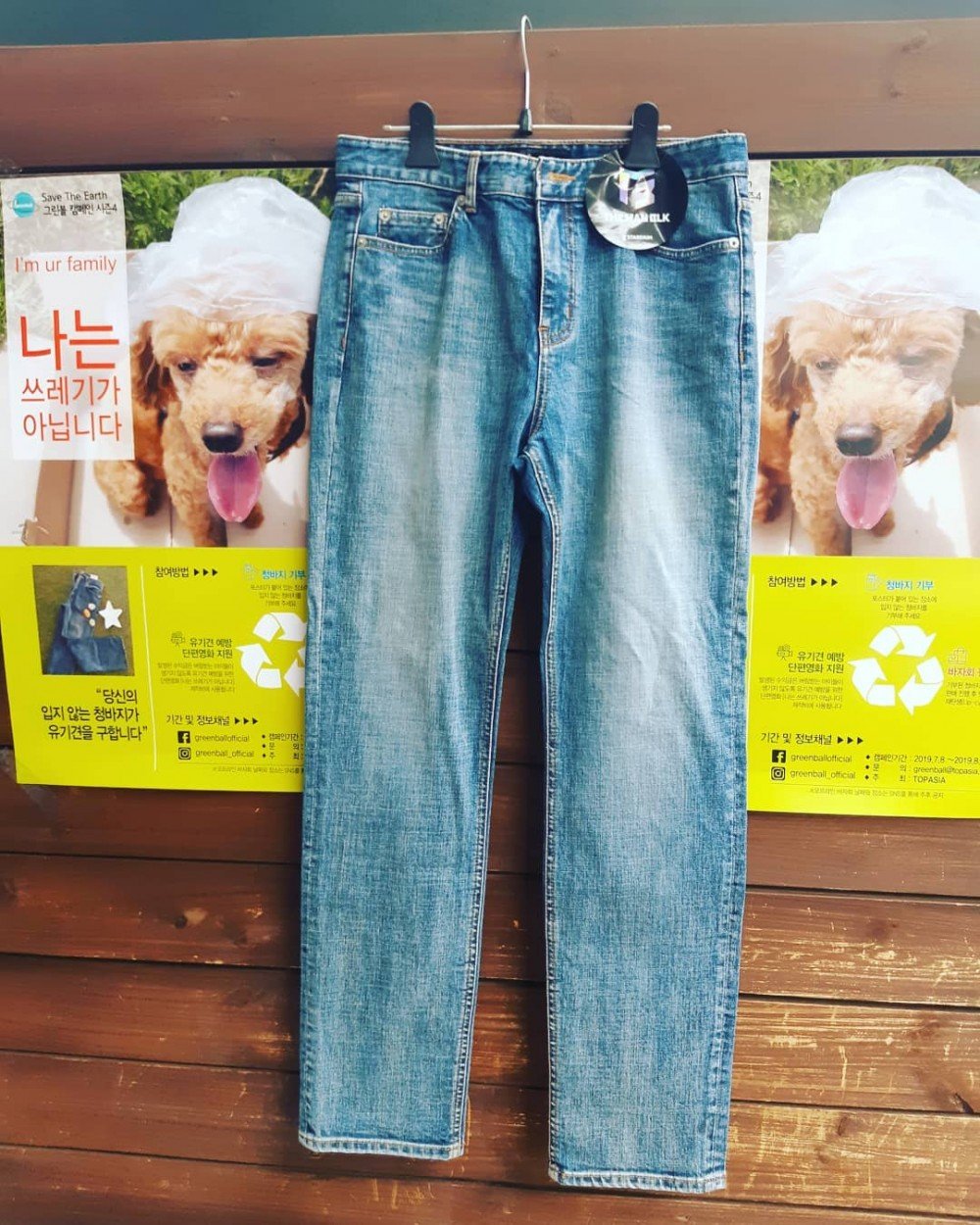 The event featured a jeans bazaar which sold over 100 jeans that had been donated from various celebrities. The celebrities include: Kang Daniel, actor group THE MAN BLK, actors Yoon Kyun Sang, Oh Nara,Jung Ae Yeon, Oh Seung Hyeon, and more.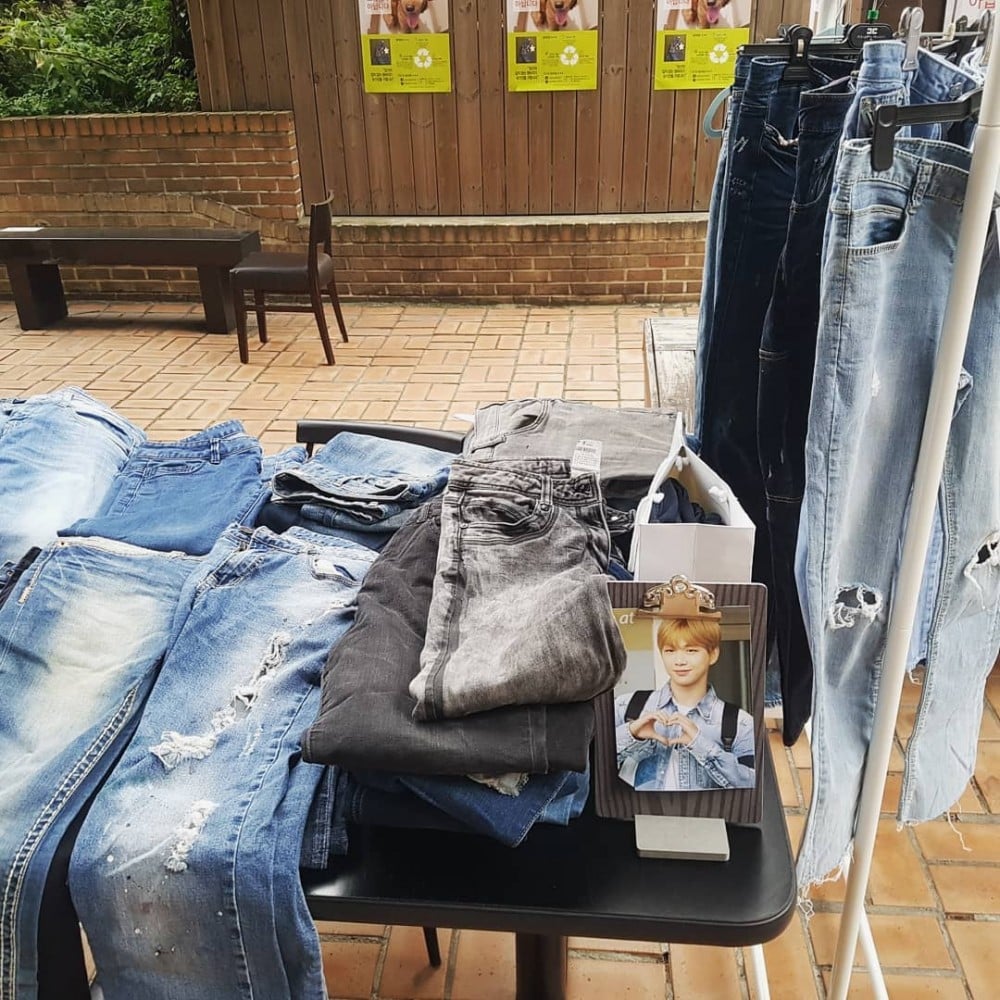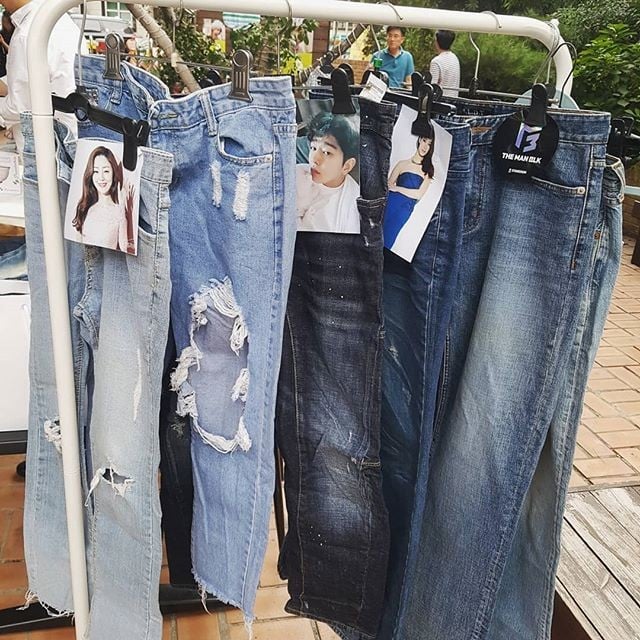 Information was distributed about appropriate adoption and care of stray dogs.
THE MAN BLK attended the event and helped sell goods.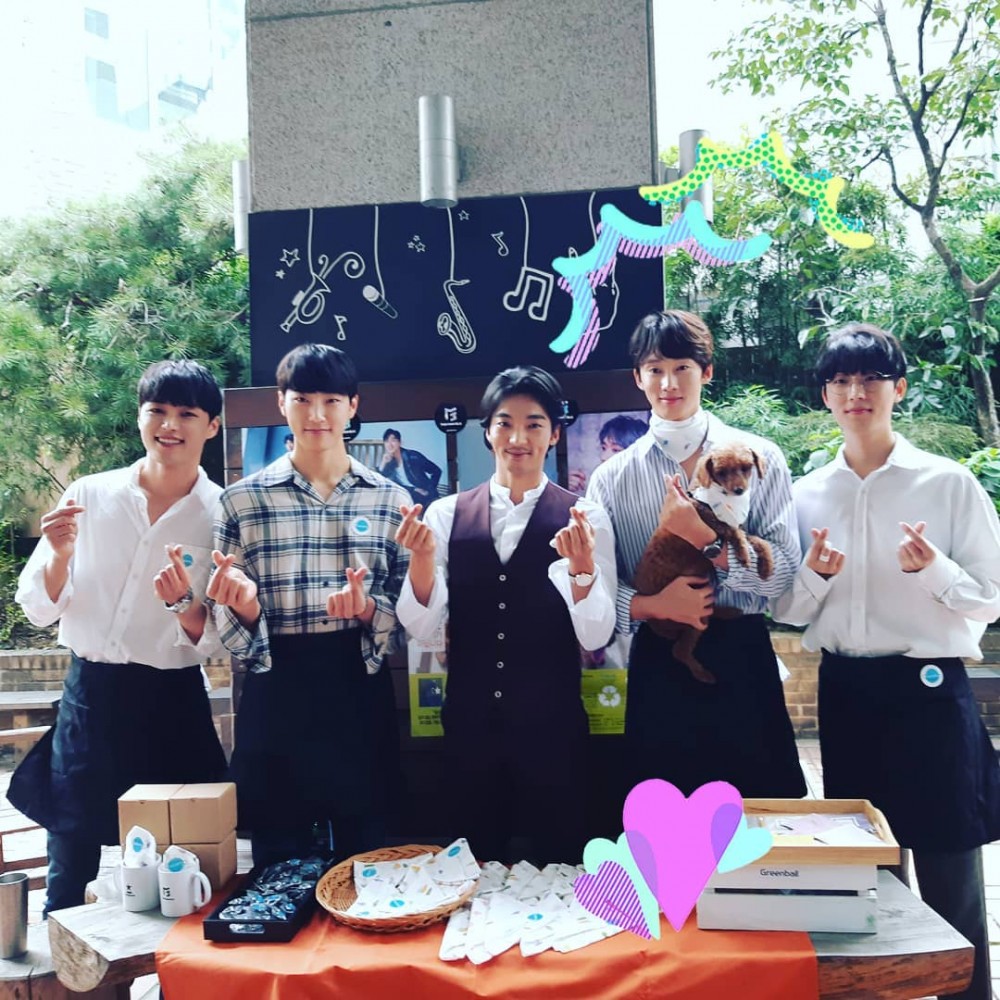 THE MAN BLK member Yun Jun Won, who has been gaining attention for his appearance in the popular webdrama The Best Mistake, is known to raise cats and stated, "I joined this event as a cat butler and pet lover. I am happy to be a part of this meaningful event to prevent dogs from being abandoned and save stray dogs."
All proceeds from the event will be donated to rescue centers where it will be used to produce short films about preventing dogs from being abandoned.