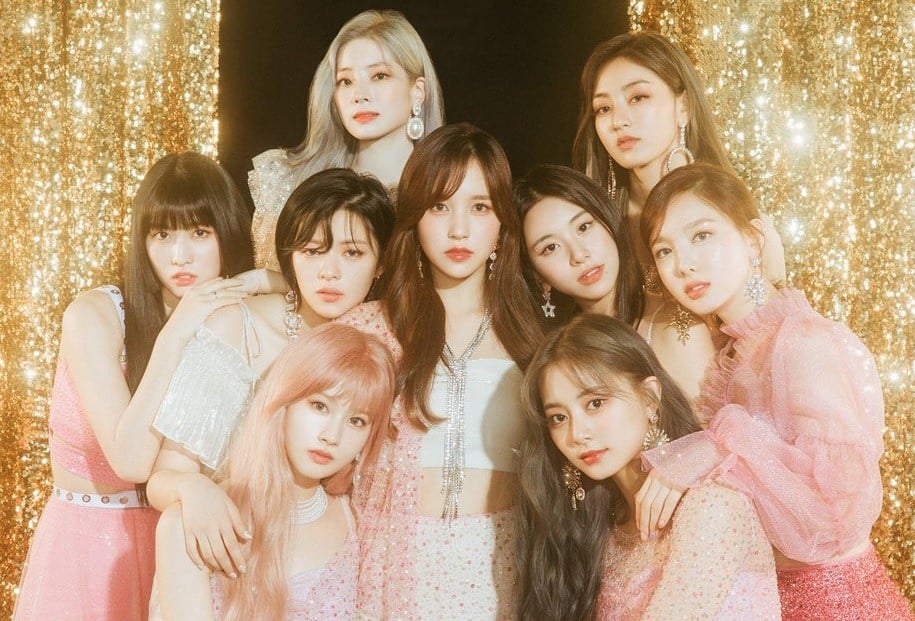 Park Jin Young recently shared what inspired him to write and compose TWICE's new title track "Feel Special".
Hinting on the hardships that the group experienced through the years, he revealed that the song is about "overwhelming moments of joy given by loved ones" and it aims to send words of strength and encouragement to people who are going through a rough phase in life.
According to KBS MV broadcast review, the song also talks about "expressing how members who are lonely become special by meeting each other".
The inspiration for "Feel Special" came from the conversation between Park Jin Young and the 9 members of TWICE. Listening to their honest stories and insights, he wrote the song with a trendy sound to the message, "We can all be special for our own reasons" and that "when you suddenly feel afraid and want to collapse, hoping for someone's warm words to get you by and help you stand again".
In addition, the powerful girl group's upcoming mini album features b-side tracks that were written by the members. In fact, a song in the album entitled "21:29" was written by TWICE as a group.
In a VLive broadcast done by Nayeon, Sana and Jeongyeon, the girls mentioned about the album being more personal and special to them because the lyrics of the songs are mostly their thoughts and are messages that they want to say.

TWICE's 8th mini album "Feel Special" will be released in different music platforms on September 23, 6PM KST.
*Some excerpts translated by misayeon