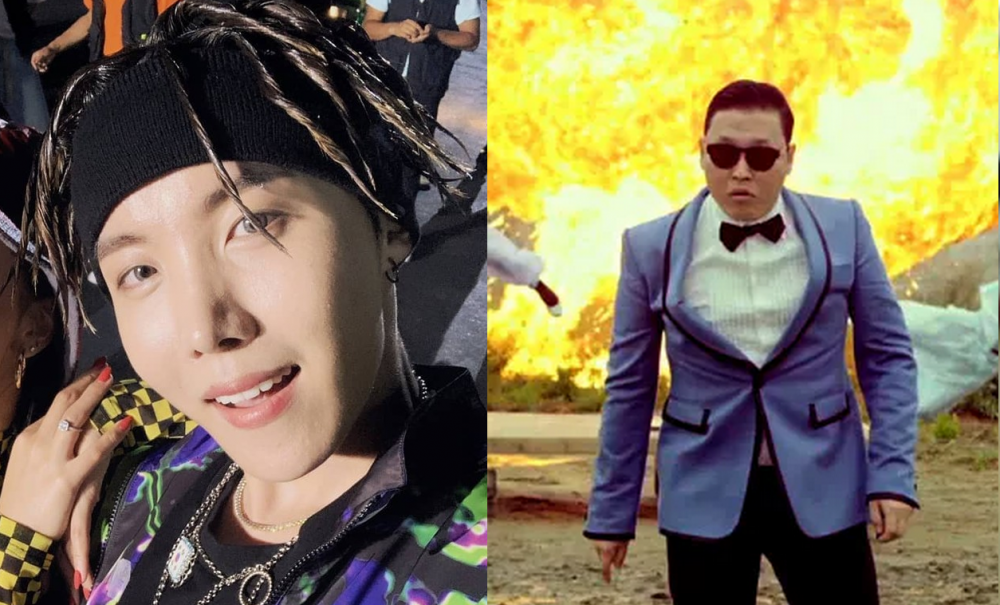 BTS's J-Hope dropped his music video for "Chicken Noodle Soup" featuring Becky G earlier today and it's taking the internet by storm.
Even though the song was released recently, "Chicken Noodle Soup" is already breaking records.

The song has made J-Hope the second Korean solo artist after PSY, with "Gangnam Style", to reach the #1 spot on the United States iTunes Songs Chart. The song has also topped the iTunes Songs Chart in 66 countries.

Congratulations to J-Hope for accomplishing this goal.