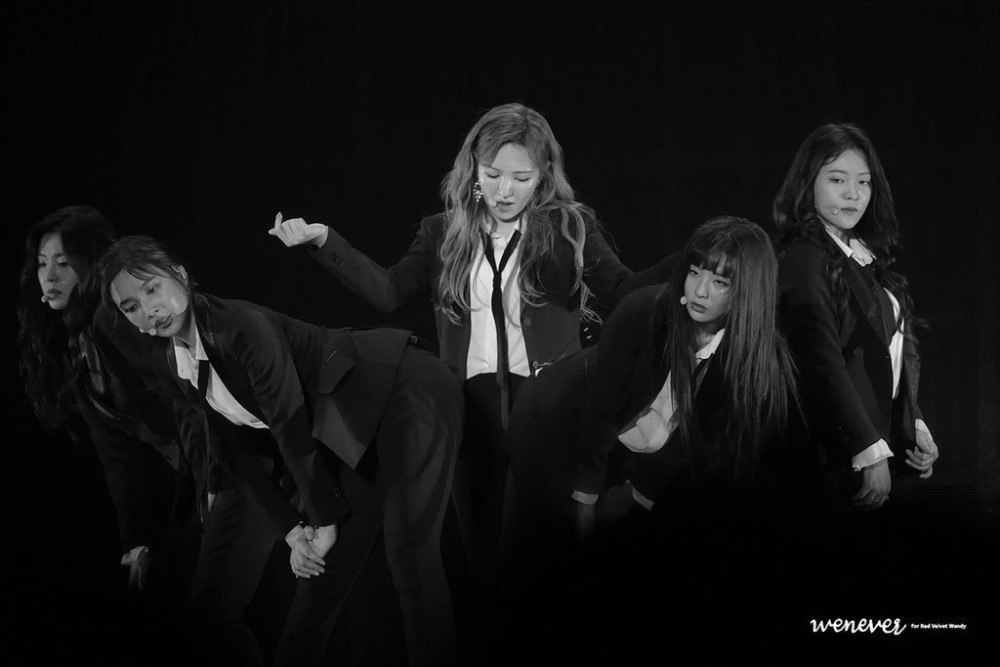 After topping the U.S. iTunes chart earlier this year with 'The Reve festival day 1' EP,Red Velvet's 'Reve Festival Day 2' has achieved #1 on iTunes album charts in 37 countries including the U.S. and Canada!
This makes Red Velvet the only girl group to hit #1 on the U.S iTunes Album chart more than once in a single year. along with The Pussycat Dolls and Destiny's Child they topped the chart more than once.
Their mini-album just dropped so make sure to check it out! Congratulations!