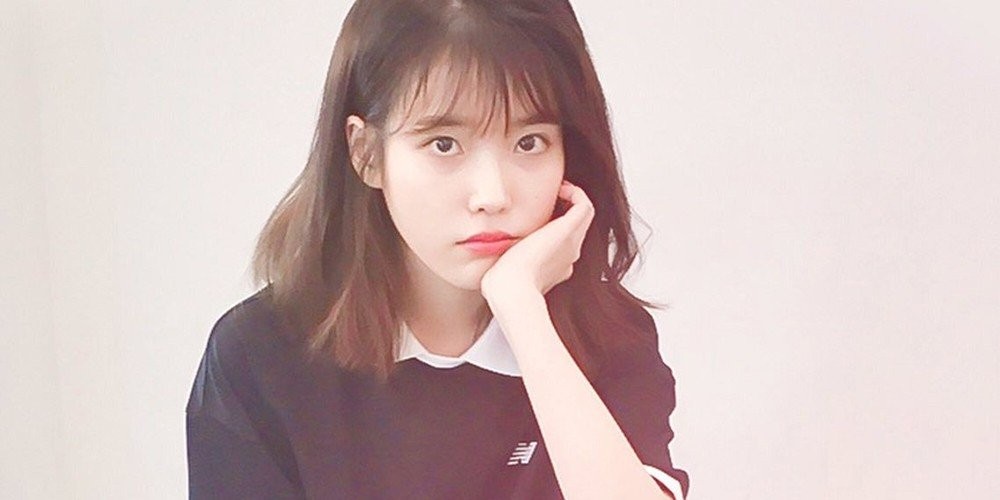 During the broadcast of "Hotel Del Luna" Episode 12, Viewers were surprised to hear OST sang by IU. A source from her agency confirmed,"Yes, it is true that IU sang the OST. It is a song which she made with Jehwi."
Also, there is no plan to release this OST since it was for the dramatization of the scene and was played as an ending song.
Check out the OST below!