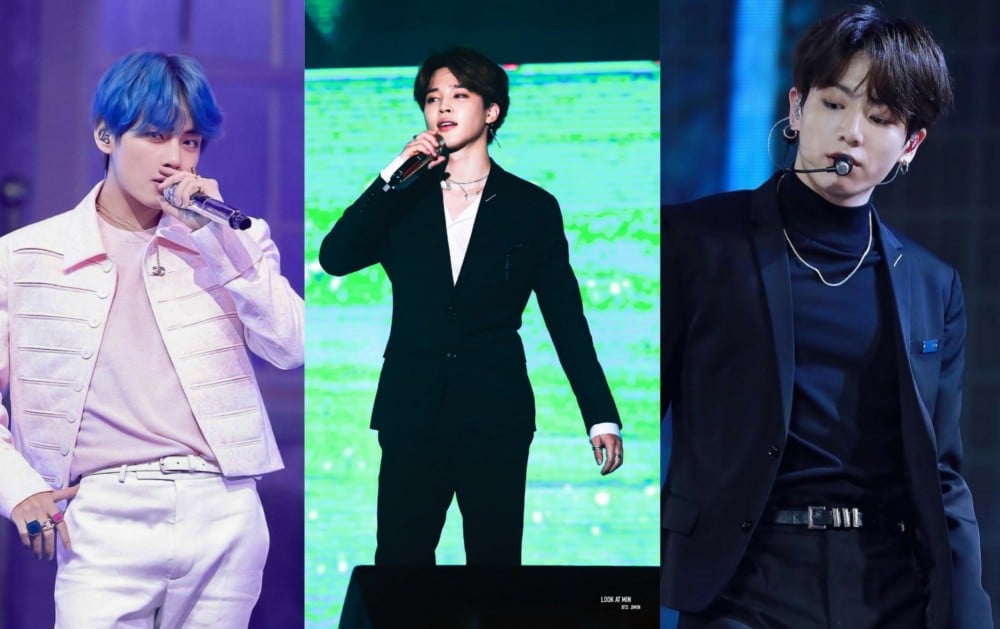 BTS army received special gifts from Jimin when he shared unreleased clips from their bottle cap challenge in Run BTS latest episode featuring the maknae-line.
BTS maknae-line are known for their differences in their skills. Jimin and Jungkook both displayed their martial art skills while V used his own technique to win the challenge.
Jimin caught everyone by surprised when he ended up kicking the whole bottle away instead of the water bottle cap thus making him failed the challenge.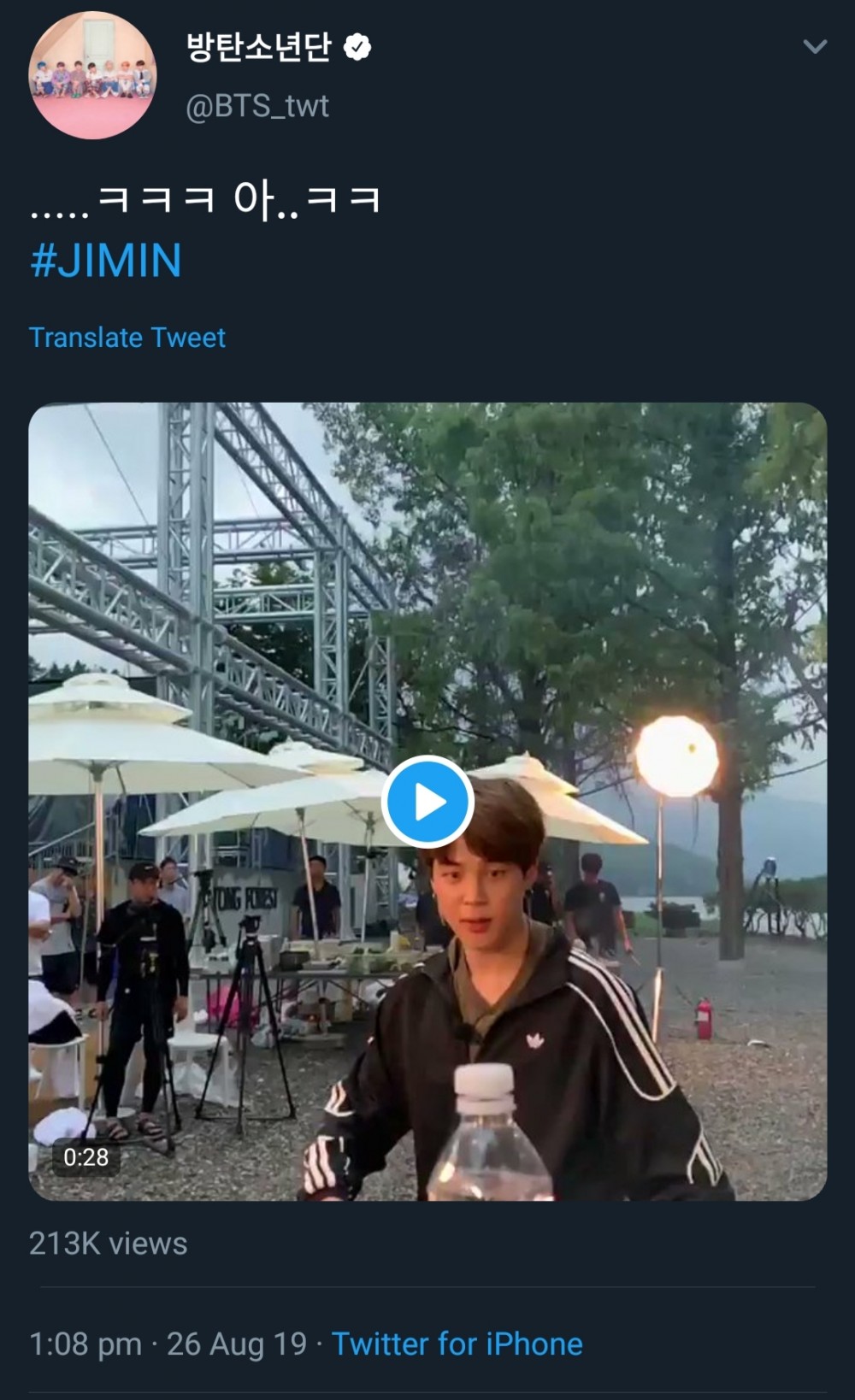 Jungkook the 'golden maknae' on the other hand nailed the challenge perfectly with his flawless yet calm technique leaving everyone amazed with his skills.
V also failed the challenge when his feet couldnt reached the bottle cap nor the bottle leaving everyone giggling over his cuteness.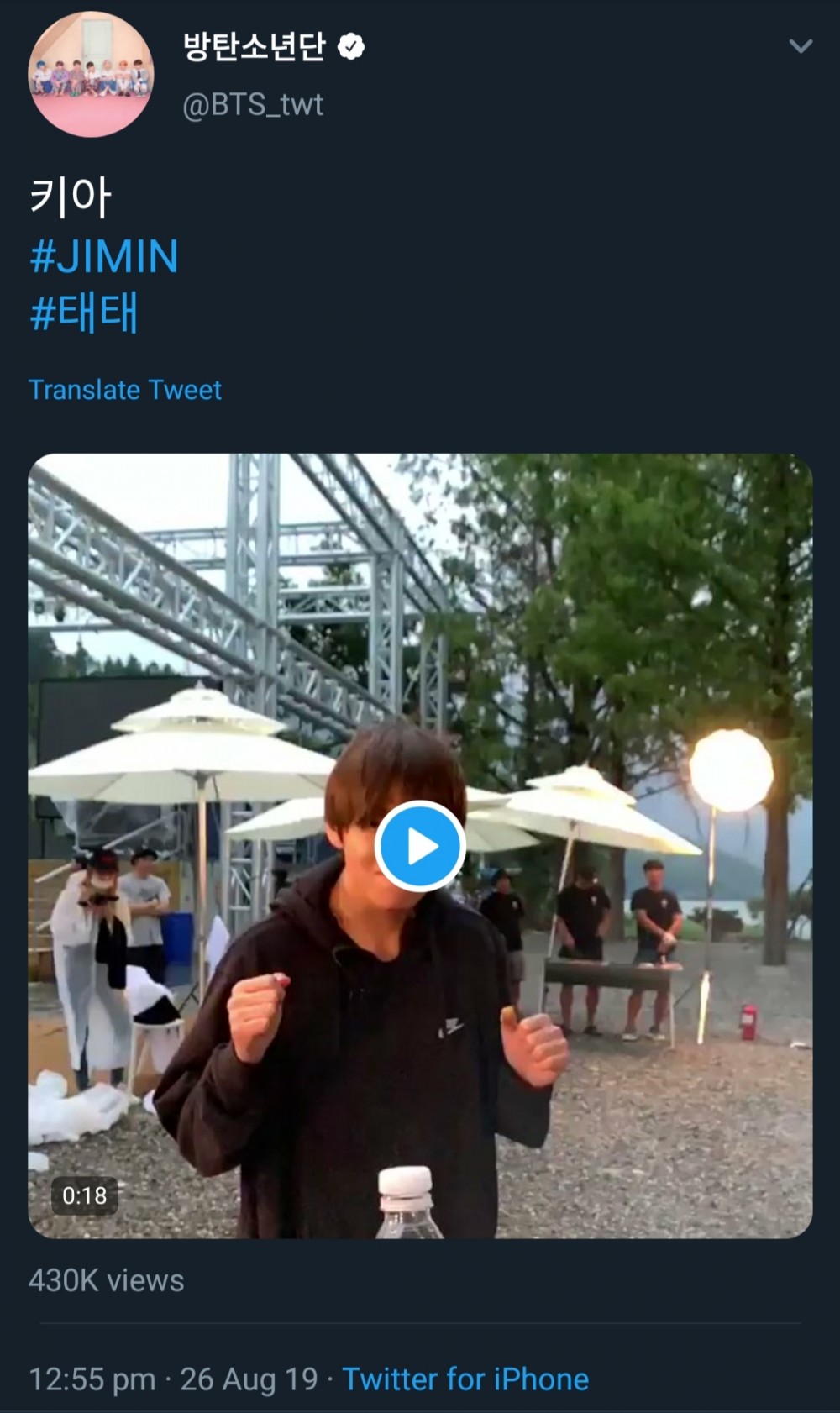 Check out the full Run BTS episode in Vlive and BTS official twitter for these precious clips.