The movie "Bring The Soul: The Movie" (Director: Park Joon Soo) is leading the ticket booking rate from the first day of the premiere.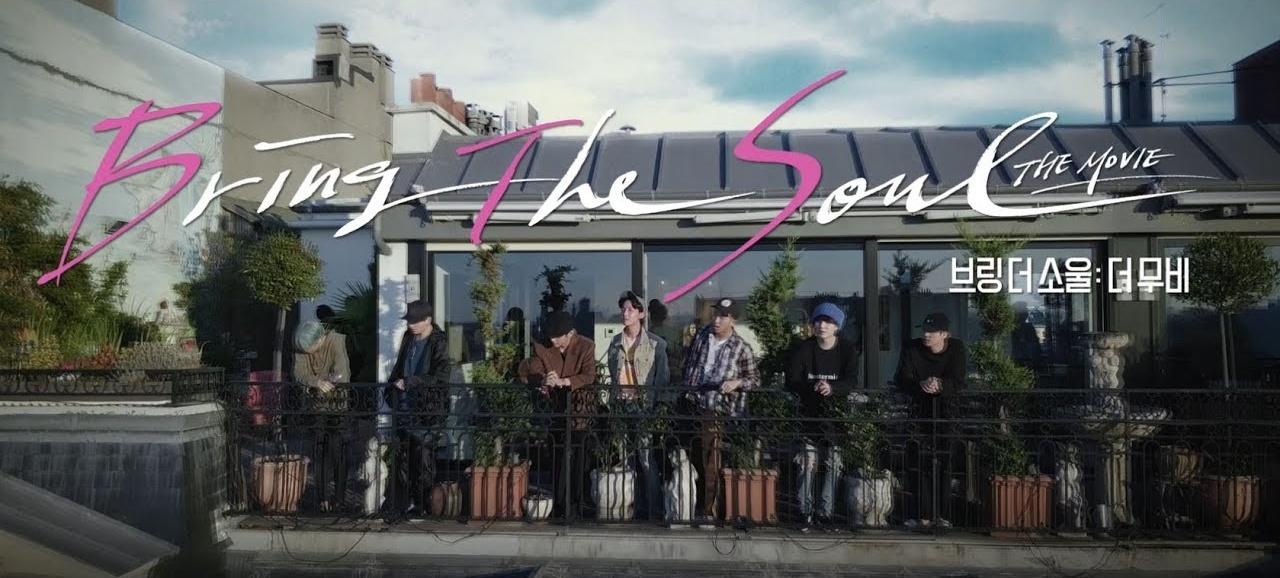 According to the Korean Film Council's integrated computer network, the real-time ticket booking rate of "Bring The Soul: The Movie" is leading all movies with a share of 31.6% of the sales as of 8 pm (KST) August 7. The number of people booking tickets is 157,536.
​
"Bring The Soul: The Movie" tells about the story of BTS's "Love Yourself" world tour in 2018. The movie captures the act's own wrap-up party on a rooftop in Paris the day after concluding the long journey from Seoul to Paris.
​
"Bring The Soul: The Movie" is a film revolving around the journey of 7 boys. In addition to the concerts under the world tour, the movie captures the image of BTS behind the stage light. Also, audiences will have the opportunity to listen to their thoughts whenever they set foot in a new city
.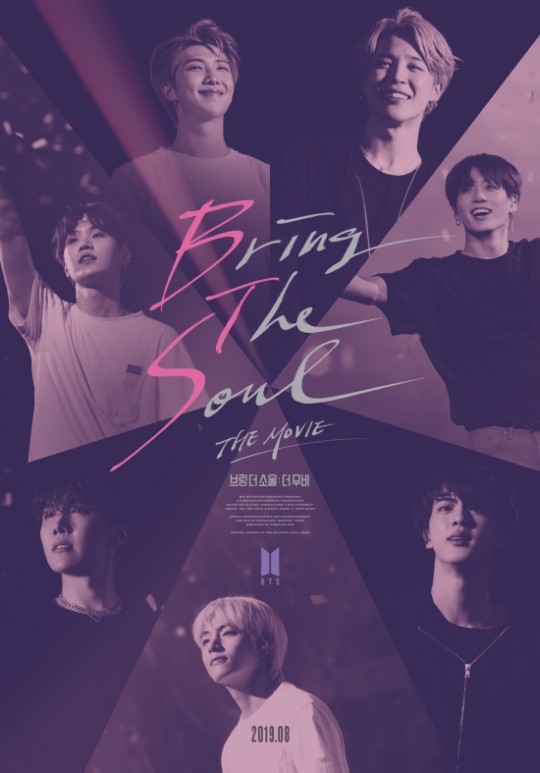 The representative of "Bring The Soul: The Movie" said, "The movie has a special after-credit which can only be seen at the theater. Hopefully, everyone will have high expectations for the movie."
​
In addition, the second position on the ticket reservation rate list belongs to "The Battle: Roar to Victory" (director Won Shin Yeon) with 104,468 tickets sold, accounting for 20.9% based on the same standard.
​
The movie "Exit" (director Lee Sang Geun) named itself at 3rd position with the ticket booking rate of 19.9% and it is still increasing. Currently, "Exit" has attracted 99,195 audiences.
​
Dispatch = Reporter Park Hye Jin
Photo Provider = Big Hit Entertainment
Everything Idols, Everyday Exclusive, V TODAY OPEN!