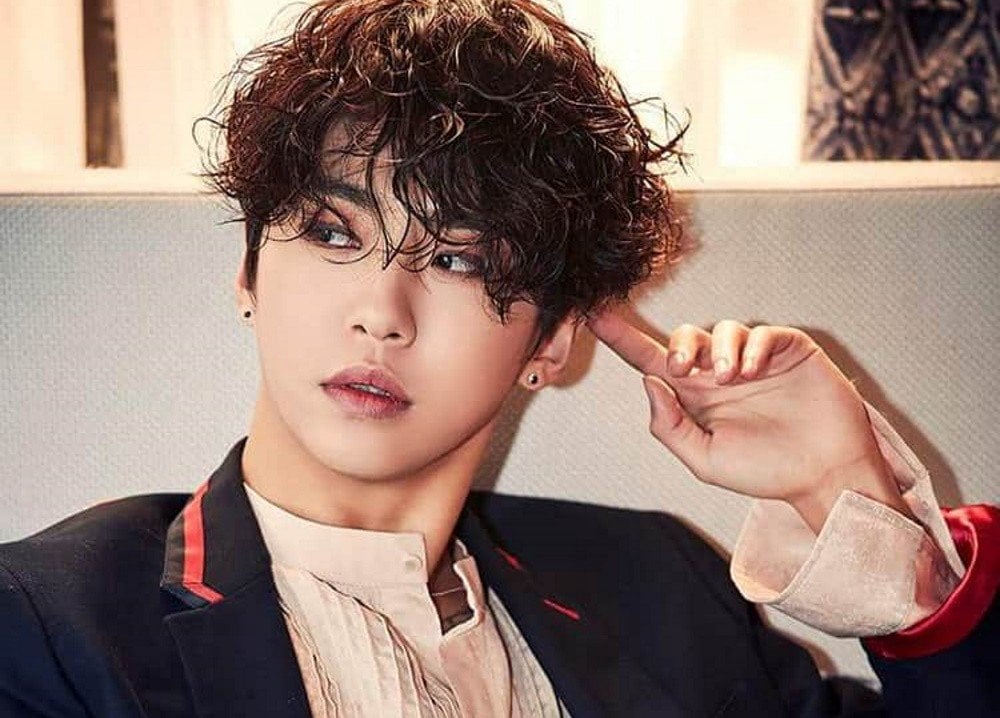 Bang Yong Guk has officially enlisted for his mandatory military service.

On August 1, Bang Yong Guk quietly began basic training at a recruit training center. He'll be serving as a public service worker afterwards.

The former B.A.P member's friend DinDin shared a photo with the message, "Take care! Come back soon #Orange Drive." Zelo also shared a link to Bang Yong Guk's latest track "Orange Drive" with the message, "Return safely, hyung! Let's meet for sure after a month. I'll continue to do my best. Be healthy!!"

Watch Bang Yong Guk's "Orange Drive" MV here if you missed it.