Article: Lee Tae-im's husband prison sentence for fraud...did she know about it at the time of marriage announcement?

Source: SPOTV News

While actress Lee Tae-im's husband was recently sentenced to 1.5 years in prison for fraud, many are wondering whether she announced retirement from entertainment industry due to this issue.

According to a report by SBS FunE Sunday, her husband was put on trial for alleged stock fraud and was sentenced by the Seoul High Court Wednesday. According to reports, the husband was arrested and indicted in March last year for misappropriating a large sum of money in return for allegedly manipulating the stock price for the shareholders of a parent company in 2014. Last December, the first trial sentenced him to 3 years in prison with a 4-year suspension but during the second trial on the 24th after appeal, his sentence was reduced to 1.5 years.

But many netizens are curious about Lee Tae-im's sudden announcement in March last year that she was retiring from the entertainment industry. This was also around the time she had stopped acting activities due to a swearing controversy. She then later appeared in various entertainment programs including 'SNL Korea' signaling return to entertainment activities but then abruptly announced retirement.

At the time, there were many rumors and speculations from pregnancy, marriage, and relocation abroad. But her agency released an official statement stating that the actress was three months pregnant and was planning her upcoming nuptials with her groom, now husband, who was a "senior M&A businessman." This was also around the time the husband was arrested and indicted on charges of fraud. Lee Tae-im then deleted her profiles from portal sites and suspended all broadcast activities and never gave any news since. News later emerged that she had given birth to a son in September last year leading to even more curiosity among netizens.

Later, news broke that her husband had been sentenced to fraud but Lee Tae-im never clarified the issue. At the time of retirement, "retired Lee Tae-im" had even topped the real-time search rankings.

Many are curious whether the actress retired because of her husband's alleged fraud and not because of marriage as she had stated previously.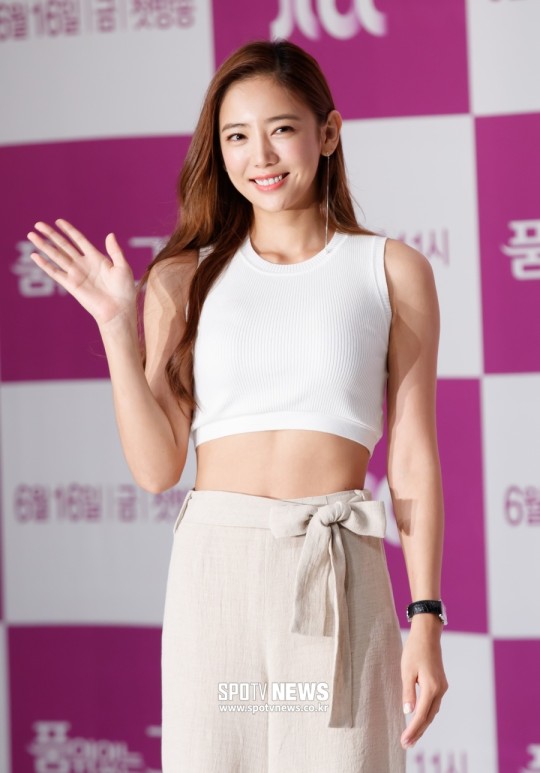 [+9,358, -249] Lee Tae-im only got married for money. She didn't care whether he was a crook or not. I'm sure she knew because all those big players in the stock market are all like that. Whether her husband was arrested or not she just wanted to be able to say "but look at my house in XX"...aigoo-ya you're better off living your life honestly..
[+1,693, -97] So a glorified gold digger ㅋㅋㅋㅋ
[+1,599, -98] She'll run out of money in a few months and announce her comeback ㅋㅋ
[+474, -14] Gyeon mi-ri, Kim Nayeong, Park Hanbyul ..all gold diggers ~
[+223, -3] She knew he was a crook but still married him ㅋㅋ
[+139, -8] Celebrities mentality is really different~
[+129, 5] Don;t ever worry about celebrities..I'm sure he has stolen enough money to retire and live comfortably for years..do you think it's just a few won..he's got billions and billions stashed somewhere~
[+92, -3] The fraud money is often cashed in on the wife's side...just look at Jeon Jae-yong
[+82, -4] Kim Nayeong's husband was a stock scam artist too...most celebrities are..
[+77, -5] They need to investigate the stolen money and compensate the victims~