Song produced by Suga (BTS) once again seized the throne on the digital music charts.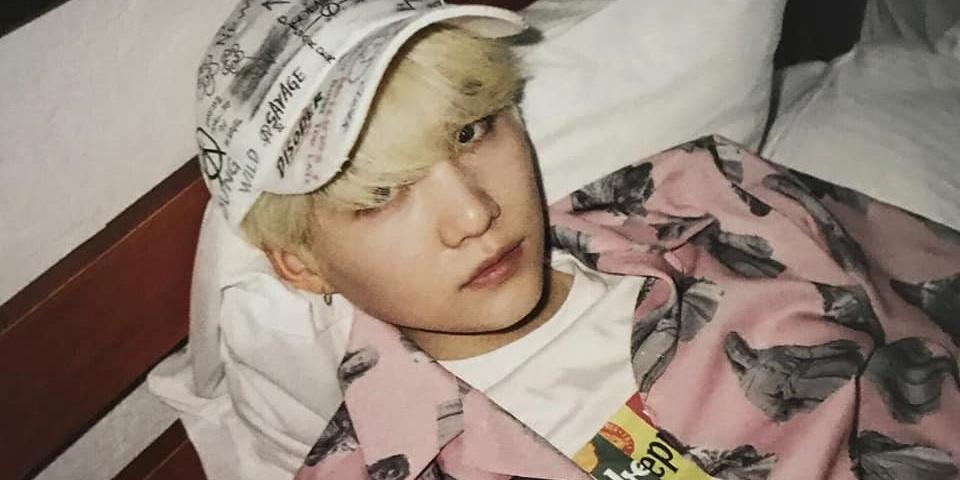 Heize released a new digital single "We don't talk together (feat. Giriboy) (Prod. Suga)" via online music sites at 6 pm (KST) July 7. On the release day, this song won No.1 on 5 digital music charts including Melon, Genie, Bugs, Soribada, and Olleh Music. By July 8, i.e. the second day of its release, the song is holding the No.1 position on a total of 8 charts including Melon, Genie, Bugs, Mnet, Naver Music, Soribada, Olleh Music, and Momople. This can contribute to confirming the enthusiastic interest of music lovers in Heize's new song.
​
The song is also promoted on foreign charts. By the afternoon of July 8, "We don't talk together" topped iTunes single chart of 10 regions in the world including Thailand, Philippines, Sweden, Finland, Bulgaria, etc.
​
Having shown the power on digital music chart when winning first place with solo songs like "You, Clouds, Rain", "Jenga" and the duet with Chen named "Lil 'Something", Heize has continued to affirm her "digital music master" position steadier and steadier through "We don't talk together".
​
In addition, it is impossible to leave out the contribution of Suga - the main producer in the songwriting and arrangement process of the song.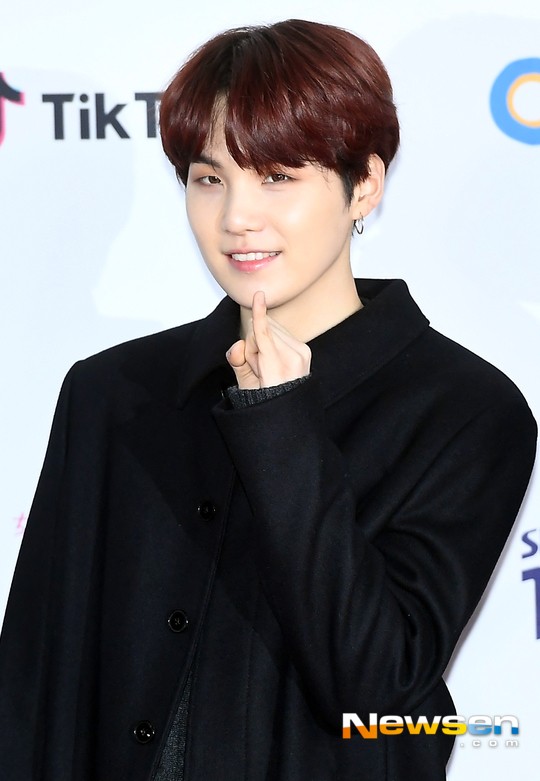 Before becoming Big Hit Entertainment's trainee in 2010, Suga worked as a producer and beat maker of D-Town crew in his hometown of Daegu. After debuting as a member of BTS in 2013, the male idol built up his ability to arrange, compose music and lyrics when constantly participating in the production process of title songs and B-sides in BTS's albums. Moreover, in August 2016, with the stage name "Agust D", he put out the same-name first mixtape which includes tracks like "Agust D", "Give it to me", "So Far Away", etc. and received positive reviews when bringing out brand new music colors of his own.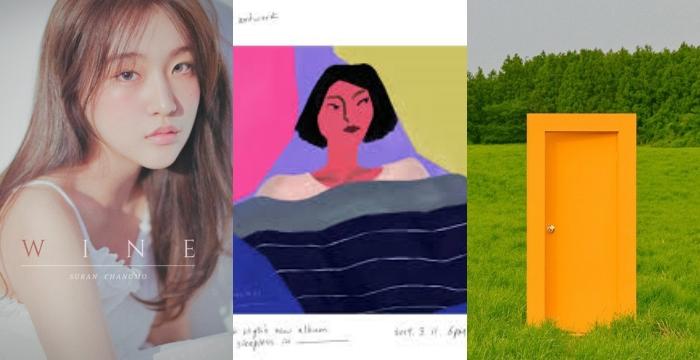 Since 2017, Suga has been continuing to show off his talent as a producer. With Suran's song "Wine" featuring his contribution as a producer, Suga not only swept the No.1 spot on the digital music charts but also was honored to receive the Hot Trend award at the "2017 Melon Music Awards". Next, Suga participated in producing the b-side "Eternal Sunshine" included in Epik High's new album "sleepless in ______" released in March. This song has received lots of love and got achievements not less than the title song "Lovedrunk".
​
In the video uploaded on BTS's official YouTube channel in January, Suga shared his goal for 2019, "There will be lots of interesting things in 2019. It may be the year that I especially harvest the seeds that I sowed in the process of working with artists outside the company. I also have to release my own production this year." By signaling the hard work both as a rapper and a producer, Suga is attracting the expectation of the collaborative songs he will deliver to excite music lovers.
​
Newsen = Reporter Hwang Hye Jin blossom@
Photo = Provided by Studio Blu
Everything Idol, Everyday Exclusive V TODAY OPEN!