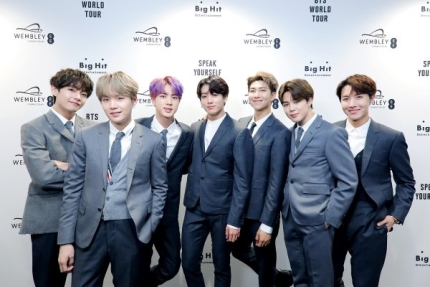 20 July, 2019
Kmedia reports that BTS will be resting for the next 2 months in Korea after 58 concerts of their world tour. With the number of foreign concerts more than domestic ones, the time will be spent relieving the physical and mental stress.
The only public appearance until the Oct 11 concert in Riyadh will be the Lotte Family Concert on Aug 11 & they'll be filming CF's that were delayed due to their busy schedule. The members will spend the rest of the time with friends/family in Korea.
They will continue to make content and work on their music during their time off. It's known that they have expressed their determination to use the next months to complete/perfect their music.
It's also expected that they'll be releasing a new album in the fall since they've been releasing 2 albums per year in various forms, whether it's a regular, mini or special album. For this reason, fans are hoping the new album will be released sometime before or after the Seoul concerts.


Credit Translation by:
borabango@modooborahae