The fact that BTS Jin's shoulders are so wide is a well-known fact for BTS fans. However, his wide shoulder in back figure is one of the unbelievable attractions for fans, Jin's inverted triangle shape body that matches perfectly with any clothes,and his wide back enhances Jin's masculinity.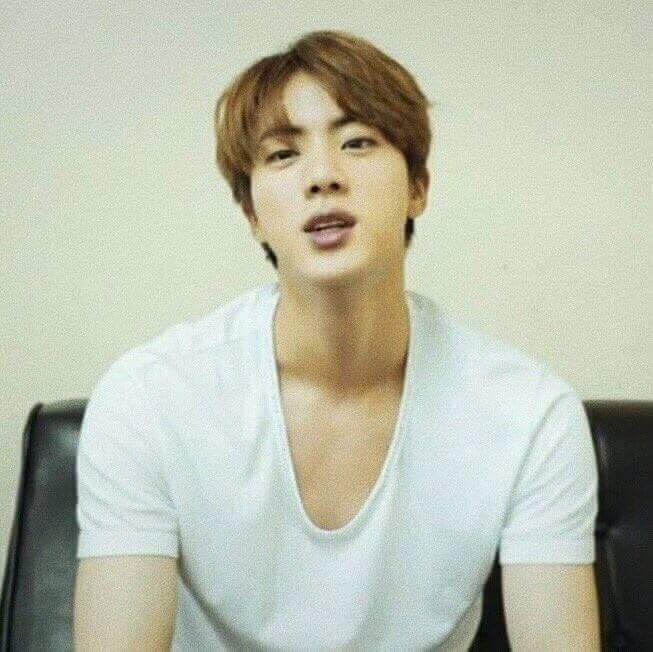 Also alongside Handsome facelike a doll, it gives off an elegant aura that only Jin can pull off.
The photo collect which put together the back figure of Jin attracts great attention. The reason is that Jin's shoulder width seems to be totally synthetic, In back-up picture, Jin showed a much larger and better back than the fans had imagined.

Jin's small face with shocking wide shoulder is the reason Fans Doubt their Eyes.
The fans that are very excited about these photos responded in various way like : "I want to hug you now," "If I look at Jin's back, I will feel better and forget what I don't like." and praised Jin's reliable shoulder width.
In addition BTS Jin's childhood photos show that his shoulders are wide since childhood.