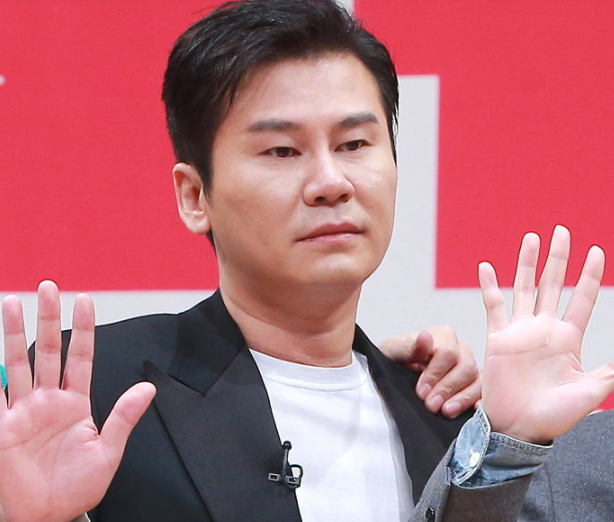 A YG Entertainment official has admitted to allegations of prostitutes being present Yang Hyun Suk's dinner party.
According to a report by KBS on the 30th, a YG official admitted that "it was true that there were prostitutes at Yang Hyun Suk's event."
But the official denied rumors of sexual services being offered to say, "If there was any sex that happened, it would've happened naturally among each other.
Meanwhile, Yang Hyun Suk sent an email to YG employees on the 30th denying allegations by MBC's 'Straight'. In the meantime, the police are expanding investigations into suspicions that Yang Hyun Suk procured sex services for foreign investors.