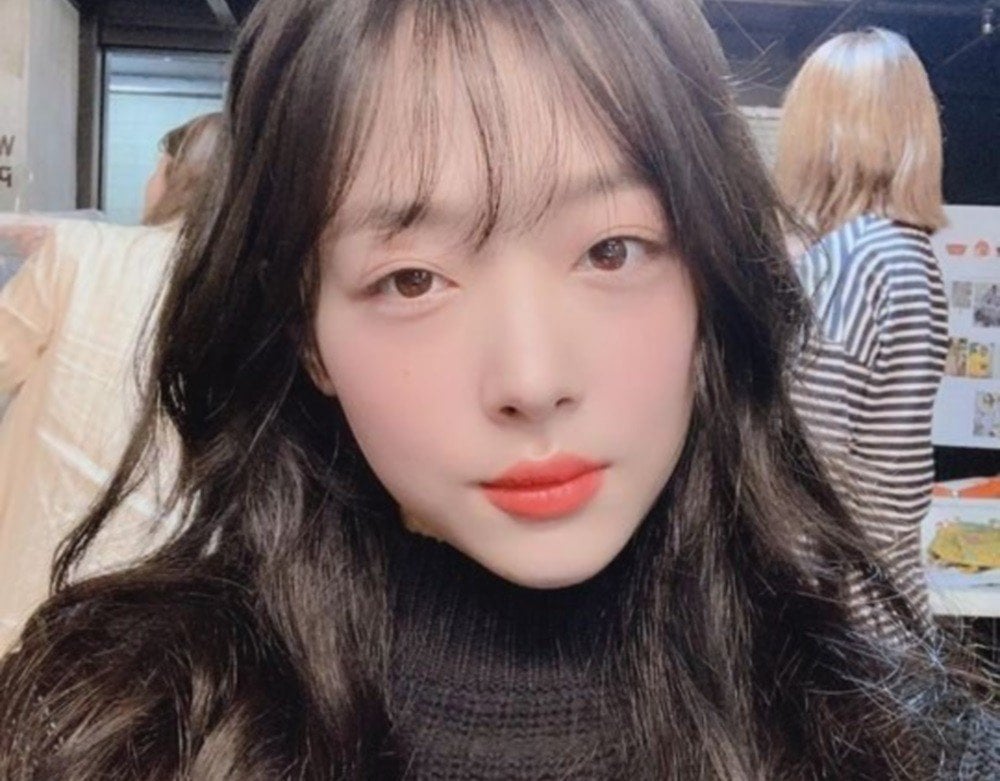 Sulli explained the recent title controversy involving veteran actor Lee Sung Min.

The controversy began when Sulli shared the below photo on Instagram with the caption, "The other day with Sungmin-sshi," which is a title usually reserved for peers. The comment caused some lash back as the former f(x) member and the 50-year-old actor would be considered to be in a hoobae-sunbae (junior-senior) relationship.
On May 22, Sulli explained herself on Instagram, saying she and her other sunbaes often refer to each other in the same way. She posted, "When I first met him, we decided to be friends, so Uisung-sshi and I call each other Sulli-sshi and Uisung-sshi. And Sungmin-sshi, Junggeun-sshi, Haejin-sshi, Chulmin-sshi, Sungwoong-sshi, Wonhae-sshi. We're all peers and friends who care for each other. I know what I'm doing. Why are you getting mad."

Sulli's fan community has also spoken up to defend her, stating, "The same issue was a controversy in the past, and we'll be helping correct it so the same mistake doesn't occur again."